Date, Start Time
Date, End Time
Discover Big White this summer in a new and exciting way!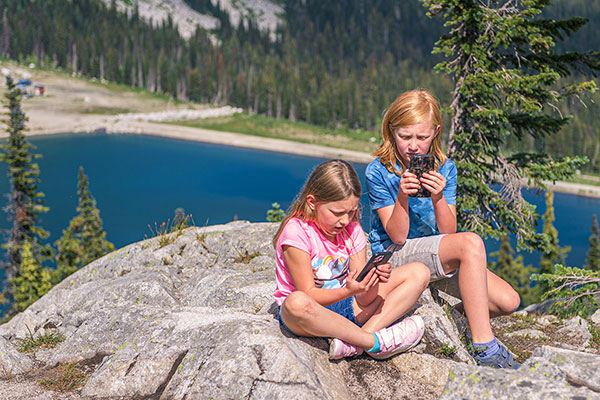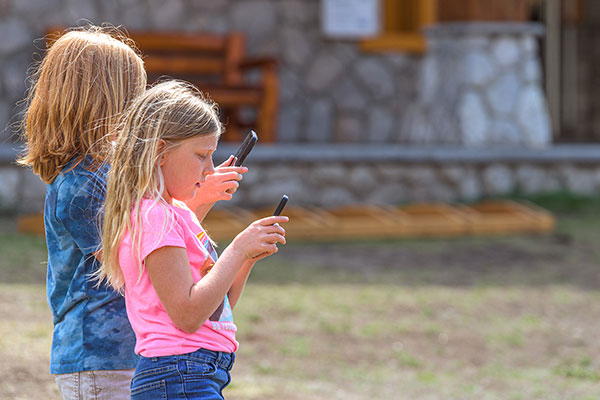 Agents of Discovery is an augmented reality game that takes your visit to another dimension! Become an Agent and work along our very own Field Agent Loose Moose to play and learn about Big White. Great fun for the whole family!
There are 2 missions located at Big White. One mission takes you around the village and a longer mission taking Agents along Rhonda Lake Trail and Falcon Ridge Trail. Use the scenic chairlift or hike the trails, either way, there is fun to be had on our beautiful hiking trails at Big White. All you need to do is download the free app from Agents of Discovery and play! See the QR code below. 
How to Use the App:
Download the app and create your Agent profile.
Search for the Missions at Big White or go to the Mission Conservation website to find the play-at-home Missions. If you plan to play a Mission at Big White, it's best to download the Mission BEFORE heading to it, so you can play without WiFi or a data connection.
Use your Secret Agent skills to find and unlock Big White's Challenges.
Solve the Challenges to learn cool facts and collect USBees (points)!
Once your mission is completed, drop into the Ticket Desk to collect a prize.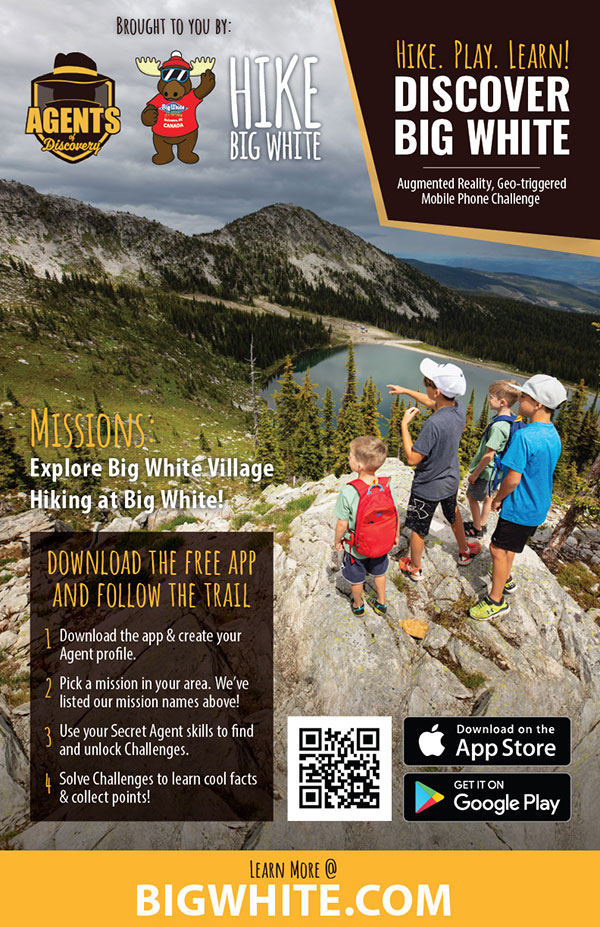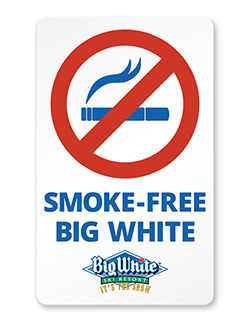 Smoking of any kind (including tobacco, marijuana, e-cigarettes and vaporizers) is strictly prohibited anywhere on Big White Ski Resort property outside of designated smoking areas. Applies to summer and winter seasons. Mountain Safety Info >>