Big White's Main Street is actually a ski run! Hailed as Canada's largest ski-in ski-out resort village, guests can ski to their doorstep or stroll through the village, shopping and dining in world-class restaurants and pubs. Big White provides everything you will need for a great vacation, all within walking distance to your accommodation.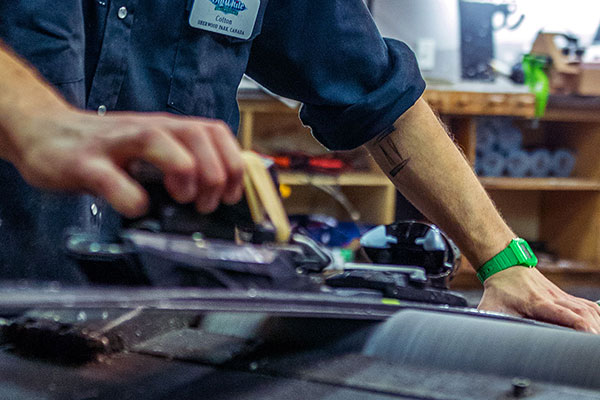 Our Repair/Service Shop can look after all of your tuning, repair and calibration requirements.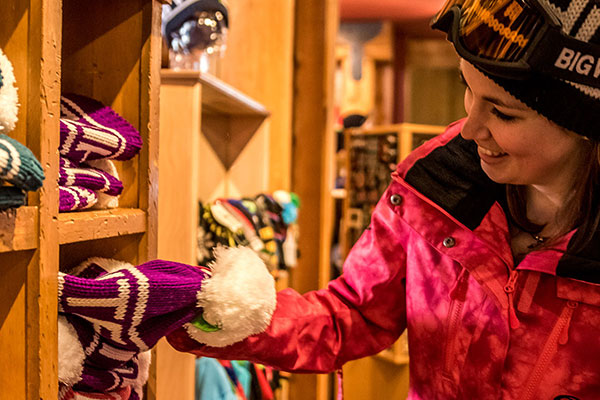 Take home more than just fantastic memories from Big White. Indulge in a little retail therapy.
Find details about our on mountain medical clinic here.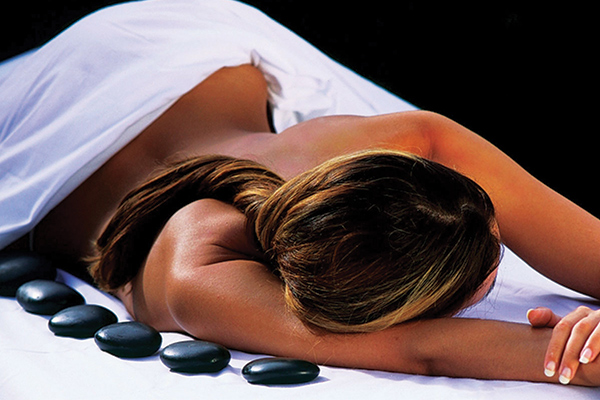 Full Spa services available on the mountain.
Find out about the banking services available on the mountain.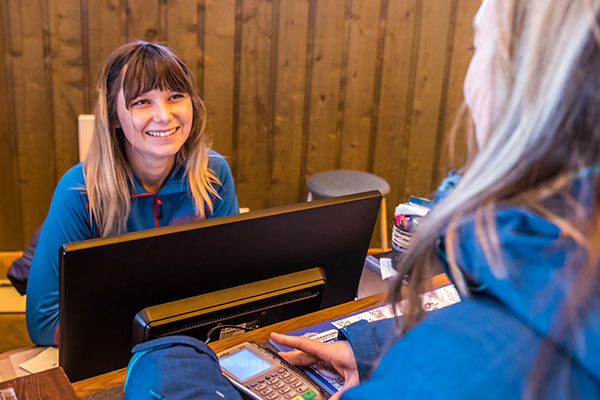 Your one stop shop for activities, services, events and family fun.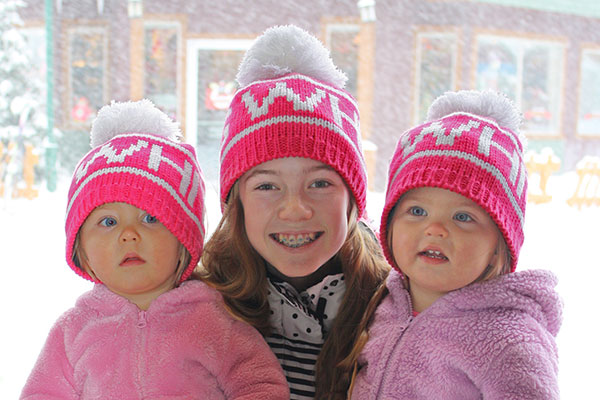 We give you carefree time out and look after your kids, dog, home or all 3
Download a Village Map