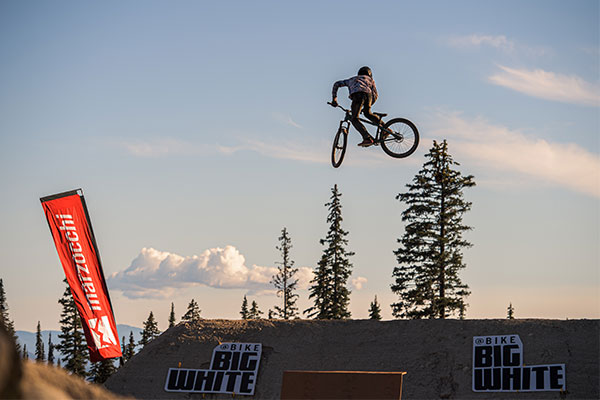 We have a jam-packed calendar of events to keep the whole family entertained this summer!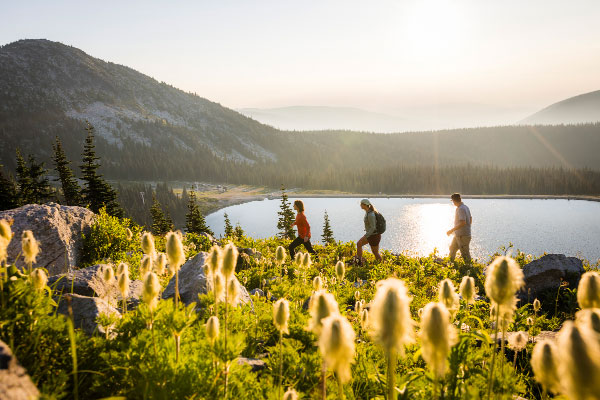 The champagne powder may have melted at Big White Ski Resort, but we still know how to enjoy our mountain during the summer - and it's time to share it with everyone!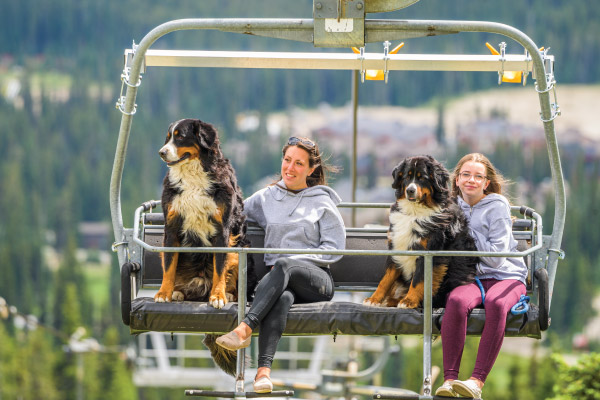 Take a scenic sightseeing tour on the Bullet Chair!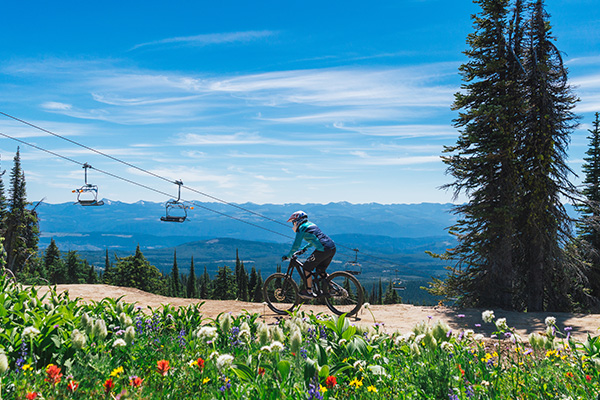 Downhill mountain biking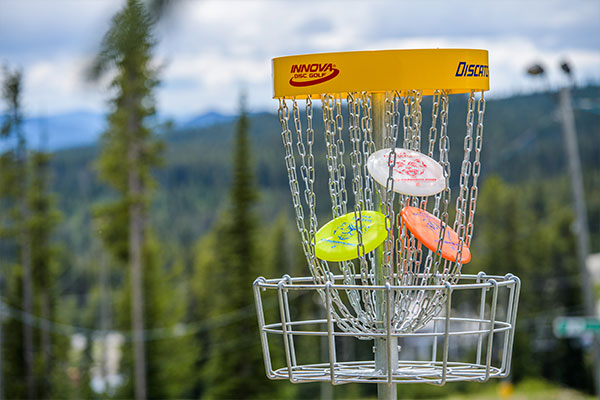 The course traverses a beginner ski area with varied terrain across the nine holes.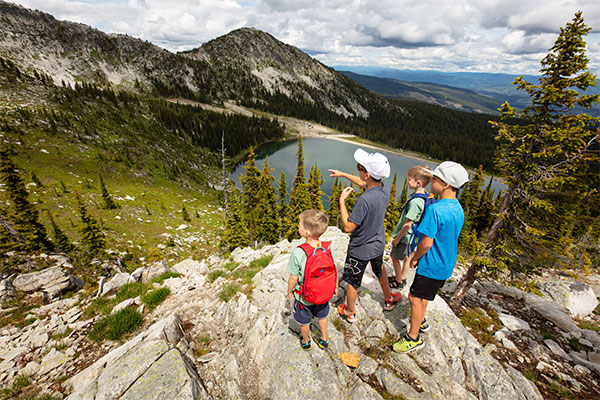 Agents of Discovery is an augmented reality game that takes your visit to another dimension!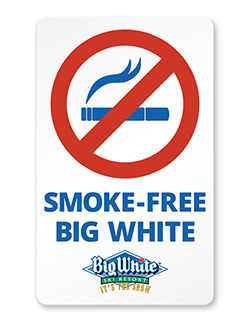 Smoking of any kind (including tobacco, marijuana, e-cigarettes and vaporizers) is strictly prohibited anywhere on Big White Ski Resort property outside of designated smoking areas. Applies to summer and winter seasons. Mountain Safety Info >>