Big White Ski Resort offers a gazillion turn-that-frown-upside-down things to do! There are endless opportunities for all kinds of unique experiences, adventures, activities and events! Check our events calendar or dive right into adventure activities for all the details.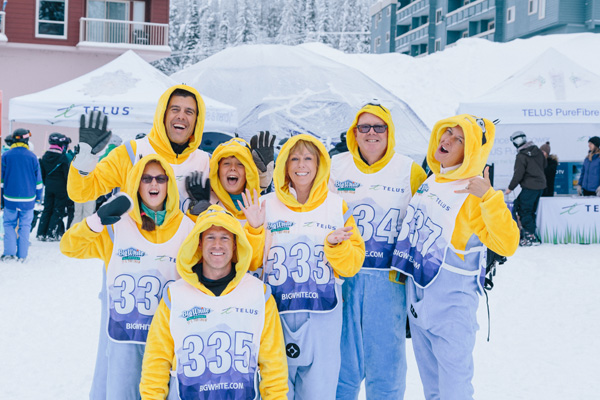 We have a jam packed calendar of events to keep the whole family entertained!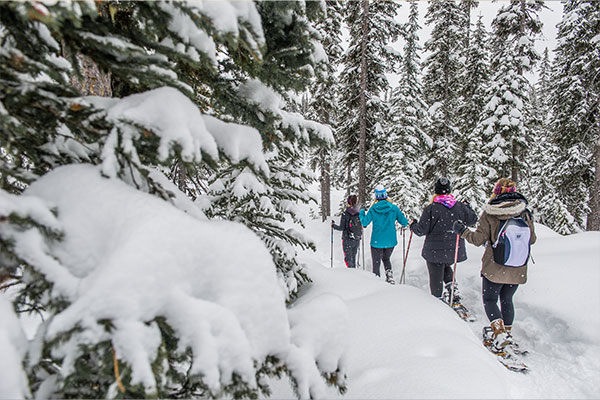 The fun doesn't stop off the slopes! We have activities to suit anyone with an appetite for adventure.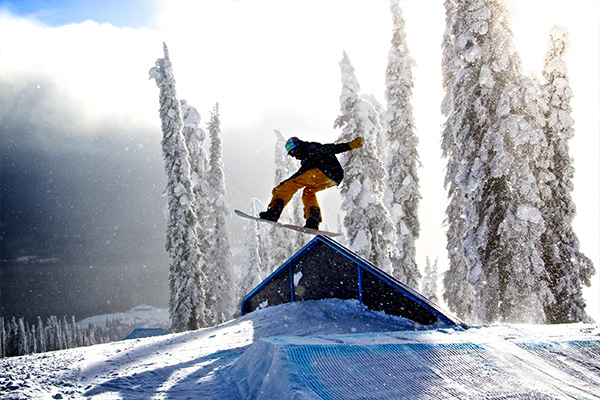 To get all the updates you need including park conditions, events & event registration, competition results, our most recent videos & photos and be a member of our Park Scene.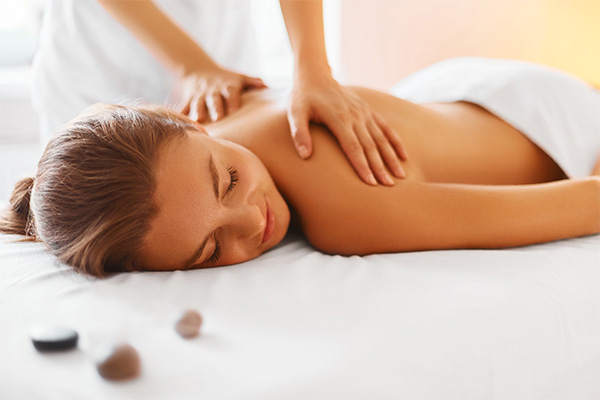 Full Spa services available on the mountain.