When the mountain is closed, no access of any kind is permitted to the trails and/or areas within the controlled recreational boundary on Big White Mountain. The only exceptions are low-impact activities such as dog walking and snowshoeing in the highlighted area on the map. These activities are to be conducted during daylight hours and done so at your own risk. No skiing or snowmobiling is permitted. In case of emergencies, call 911.
Visit our snowshoeing page for more information about snowshoeing access when the resort is open for winter.
Big White Ski Resort Ltd. has the authority granted by the Province of British Columbia and in accordance with our lease to prohibit access at our discretion and in the interest of public safety. If any members of the public need further explanation, contact our office directly at 250-765-3101.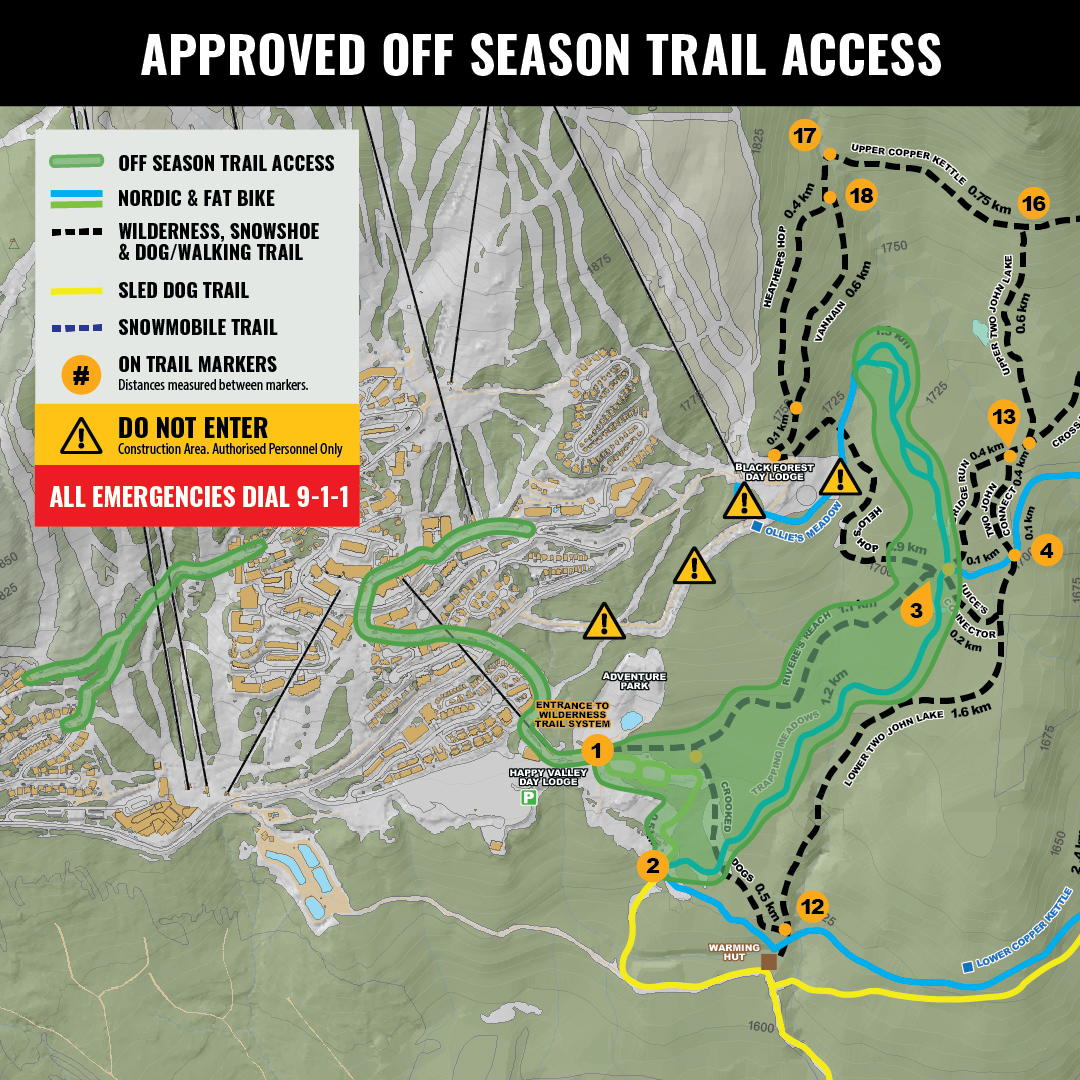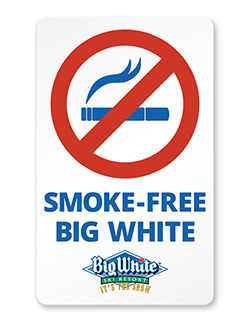 Smoking of any kind (including tobacco, marijuana, e-cigarettes and vaporizers) is strictly prohibited anywhere on Big White Ski Resort property outside of designated smoking areas. Applies to summer and winter seasons. Mountain Safety Info >>