We've got you covered with our Flexible Cancellation Policies! Learn more >>
FREE Cancellation with Full Refund
From date of booking to 60 days prior to arrival: Full refund for any reason.
Up to 10 days prior to arrival: Full refund should Government travel restrictions be in place.
Cancelling? Opt to leave your deposit as a credit with us and receive: Priority Request Status
For bookings cancelled for the 2020/21 season.  You will be contacted in advance of opening our requests to put you at the top of the list for your 2021/2022 booking.
As the world situation evolves, we will too. Policies are constantly reviewed and will be updated and extended if/when needed.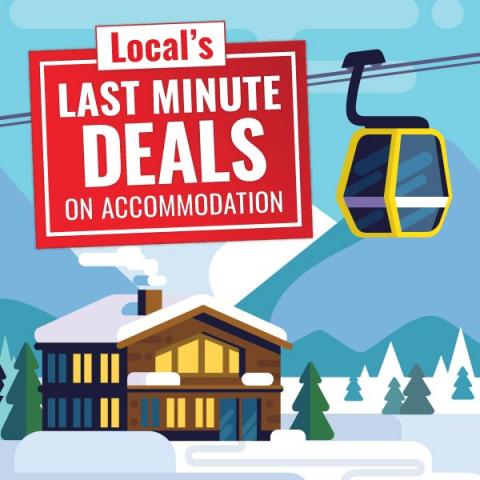 Save Big with up to 35% off accommodation! Locals Never Need to Pay Full Price!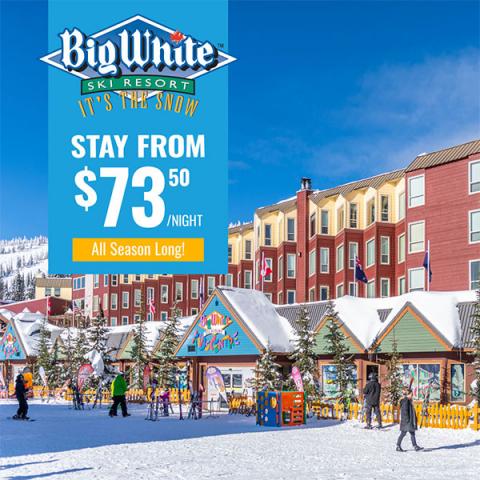 Starting from $73.50 per night, all season!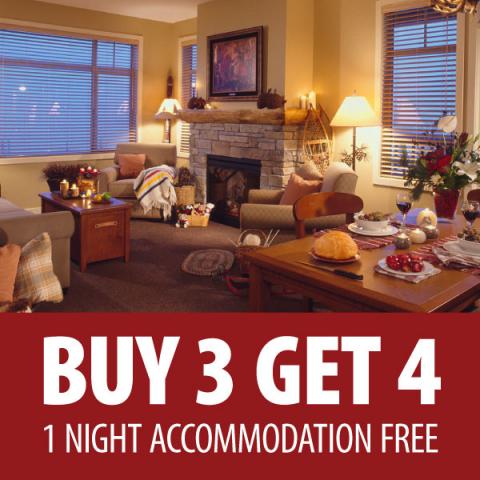 Simply book 3 nights and the 4th is FREE!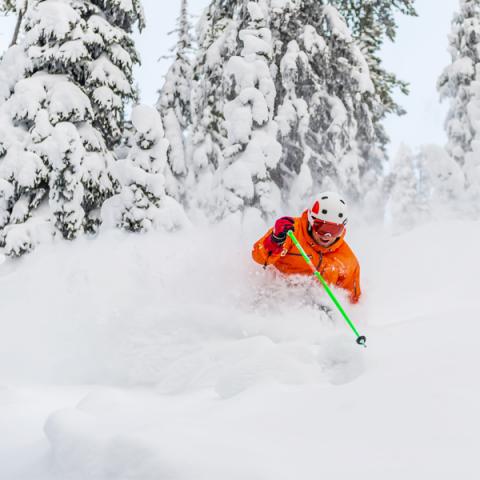 Stay 30 or more nights and save BIG!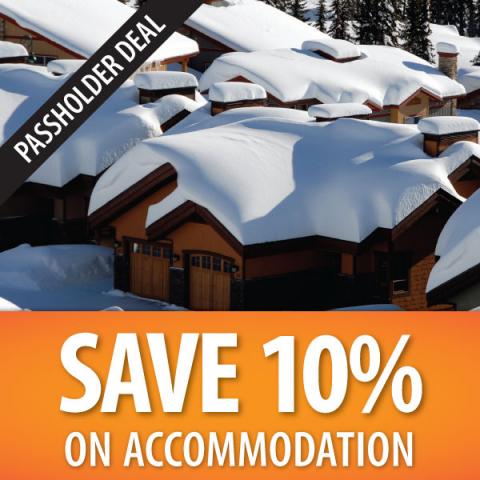 Passholders receive a 10% discount on accommodation bookings with Big White Central Reservations.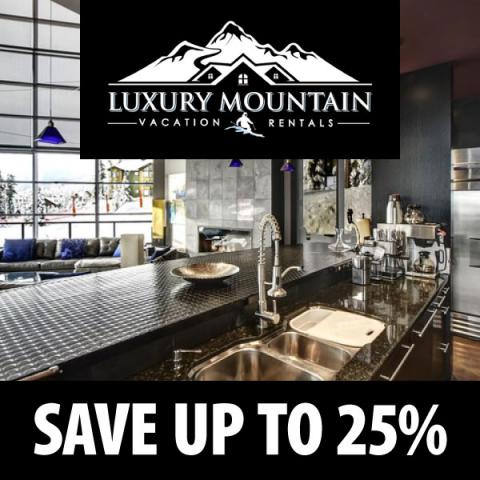 From Jan 13 - Feb 28th, save up to 25% off plus receive a $50 dining voucher.