Subscribe to Season Pass Updates
2022-2023 Winter Season Passes On Sale Now!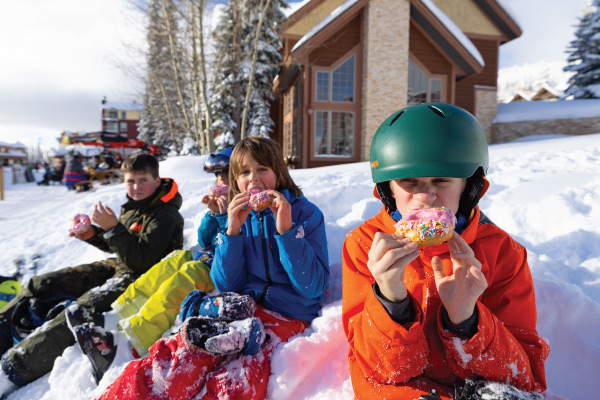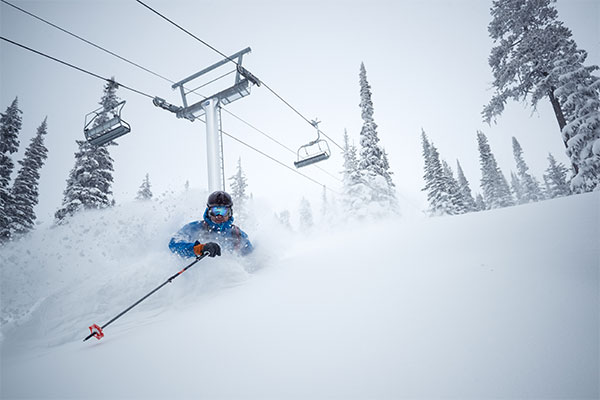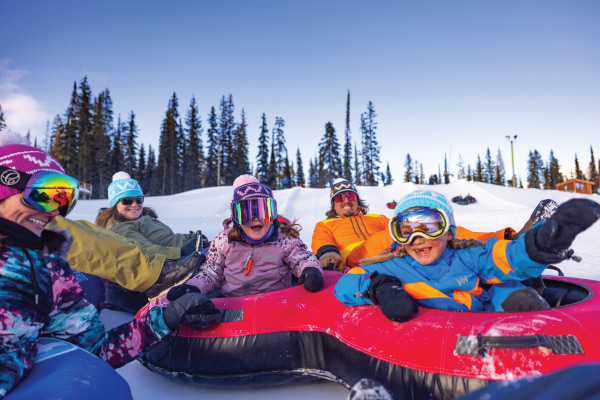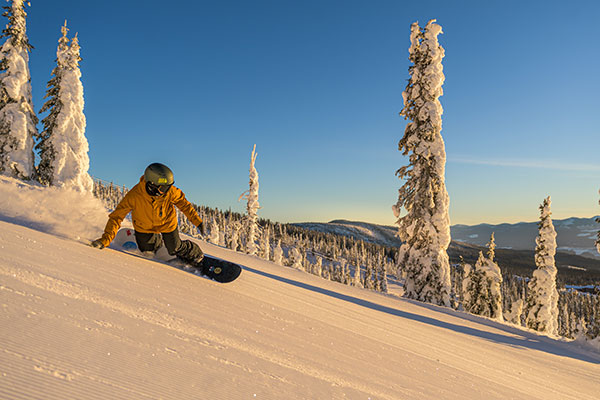 FREE DAY Parking, FREE Gondola, FREE Ice Skating
Best Season Pass Value in Canada
Canada's 2nd largest lift system
Light and fluffy Okanagan Champagne Powder
Skiable area = 3052ha/7355 acres - Canada's largest night skiing area
Largest Totally ski in / ski-out village
World Class Après
Season Pass = Exclusive on mountain accommodation deals, ski school and dining discounts
Canadian Owned and Family Operated
Green Run From Every Lift
Pay Your Ski Pass Off In Only 6 Days
2022/2023 SEASON PASS RATES
REGULAR SEASON
November 24 onwards
STUDENT
(Full Time, 19+)*
$949
CLUB 65
(Senior 65+)
$949
TUBING ADD-ON $109
Free TOT tubing add-on with the purchase of all TOT season passes.
Prices are quoted per person in Canadian dollars and are subject to tax.
**Does not apply to new TOT or any reloaded passes.
*Proof of full-time enrollment from an accredited North American college or university.
Q: Other ski resorts have special season pass prices for families, why doesn't Big White?
A: At Big White we consider all of our passholders part of the Big White family. Several years ago, we decided to offer our family season pass rates to everyone, regardless of the number of people in the household. The pricing you see today is based on our family season pass prices, but we no longer refer to it in this way as we strive to be more inclusive and fair to everyone.
Please note season passes are non-refundable (unless the pass was purchased with the refundable pass option), non-transferable and not for resale on any platform or site. Passes will be voided and no refunds given if found trying to be resold, transferred or misused in anyway.
Due to our COVID-19 protocols we will not be selling season passes at Orchard Park Mall this year. We appreciate that this makes it harder for some people but our priority has to be the health and safety of our staff and other customers. Thank you for your cooperation and understanding.
The use of ski area premises and facilities and participation in activities at Big White Ski Resort Ltd. is subject to the conditions set out in the Release of Liability, Waiver of Claims, Assumption of Risks and Indemnity Agreement (the "Release Agreement").
Read Carefully:

Big White Ski Resort Release Agreement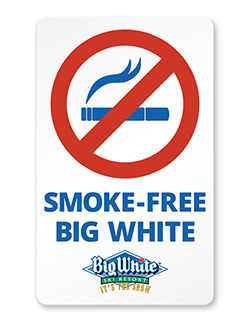 Smoking of any kind (including tobacco, marijuana, e-cigarettes and vaporizers) is strictly prohibited anywhere on Big White Ski Resort property outside of designated smoking areas. Applies to summer and winter seasons. Mountain Safety Info >>