Get ready for a work experience holiday of a lifetime
Big White's unique ski-in, ski-out lifestyle makes commuting to work a breeze. Meet new people from around the world who share a passion for an active outdoor lifestyle. Apply now and live where you play!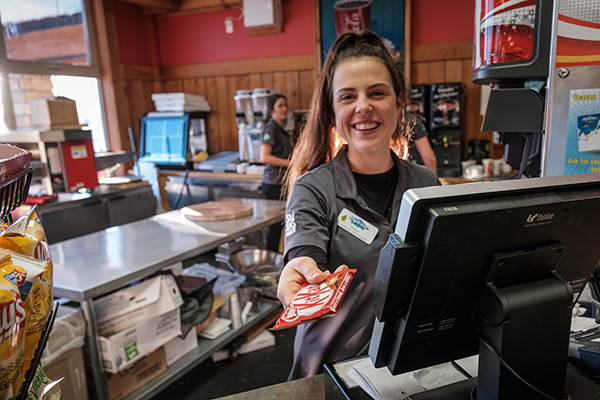 Check out the current job postings, find out about the job fair and get the answers to your frequently asked questions.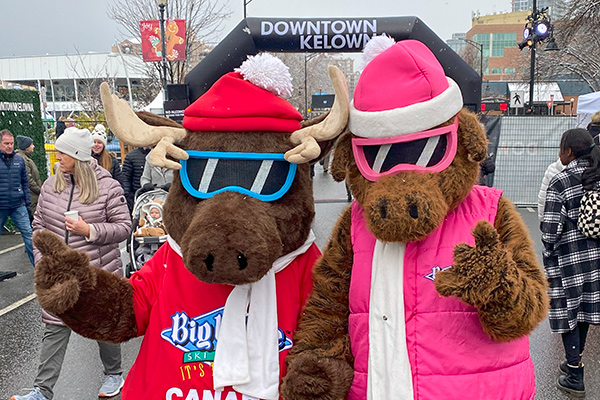 Yes, we have job openings in Kelowna too! Check out the current postings.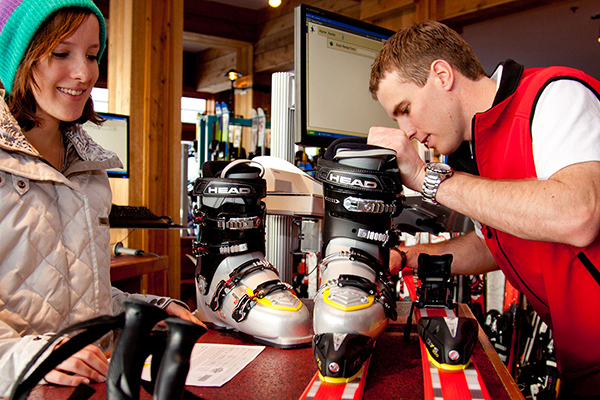 We have a wide range of job opportunities on the mountain.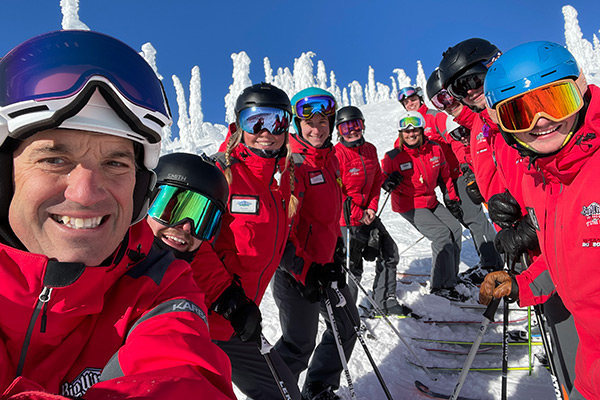 Learn all about staff housing opportunities and find answers to all your housing questions.