NEW Tap to Save system now live!
Posted On: March 01, 2018 |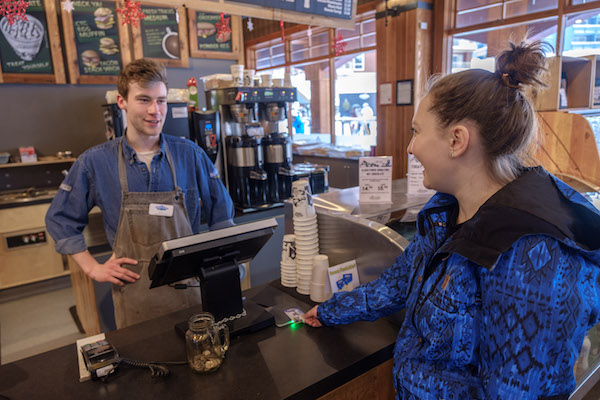 Get ready to Tap Your Pass! Big White has installed a NEW tap system at all of its food & beverage outlets, so now you can receive your season passholder discount quick and easy!
How does it work?
When checking out of any Big White food & beverage outlet, or paying your bill in a restaurant, you will be asked to present your season pass and tap it on our specialized tap pad to claim your 10% season passholder discount. It's that easy!
However, please be mindful that as of March 1, 2018, you will need to have your season pass on you, to tap, to claim your discount. There will be a grace period until March 5, 2018, but after that - don't forget your card! 
Where can I tap?
Big White owned food & beverage outlets where you will be able to tap your season pass as of March 1, 2018, include:
The Woods will be integrating this technology in the 2018/2019 season.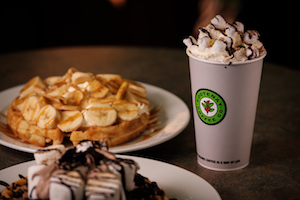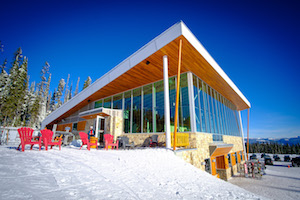 Want more?
Take a look at our NEW Inside Edge Program! Your season pass gets you tons of discounts at venues both on and off the mountain.