Big White is 56 km (35 miles) southeast of Kelowna, the largest city in the Okanagan Valley, making it easily accessible. You can fly into Kelowna's International Airport and take a quick shuttle (55 minutes) to get you to the resort. Many of the major airlines have daily direct flights from many major cities, so you have plenty of traveling options.
For the latest information about road conditions, closures, travel advisories and more, please visit the Drive BC website at: www.drivebc.ca.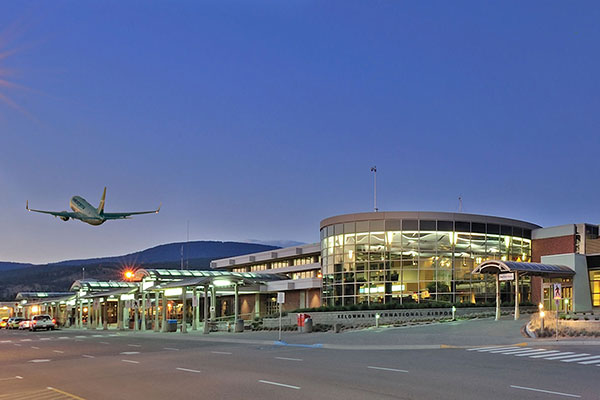 Kelowna International Airport is serviced by many of the top airlines making it easy to get to us.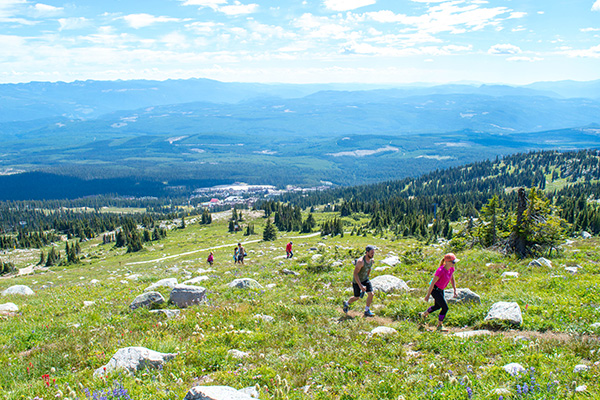 Find out the latest road conditions before you leave home.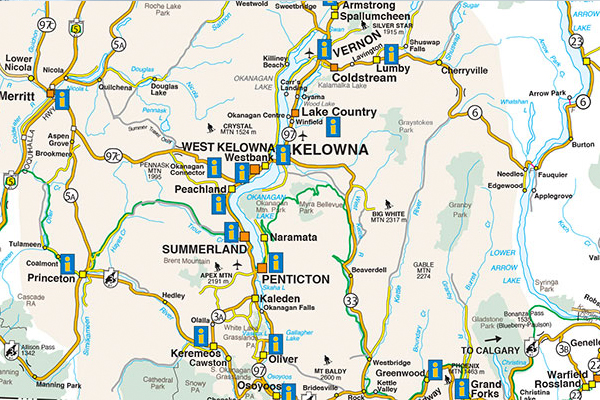 Getting to Big White is easy. Click here for driving directions.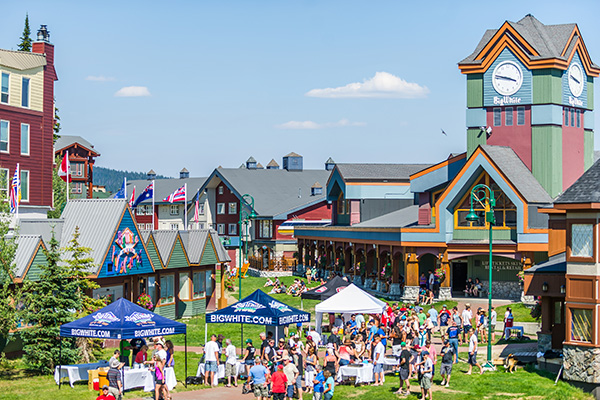 Find out where to park. It's always FREE!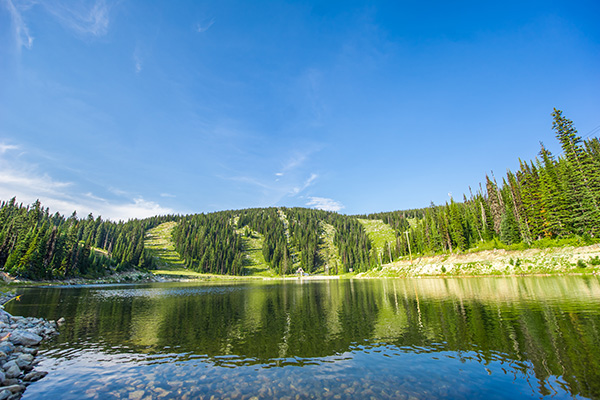 Get general travel tips and information to help make your trip smooth and worry-free.
Contact Us
Direct: (250)765-8888
Toll Free: 1-800-663-2772