Another Winter Season Wraps Up at Big White Ski Resort
Posted On: April 19, 2019 |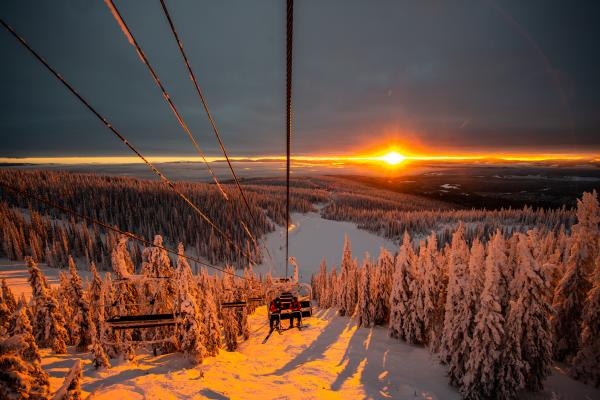 Through bluebird skies and powder days, just like that, another fantastic season of skiing and riding has come to an end. All of us at Big White Ski Resort want to send out a huge thank you to those of you who chose to ski and board, drink and eat, stay and play at Canada's Favourite Family Resort over the past five months. As we prepare for a sun-soaked summer full of hiking and biking, we want to take this opportunity to reflect on the 2018/2019 season. 
Since Opening Day on November 22, Big White has seen thousands of skiers and snowboarders, from first-timers to old pros, enjoy our world-class terrain and unparalleled snow. We've hosted dozens of events, including ones new-this-year such as the Christmas Eve Festival and Gourmet Ski Week, ones we've resurrected from the past like Team Supreme, and old favourites, like Big Reds at Big White and Peak Pride.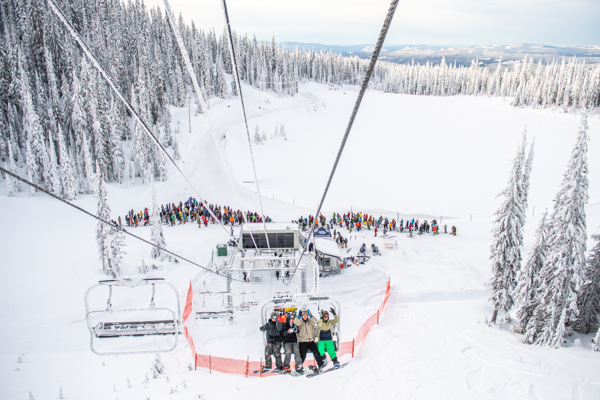 On December 14, we fired up the brand new Powder 2.0 Quad Chair – a $3.9-million investment that brought more skiers and snowboarders to more runs, more quickly, including our newest black diamond run The General, named after Director and Vice President of Outdoor Operations, Jeremy Hopkinson. Read more about The General's origin story, here.
Last summer, we spent $1.5 million expanding the skier tunnel on Hummingbird run, reducing congestion for skiers, snowboarders and pedestrians. And, this past March, we dedicated that bridge to Canadian ski industry legend, Jimmie Spencer, who passed away in 2018.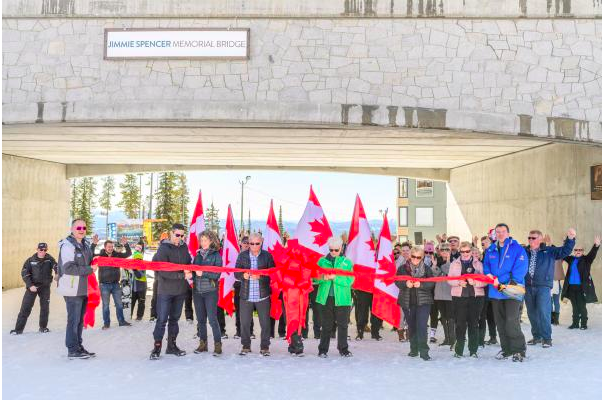 This season, nearly seven metres of Okanagan Champagne Powder fell at the resort, and we are so glad to have been able to share it with all of you. But, now it's time to get excited about what lies underneath all that snow and enjoy Big White in all her summer glory. Opening Day is set for June 27, and to get you as stoked as we are, here's a list of all the summer fun happening at the resort over the next few months: