Latest at Big White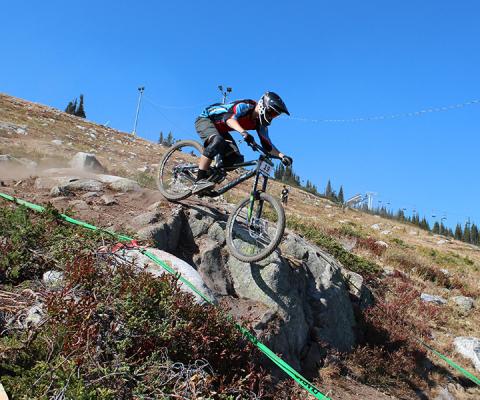 The BC Cup Downhill Series is a great tool in preparing the best provincial athletes to compete on the National and International stage.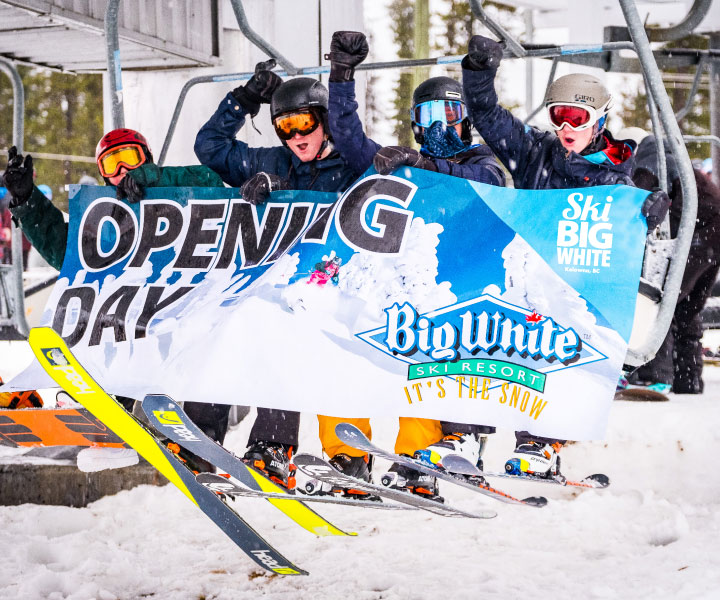 The Okanagan Champagne Powder is here and we are ready to kick off the 2018/2019 winter season!
© 2018 Big White All rights reserved.