The Big White Kids Dining Guide
Posted On: March 27, 2018 |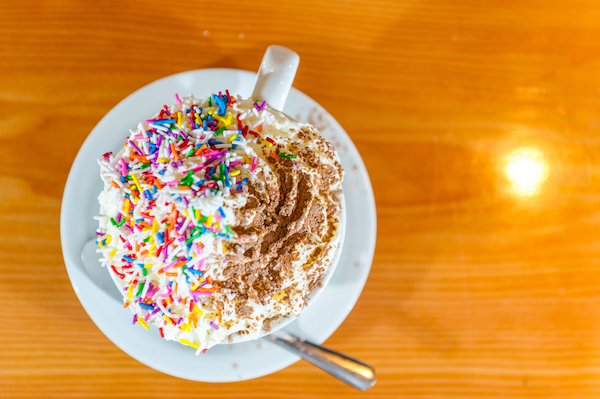 It's one thing to impress mature taste buds with Big White Ski Resort's growing foodie culture, but it takes a certain something to get both the bigs and the littles drooling at one table. We think we've got it covered - but you'll have to let the kiddies decide for themselves!
The Woods
The Woods 'Little Munchkins Menu', for kids 12 & under, features five delicious entree options for just $12 each. This menu includes tasty classics like Chicken Fingers, Creamy Parmesan Alfredo and Pan Roasted Chicken Breast with Winter Veggies and Gravy. Plus, each meal includes a beverage and an ice-cream sandwich for dessert (that's made peanut-free for little ones with allergies!).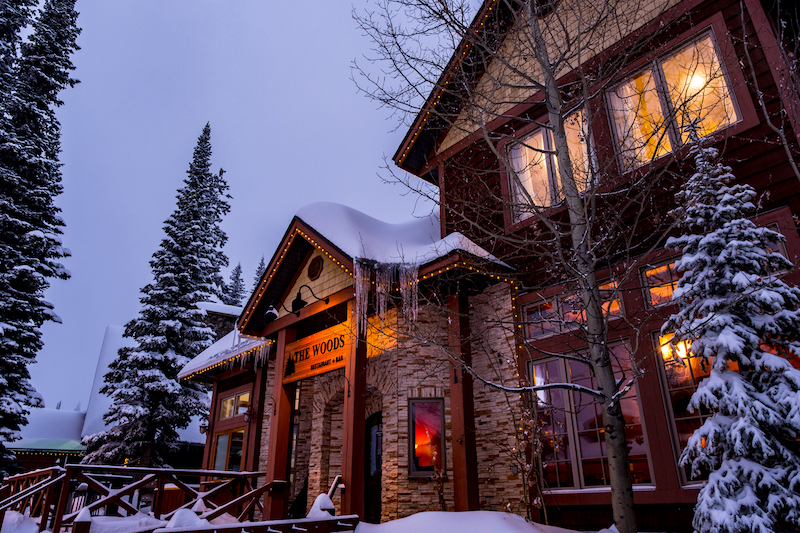 The Moose Lounge
The Moose Lounge is your daily Family Apres hangout - with live music, free popcorn, free hot chocolate & colouring every day! Not to mention, weekly activities and events run out of this Happy Valley hub – such as the Tuesday's Kids Craft Corner, Thursday's Trivia, and Wednesday's Family Games Night making it a no-brainer dinner destination with entertainment for the whole family.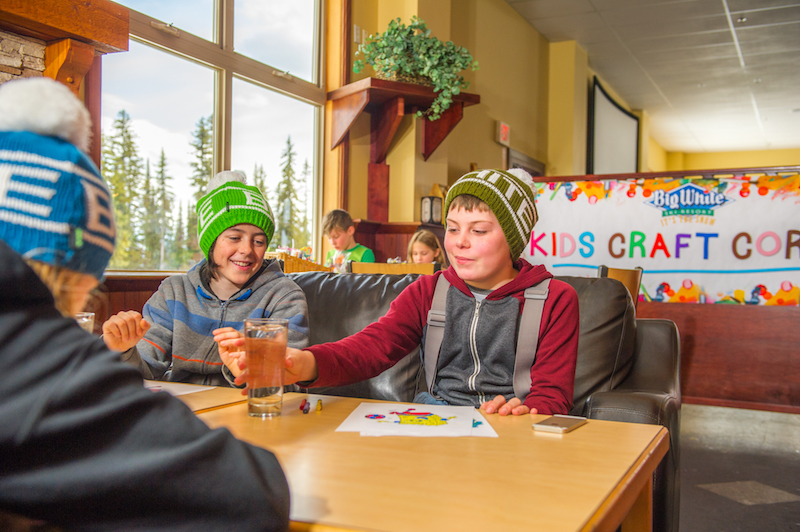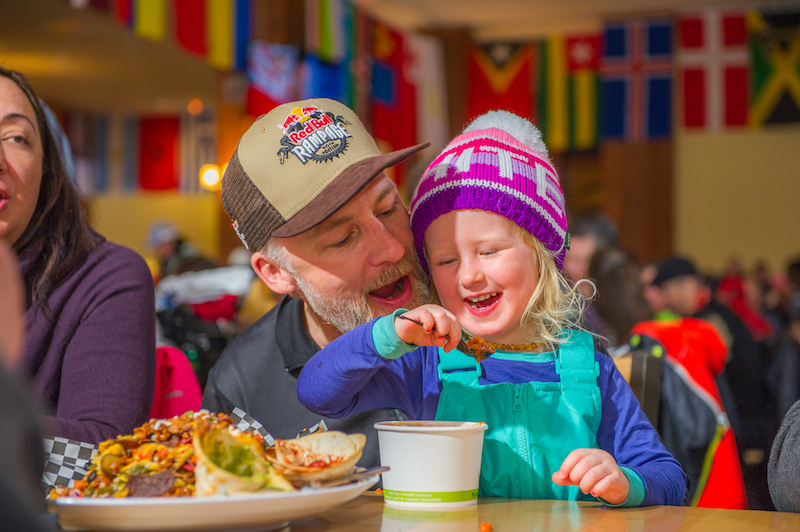 Family Channel Carnival Nights
Every Thursday and Saturday night, the Village Centre Mall transforms into a spectacular carnival to entertain and amaze Big White's little visitors. Between the bouncy castle, beanbag toss, and skill-testing puzzles and prizes - we bet they'll be impressed by more than just the treats. That's right – we said treats! Carnival night also includes free, fresh, buttery popcorn and colourful, sweet cotton candy, served from 6:30pm-8:00pm.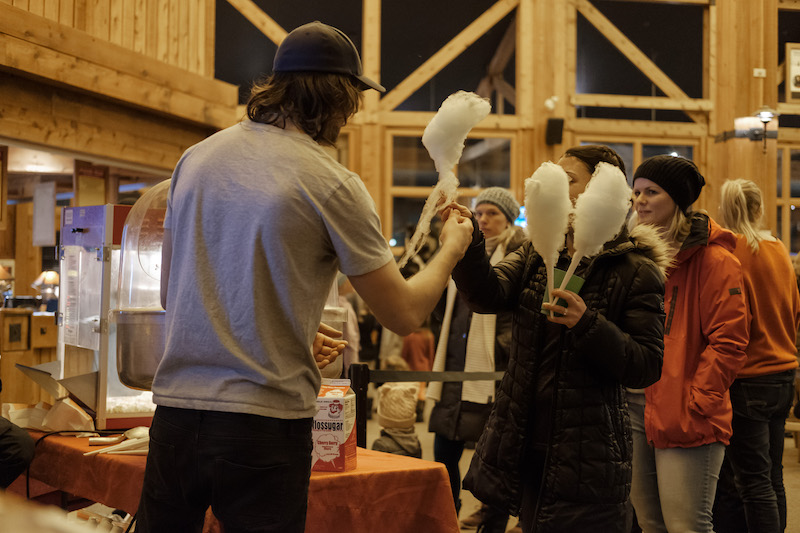 Globe Café & Tapas Bar
Did you know: Kids eat FREE every Monday night at Globe Café & Tapas Bar from 4:00-6:00pm? While Mom and Dad dine on the Globe's incredible tapas menu, the youngsters can have their pick off the special kids menu. Plus, the whole family will enjoy sharing a plate of Globe's famous ooey gooey Tabletop S'mores for dessert. (Campfire stories not included.)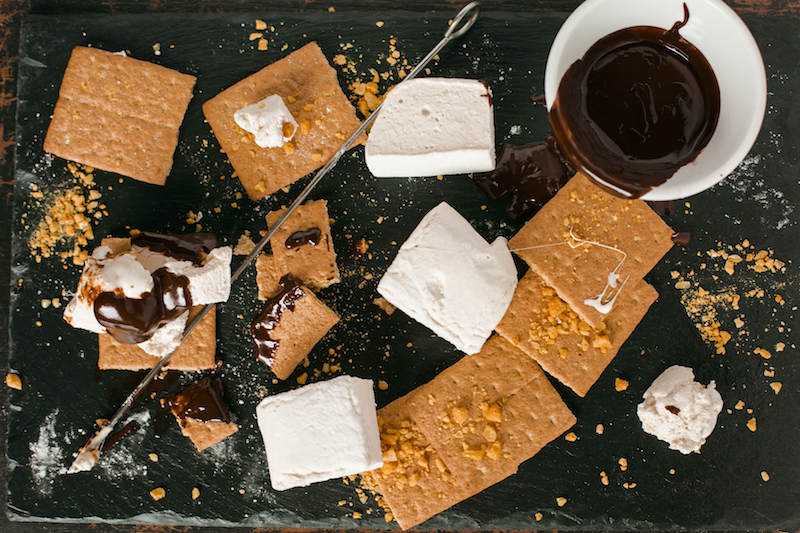 Sk8ters Bistro
In the basement of Happy Valley Day Lodge, overlooking the glistening skating rink, you'll find Sk8ters Bistro and their unbelievable Belgian waffles. Every child that visits Big White needs to stab their fork into these giant Belgian waffles served warm and piled high with all the goods like banana slices, Oreo crumbs, chocolate drizzle, raspberry sauce, marshmallows, and so much more!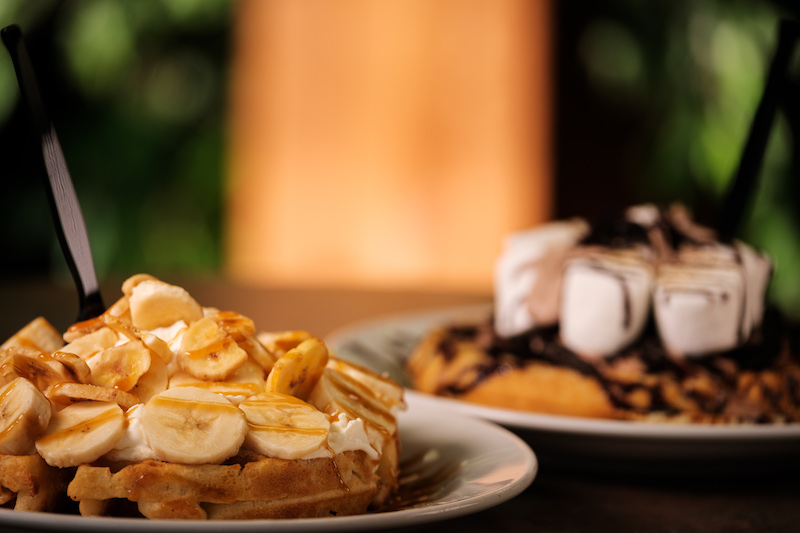 The BullWheel
Little bulls are in for a treat at The BullWheel! Everything on their menu includes bottomless pop and a bowl of ice cream – need we say more? What's even better is that when your kiddo's order a pizza, they also get to be the chef. At The BullWheel, kids can build their own pizzas right at the table - chef hat and all!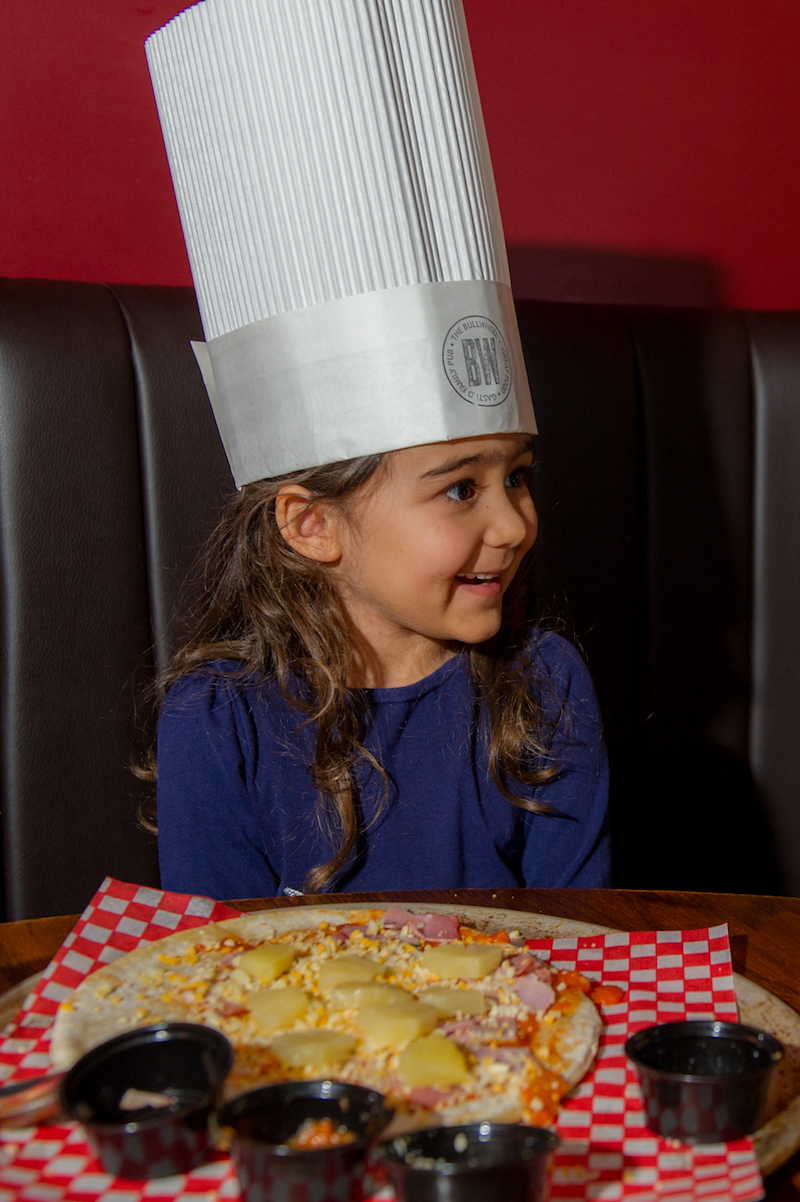 Beano's Coffee

(located in The BullWheel)
Warming up between runs has never been more magical. Warm those frozen noses with Beano's famous Heavenly Hot Chocolate (featuring whipped cream and rainbow sprinkles) and pair it with a colour-coordinated pink sprinkle doughnut!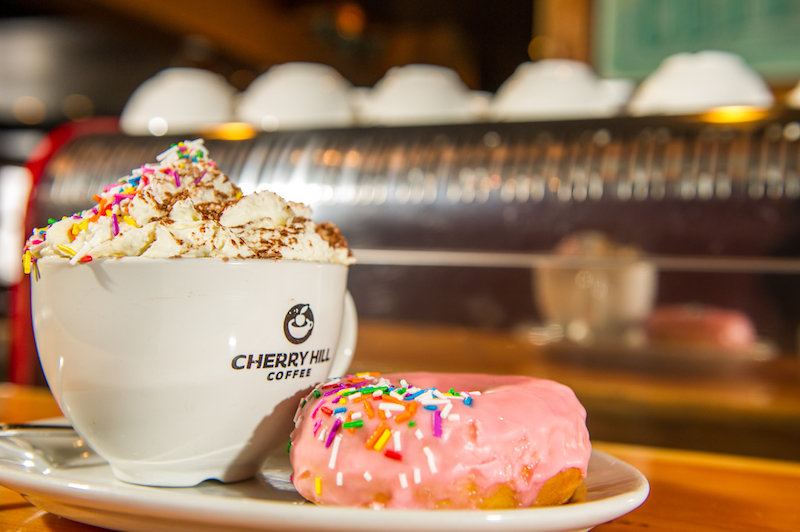 Mountainside

(lower level of the Village Centre Mall)
If you're looking for a treat (*cough* bribe *cough*) look no further than Mountainside, located in the basement of the Village Centre Mall. This Technicolor candy store is filled with sweet treats that will have the whole family drooling and seeing rainbows. Jawbreakers, gumballs and chocolate, oh my!  No need to count, pick your favourites and the friendly cashier will weigh your candy bag at the counter.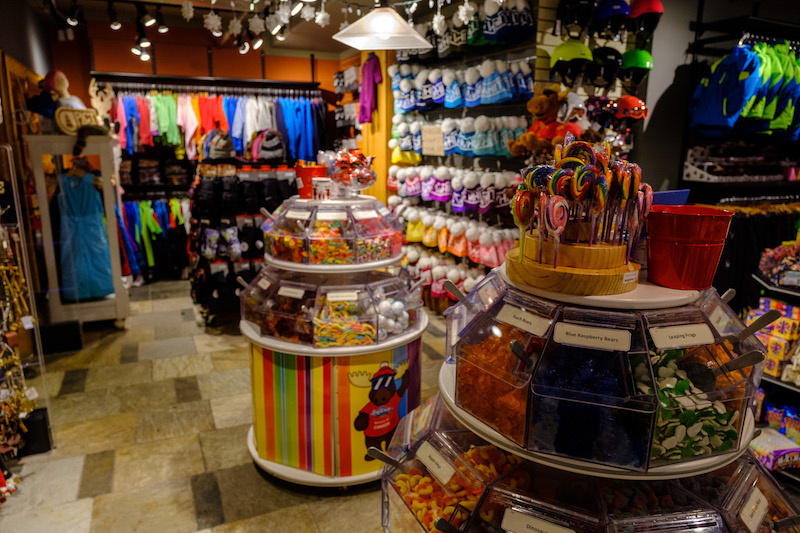 We hope your little rippers leave with full bellies and unforgettable memories to match!