Located upstairs in the Happy Valley Day Lodge
Happy Valley Day Lodge COVID-19 protocols - PLEASE READ

Here at the Happy Valley Day Lodge, we're making your safety our top priority. To do so, we have implemented a mandatory face covering policy when entering and remaining in our building, hand sanitization will also be mandatory upon entry. We have installed plexiglass at counters where physical distancing cannot be maintained, touchless taps, automatic sliding doors and a contactless on-line ordering system. Unfortunately, due to COVID-19 we are unable to provide day use or seasonal lockers and we're encouraging all of our guests to change into their ski gear in their own vehicles.

We have prioritized frequent and detail-oriented disinfection schedules and we have installed an outdoor bathroom trailer on the southwest corner of the building with hot running water for handwashing to help reduce the traffic into the facility. All staff and management are strictly adhering to current Public Health Orders and have limited seating capacity, that will be monitored by our door staff. The new capacities for Happy Valley are 126 guests on the upper level and 84 guests on the lower level. New directional flow has been implemented to limit areas of congregation.

The lunchroom, Sk8ers Bistro and public bathrooms are available through the downstairs doors and the Cafeteria on the upper level is only accessible through the upstairs doors, adjacent to the gondola. We are encouraging all guests to dine with us, while being mindful that all of our Day Lodges will be busy and to avoid peak meal times. Please also be considerate of our limited seating capacity. To help manage traffic, we are asking our guests not to linger for too long after your meal to allow us to properly disinfect your table and get it ready for the next guest who is looking to warm up and grab some lunch.

Our staff are screened daily for any health concerns and will abide by a strict hand washing routine that occurs every 15 minutes and will sanitize their hands between hand washes.
For a fast yet fulfilling meal, zip on down to Happy Valley Day Lodge. With a full lunch menu to choose from as well as freshly made grab-and-go items, hot and cold beverages and delicious sweet treats. Pop in for some of the best made-to-order classic comfort foods, burgers, healthy snacks and handmade desserts. Conveniently located in the Happy Valley Day Lodge, a must-eat destination at Big White Ski Resort!

CAFETERIA | LUNCH | TREATS | HOT DRINKS
 
Kung Pao Power Bowl
Gourmet Poutine
The Howler Burger
Beef Dip
H.V. Deluxe Cheese Burger
Loaded Footy Hot Dog
Beer Battered Fish Sandwich
Protein Bowl
Hot and Hardy Soups and Chili's
Delicious Grab & Go Options
Tuscan Vegetable Pasta
Kids Combo Menu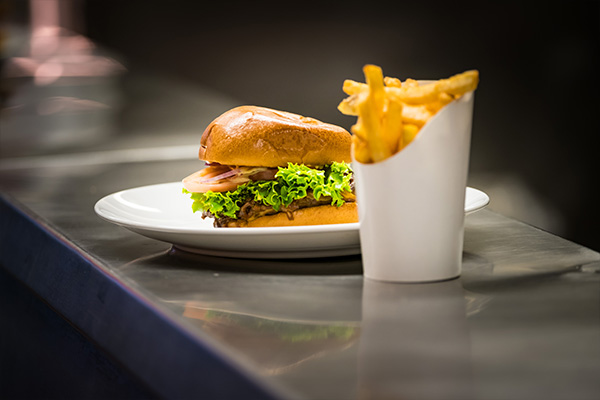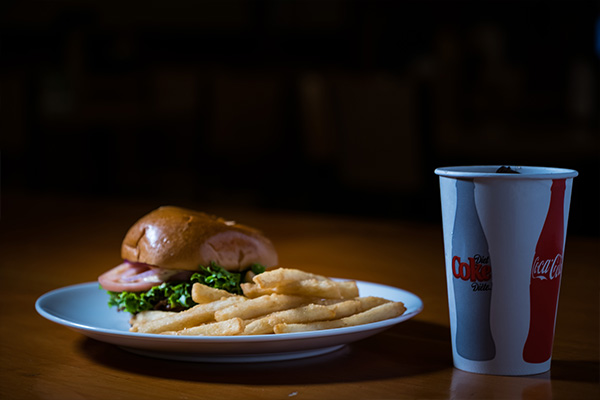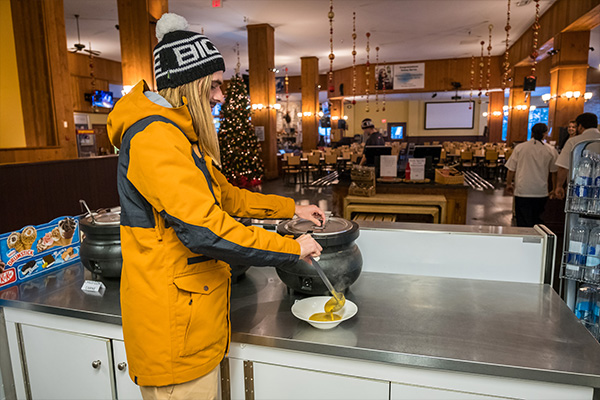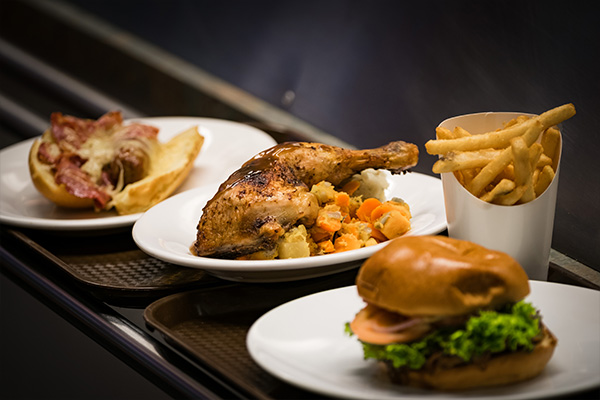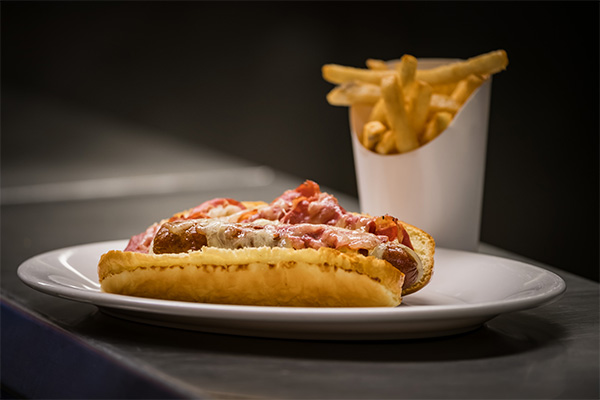 Food subject to GST 5%. Alcohol subject to GST 5% PST 10%

Hours:
Winter season opens November 25
Location:
Upstairs in the Happy Valley Day Lodge