Where to watch the Big Game at Big White this Sunday
Posted On: January 31, 2018 |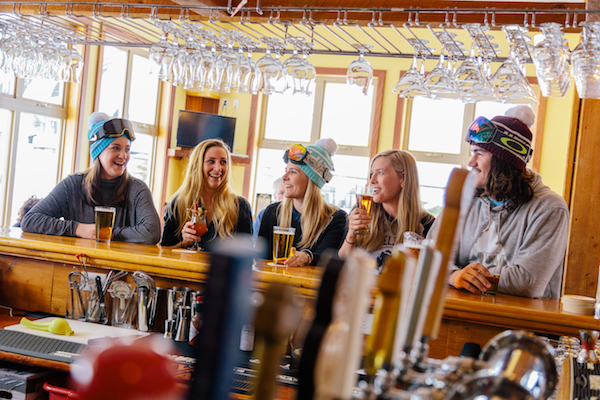 Grab your friends and face paint because Big White is the place to be on game day this Sunday! These on-mountain restaurants & bars are serving up an all-star line-up of food and drink specials to celebrate the big game.
With kick-off at 3:30pm PST, this Sunday, February 4, there's plenty of time to enjoy the slopes and then ski-in to watch the big game! Why not spend this Sunday sailing through champagne powder and then watching the game with a round of beers at one of our many on-mountain restaurants? Here are some places you can find us this Sunday afternoon. 
Globe Cafe & Tapas Bar
With its intimate atmosphere and incredible food, this cosy cafe is a favourite among locals and guests alike! To celebrate game day, Globe Cafe & Tapas Bar will be getting creative in the kitchen, serving up revamped classics like Spicy Jalapeno Poppers, Cheese & Bacon Burger Pizza, and even Veggie "Chicken Wings" for the veg heads out there! Plus, you can add a tequila shot to your order for just $4! Jugs of Freddy's Brew Pub Lager will be pouring for just $15 and everyone is invited to ski-in, relax, and share some laughs together this Sunday.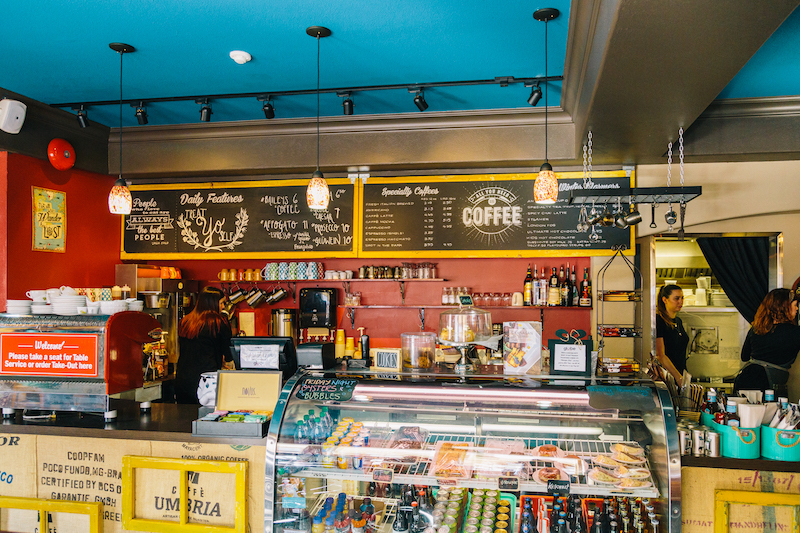 The Blarney Stone Irish Tavern
Known for its hearty, Irish comfort food and Celtic vibes, The Blarney Stone Irish Tavern will have both a mouthwatering Burger & Beer deal and a flavourful Ribs & Beer special on order. You will be able to chow down while watching the big game on screens all around the bar. Plus, The Blarney Stone Irish Tavern will even have live pre-game music to get you in the mood, with Josh Drinkwater playing your favourite covers from 1:00-3:00pm.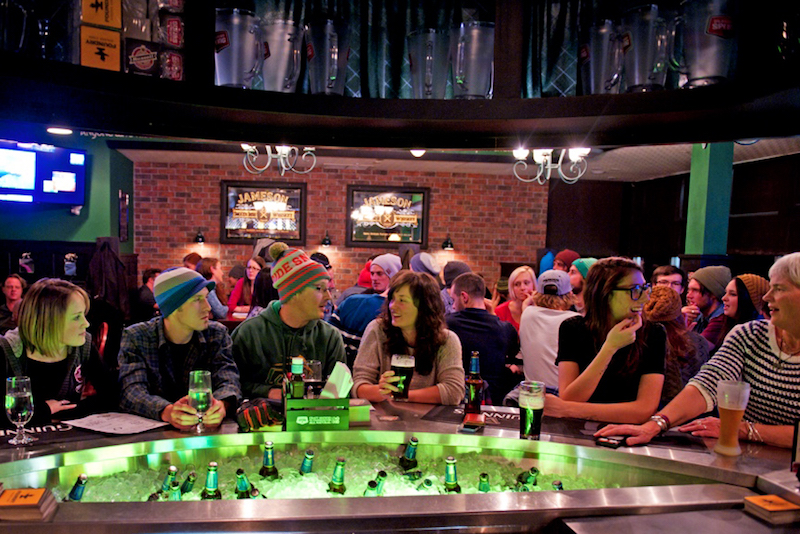 Snowshoe Sam's
Famed for its wild nights and frequent table dancing antics, this nostalgic slopeside watering hole will be playing the game on multiple TVs around the bar. In honour of all the football fans out there, Snowshoe Sam's will be serving up a special menu featuring Mac & Cheese Bites, Chili Cheese Fries, and Buffalo Chicken Dip. After 5:00pm, enjoy it's famous house doubles for $7.50 and real Canadian Caesars for $8.50. A live DJ will start spinning at 9:00pm.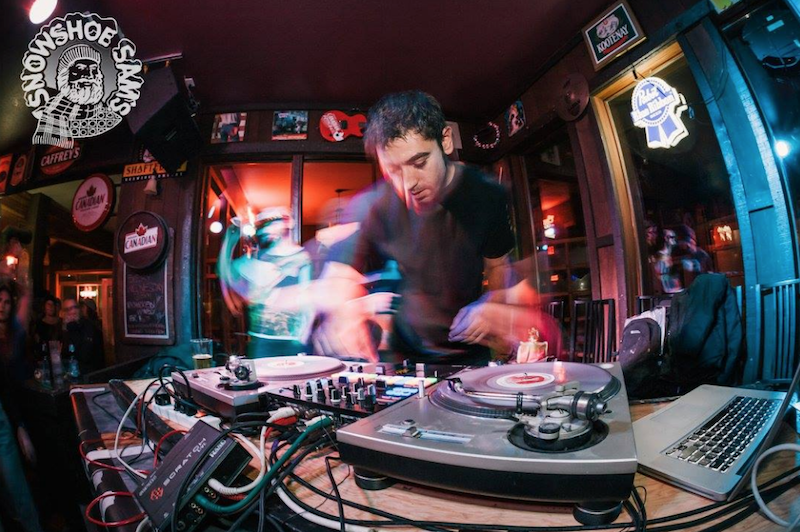 The BullWheel
All 12 screens and 100+ decibels of live game day sound will be pumping at The BullWheel from the kick-off at 3:30pm. Expect awesome pub specials and juicy hotdogs better than the stands at this popular gastropub, located at the top of Lara's Gondola.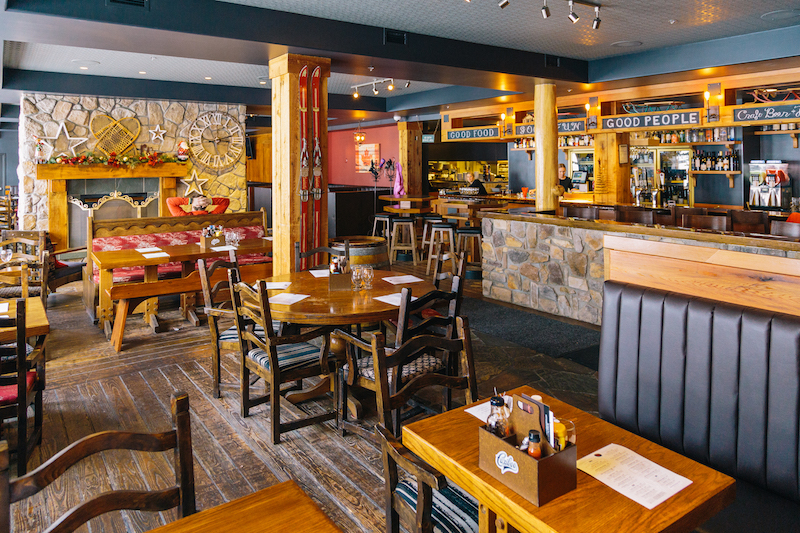 The Underground 
Stop by The Underground for a slice of pizza and a cold pint, or maybe a donair is more your fancy? Either way, we know The Underground will have the game on and if we're not mistaken, it's during their Happy Hour! $4 pints or cider and $15 jugs from 3pm-5pm.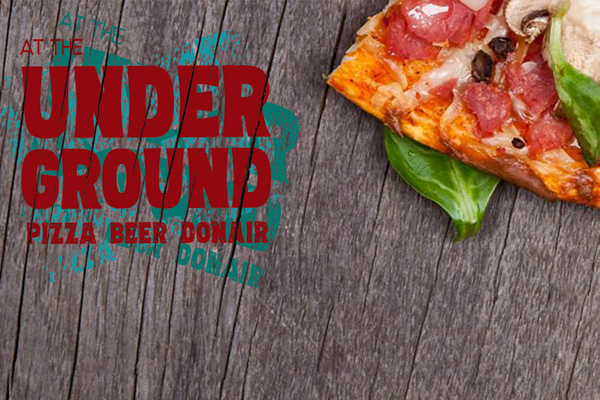 The Moose Lounge
Games, giveaways, and $10 tailgate buffet - it's all going down at The Moose Lounge Sunday, February 4. Grab the gang and come down to Happy Valley Day Lodge for $15 jugs of Okanagan Spring (the cheapest jugs on the mountain) and your chance to win serious Big White swag! The $10 tailgate buffet will include finger-licking favourites like Corndogs, BBQ Chicken Wings, Garlic Bread, Fully-Loaded Nachos, and BBQ  Pulled Pork and Coleslaw Sliders. Bring your A-game, there will be football trivia throughout the night!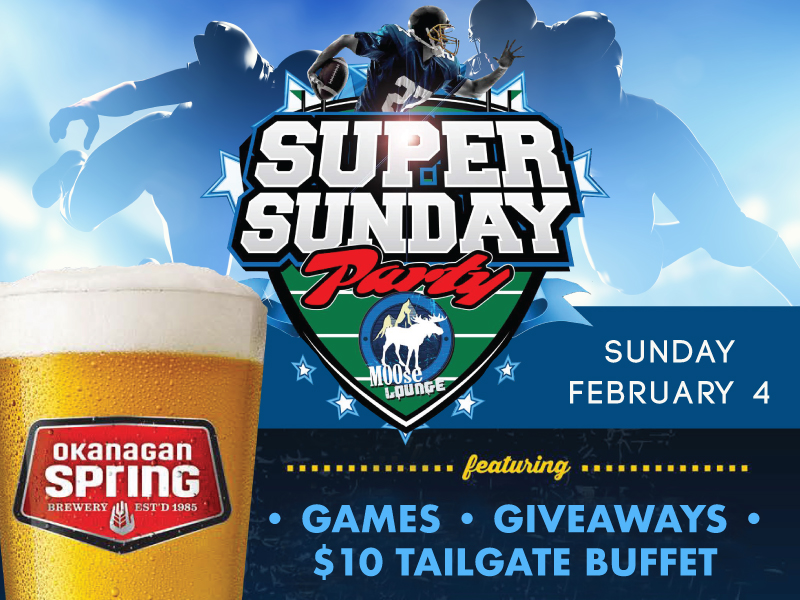 What are you waiting for? Start tagging, posting, and hyping up your friends for a game day on the slopes! The kick-off is Sunday, February 4th, at 3:30pm PST.