Blarney Stone Irish Tavern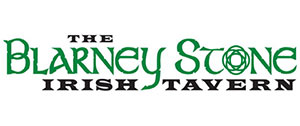 Located at the Inn at Big White, down the steps at the back of Snowshoe Sam's, 2 minutes from the village.
The Blarney Stone Irish Tavern offers hearty Irish-inspired food, fine craft ales, and good times in the highest altitude Irish Pub in Canada! Family friendly with famous Irish hospitality, you can start your day with a filling plate of traditional Irish breakfast and other tasty breakfast items from 8am daily. If you require an earlier continental breakfast in your room, let us know and we can accommodate. Warm up after a day on the slopes with a lunch or dinner of delicious Anglo-Irish Gastro Pub Fare paired with one of our fine Irish Ales or a selection from our local BC craft breweries.
Finish your evening with a wee dram from our 35+ bottle selection of Irish, Scotch & World Whiskeys, and enjoy a an unobstructed mountain view or a starry sky from the popular patio facing the beautiful Monashee Mountains. There are plenty of events to keep you entertained with weekly trivia on Monday nights, every Tuesday is Bluesday with Poppa Dawg & Friends and our delicious Whiskey BBQ Ribs, 'Not Wings' Wednesday and Live Music Fridays … not to mention a great Whisky Club venue and a St Paddy`s Day you won't forget!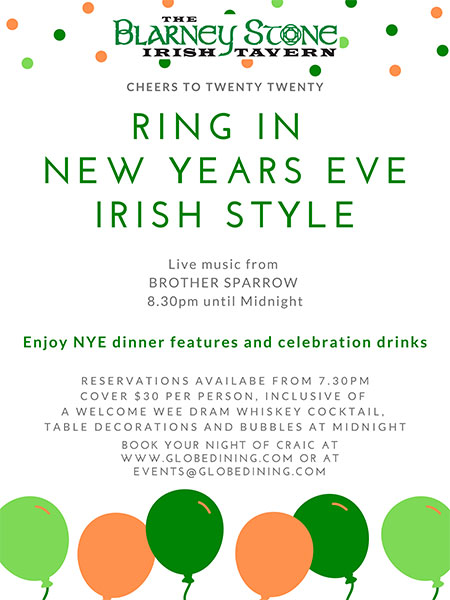 Weekly Features & Fun
A proud member of the Big White Mountain Chamber of Commerce
Take a Tour