7 Reasons You Need To Visit Big White This Summer
Posted On: June 19, 2021 |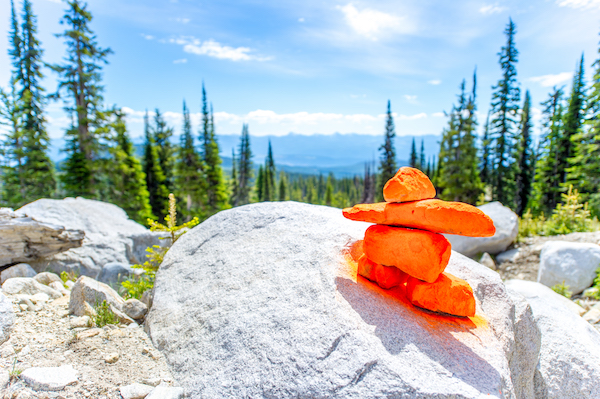 Winter might be over... but up on the mountain, there's no slowing down. This summer, we have fun for the whole family – from hiking in the alpine to ripping through trails on your mountain bike, trying your hand at disc golf or enjoying a cold pint on The Woods outdoor patio.
With mild summer temperatures and sunny skies, the alpine is the perfect environment for hiking, exploring and appreciating the outdoors! 
Here are eight reasons you need to visit Big White this summer:
1. NEW! Disc Golf
We can't wait for this brand new activity at Big White Ski Resort this summer! Grab your friends, and try out the new disc golf course between the Village and Happy Valley. Using the course is FREE - disc rentals available at the Village Centre Mall. More information coming soon... 
2. Bike Big White
This summer, experience the thrill of downhill mountain biking just 45 minutes outside Kelowna. Over the past few years, our network of bike trails has grown, with something for everyone, from beginner to pro. Follow @bikebigwhite on Facebook, Instagram, and Twitter for updates, event announcements, and more! Visit bikebigwhite.com for more details.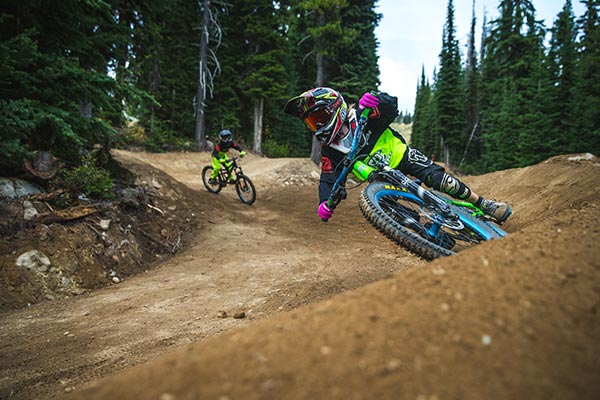 3. The Toonie Experience - A Race Series
Join us for a downhill race series every Friday at Bike Big White! Toonie racing is a fun way to hit the dirt and compete with friends. The race course will change each week, keeping it exciting for those who want to join us week after week; course announcement will be made Wednesday's prior to race day.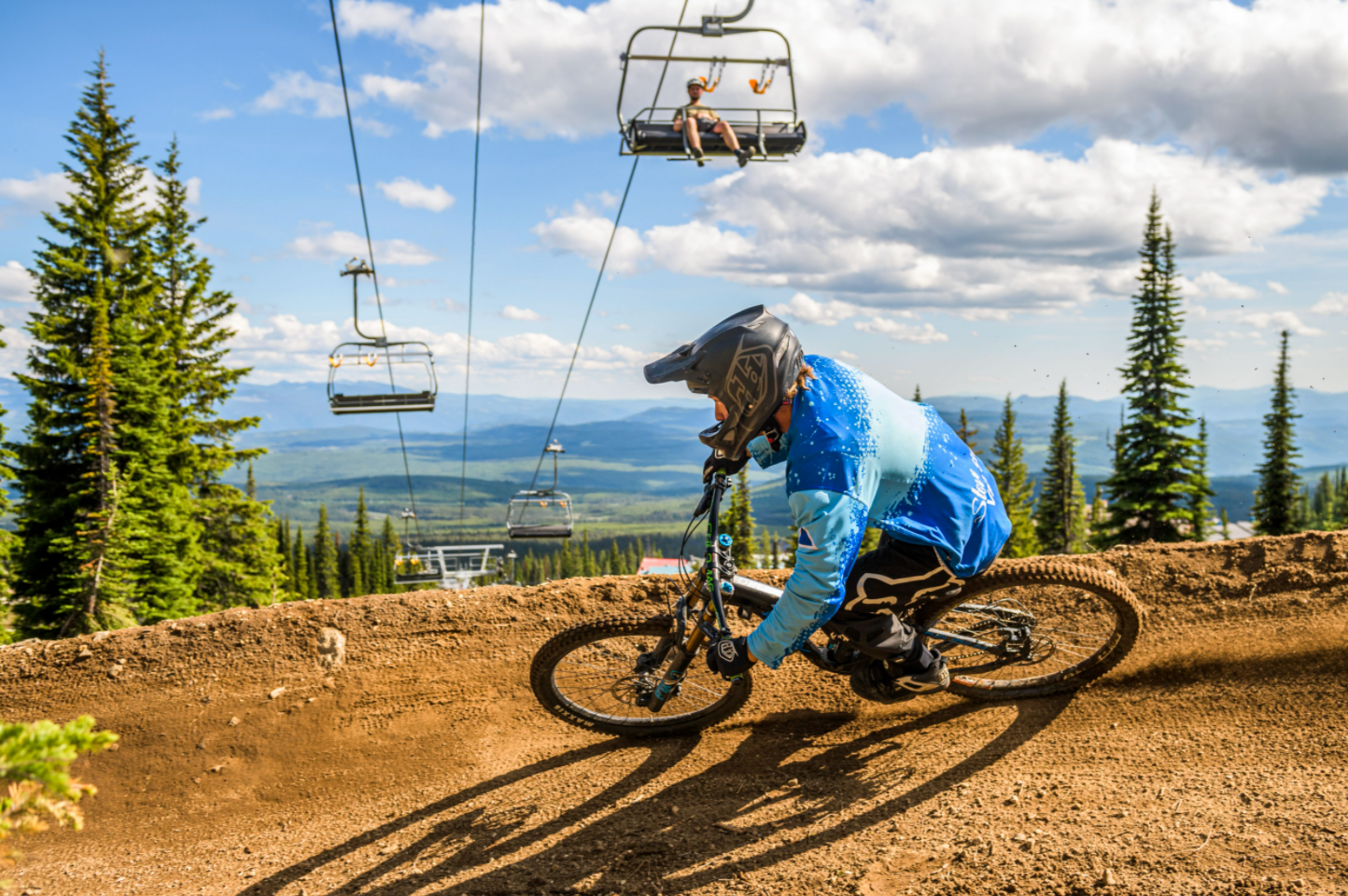 4. Walking with the wildflowers
During the ski season, it's hard to believe anything exists under Big White's impressive three-meter snow base – but just wait until you see it all in the summer! Wildflowers flourish along all of our trails, especially on Falcon Ridge! Bring your camera and hike to see them by riding up Bullet Chair and exploring Big White's network of lift-assisted, alpine trails.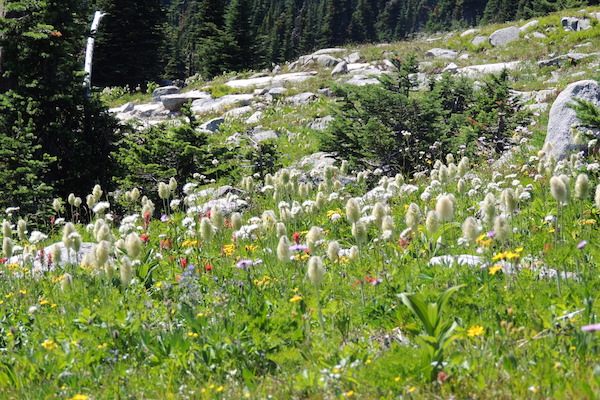 5. Apres in the village beer garden
Who says you need snow to après? After a long day of hiking, kick back in Big White's summer beer garden. Located in the Village Centre, in front of The Woods, Big White's beer garden will be serving up craft beers, BBQ burgers and other grab-and-go treats. Find a chair and soak up some late afternoon sun while enjoying the fresh mountain air.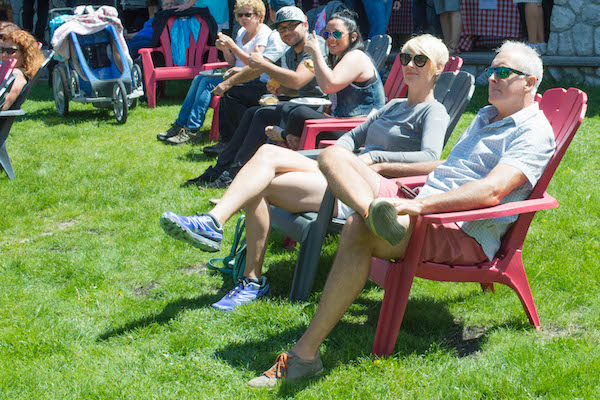 6. Find our Fairy Doors!
A group of mystical creatures appear to have taken up residence at Big White and their homes are out in the alpine, a simple hike or chairlift ride away. Take the family for a hike around the mountain and find our fairy doors!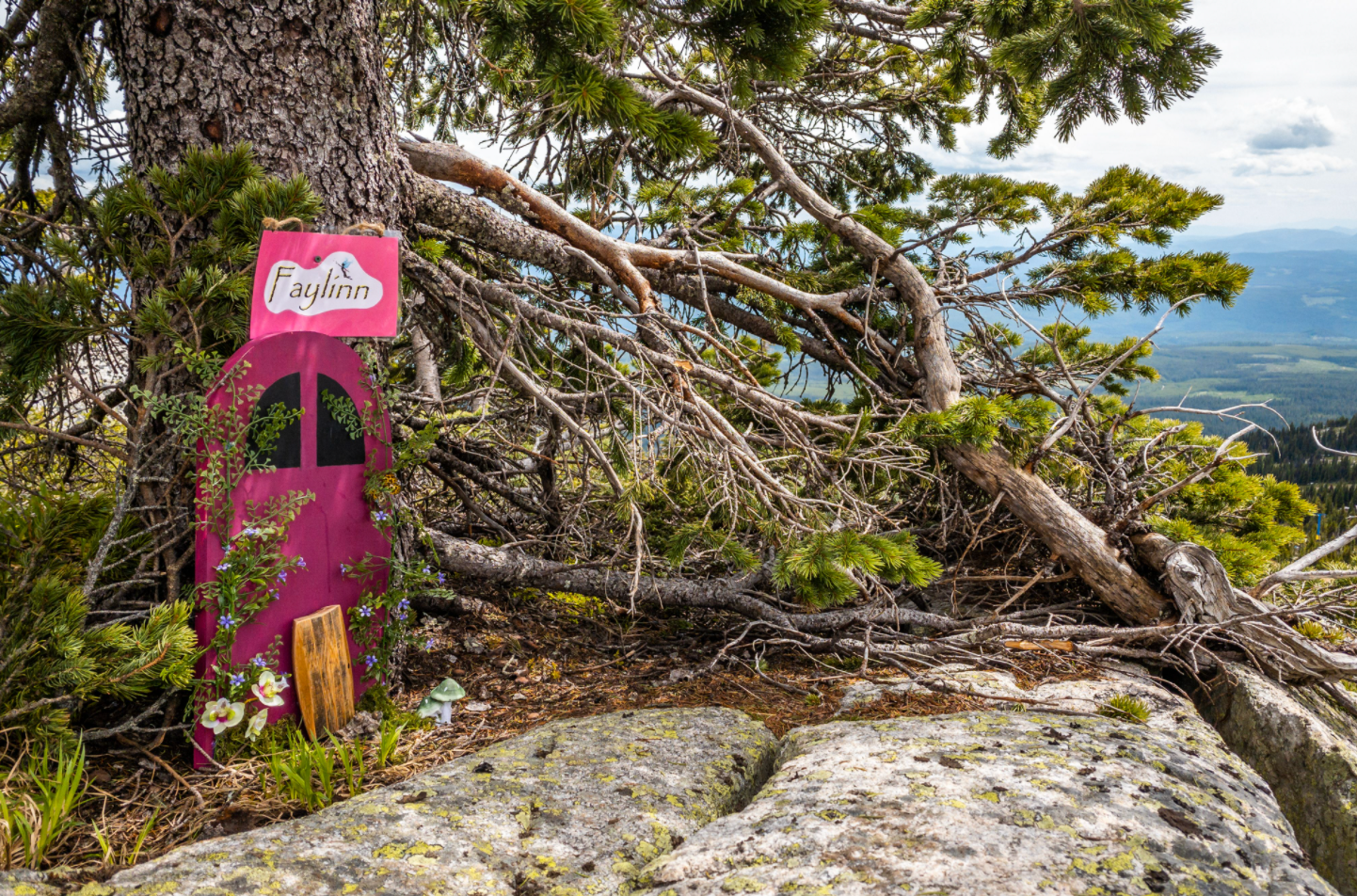 7. Big White Peak Challenge Trail Race
Join us for a new trail race on July 10 covering either one or three stunning peaks at beautiful Big White Ski Resort. The one peak course covers approximately 11kms of trail with 635 meters of elevation gain while the 3 peaks cover 32kms and 1940 meters of elevation gain!  From village to dirt road, single track, lakes, ridges and amazing mountain views, this challenge has it all. 
The summer season kicks off July 1!
Follow Summer Big White on Facebook, Instagram, and Twitter for the latest news, weather reports, and event updates.