Craft and Country, Beer and Music Mountain Festival
Date, Start Time
Date, End Time
ONLINE TICKETS NOW CLOSED. YOU CAN PURCHASE TICKETS AT THE BIKE BIG WHITE TENT IN THE VILLAGE. REMEMBER TO HAVE 2 FORMS OF ID!!!
ACCEPTING CASH AND CARD. 
This year marks Big White's 7th Annual Craft and Country, Beer and Music Mountain Festival - be sure not to miss the return of this event! We have tons of great breweries joining us and even a few great cideries too. 
Join us in the Village on Saturday, July 16th for beer and cider tastings plus live music from The Heels. The Heels will be taking the stage at 1pm -2 pm and 3pm - 4pm - you do not want to miss these powerhouses!
The Village will be lined with over 15 breweries from all over BC serving up samples from 12pm. Purchase your event wristband for $20 - this includes 5 drink tokens and your commemorative tasting mug.
Additional sample tokens are $1.50/each and can be purchased in the Village Centre, just outside The Woods patio. 
During our last festival we saw samples from Backroads Brewing, Lighthouse Brewery, Stanley Park Brewing, Okanagan Spring, Boundary Brewing Company, Moody Ales, Mt. Begbie Brewing Co and so many more. This year's list is coming soon, stay tuned and watch this space. 
Be sure to come and hang with us - let your hair down, have a dance and enjoy the alpine air. 
Don't forget to explore the alpine and enjoy the beautiful 360° views as you take the Bullet Express to the top of the mountain. Whether you choose to bike or hike back to the Village, don't miss the chance to explore and check out what's under the snow. Scenic Chairlift Tickets available here. 
40 is the new 25! 2 pieces of government issued photo ID are required to purchase drink tokens and receive your event wristband. Kids and pets are welcome to attend and enjoy the music and atmosphere in the Village.
---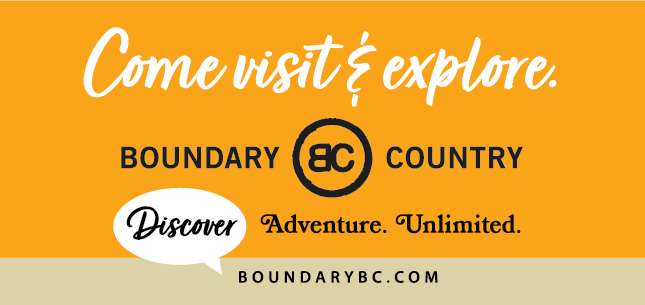 Any day in Boundary Country is a reason to celebrate.
Visit boundarybc.ca for a complete calendar of events in the area.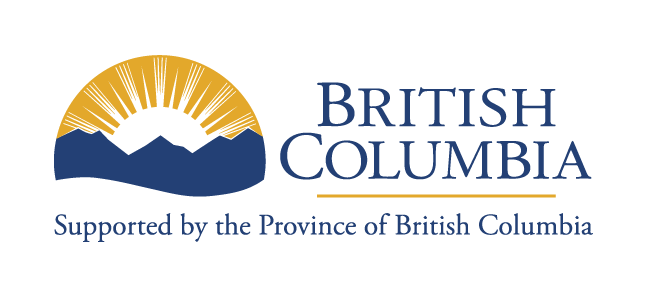 We gratefully acknowledge the financial support of the Province of British Columbia.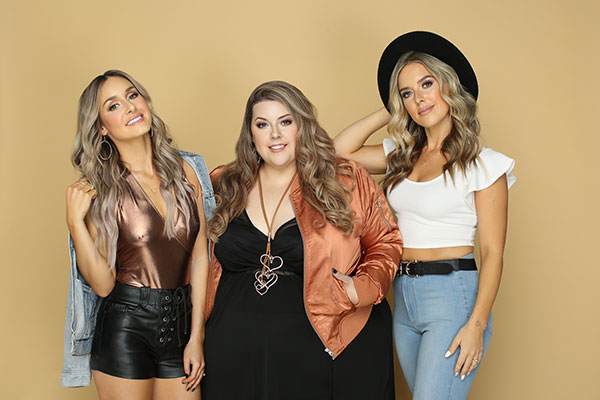 We are excited to welcome back The Heels to our Big White Stage! By incorporating influences ranging from classic country, gospel, and Motown, with organic, three-part harmonies, Bobbi Smith, Brittni Dominelli, and Kyla Rawlins offer stories that speak the language of modern women, complete with good-natured brash and sass. Combine their dynamic live show that showcases each of their distinctive voices and personalities, with a kickin' backing band, you've got Canada's pop-country queens, The Heels.
---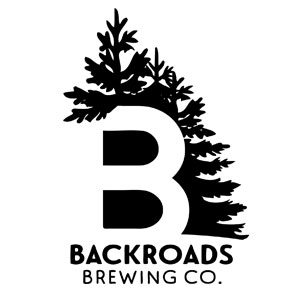 A small, independent, brewery and taproom located in the heart of Nelson on Baker Street. Backroads brews up a wide variety of traditionally inspired, award winning, ales and lagers.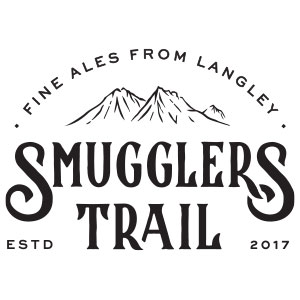 Named after the infamous outlaws who travelled the Smugglers Trail during BC's 19th Century gold rush. Our award winning brewery continues to embody that same enterprising spirit in our craft, producing delicious beers with memorable character.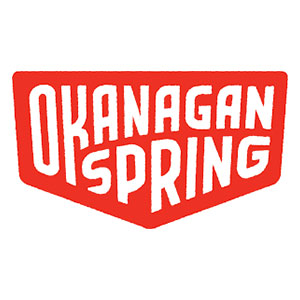 With 100+ years combined experience, it's safe to say our brewmasters know what they're doing—and that they don't mess around when it comes to ingredients. Only the best will do: premium two-row Canadian barley, quality hops, our own signature yeast strain, and 100% pure Okanagan spring water go into every beer we make.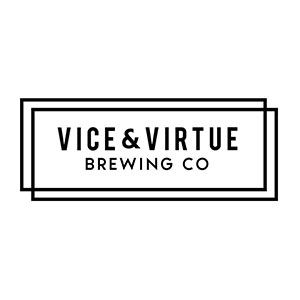 From the beginning, creativity has been at the heart of everything we do. Whether that's creating new beers, tweaking a current recipe, crafting quality food that pairs perfectly alongside, or working with talented local artists to create new and innovative labels. We are very fortunate to be doing what we love to do right here it in the heart of our own community and Kelowna's now burgeoning "brewery district".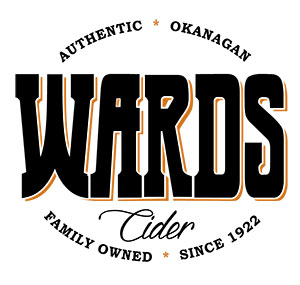 Established in 1922, the family owned, Wards Cidery has continued to encompass an all-natural, farm to table approach to cidermaking while still managing to be creative and innovative. Using traditional, estate grown, cider apple varieties, originally planted by granddad Ward you can expect a truly authentic and unique experience. The tasting room is set in a vintage apple packinghouse, nestled amid orchards and vines, and just minutes from downtown. You can look forward to a friendly and approachable atmosphere at the cidery, as well as a tasting that has something for everyone!


Founded in 2005, Red Truck Beer Company is one of BC's premier craft breweries, winning numerous awards for its carefully brewed beers. Built on values of a simpler time, when a handshake was a contract and beer was brewed honestly, by everyday, hardworking people. This grapefruit and lime flavoured wheat beer plays homage to the Paloma, the popular tequila based cocktail, first created in the small cantina "La Capilla" in Tequila Mexico. Some say this was where refreshment was born.. I actually made that up but it is really refreshing. Salud!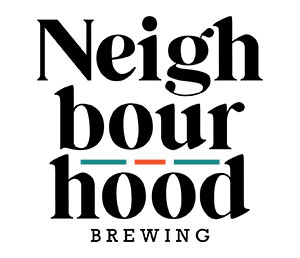 Neighbourhood Brewing is a place where great beer meets delicious Mexican style food, and where friends and family come together to have a good time.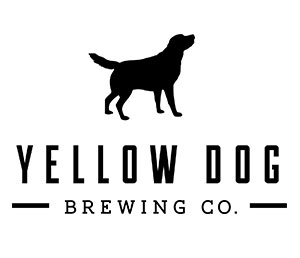 Yellow Dog Brewing loves their beer and loves their canine companions. Creating deliciously reliable brews while making connections with each guest who walks through the door.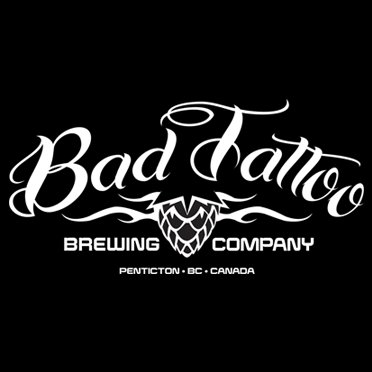 Bad Tattoo Brewing is a craft brewery located in Penticton BC. Like a true bad tattoo, our brews are handcrafted and leave you with a great story to tell. Earlier this year we brought home four awards at the Canadian Craft Brewing awards including GOLD for Sol Vida Cerveza Clara in the highly competitive North American Lager category.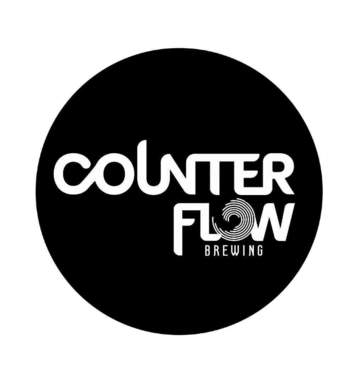 CounterFlow Brewing is a craft brewing group that originated as Garage Brewers. Located in Kelowna and currently brewing out of Bad Tattoo in Penticton, BC. CounterFlow Brewing strives to ensure each product is hand crafted with the utmost of care prior to any beer being released. At this festival we will be bring our Peachy Hazy Pale Ale, Dry Hopped Lager, and Pink Guava Berliner Weisse. Please feel encouraged to follow our social media pages for future news and upcoming brews!



Stay tuned for more vendor announcements...