6 Perks of Skiing & Snowboarding Midweek
Posted On: December 03, 2020 |
Working from home? Why not work at your home away from home – and by work, we mean strap on a pair of planks and hit the slopes. Still in the office? Well, we're not saying we promote "calling in sick," but we aren't not promoting it… (please, do not come up to the mountain if you are actually sick!). Retired? What's your excuse?! Skiing and snowboarding midweek has many perks, and we've compiled a few to get you pumped about that Monday to Friday, 8:45am to 3:30pm ski lifestyle.
1. Parking Paradise
With more local traffic at the resort this season, and the suspension of our shuttle service from Kelowna, our parking lots have been fuller than usual – over the weekends, that is. Come up between Monday and Friday, and you'll spend less time driving in circles trying to find a place to park – and you won't have to walk as far in your ski boots! Remember, your car is your locker, and carpool with your social bubble when you can.
2. Space to Play
Fewer faces, more opens spaces. During the week, fewer people venture up to the resort (jobs and school and stuff...boring!), meaning there's fewer people to keep a 2-metre distance from. Worry less about physical distancing and more about what run you're going to hit next (but please, still remember to stay at least two ski poles' length apart!).
3. Wait Less, Ski More
We know your time is valuable, and that if you had your way, you would teleport from the bottom of the mountain to the top. Trust us, we would if we could too. But, until that technology is invented, we can only give you shorter lift lines during the week. Spend less time waiting to load the lift, and more time cruising the greens, shredding the blues and conquering the blacks! You'll also spend less time in line for food, beer, rentals, and more.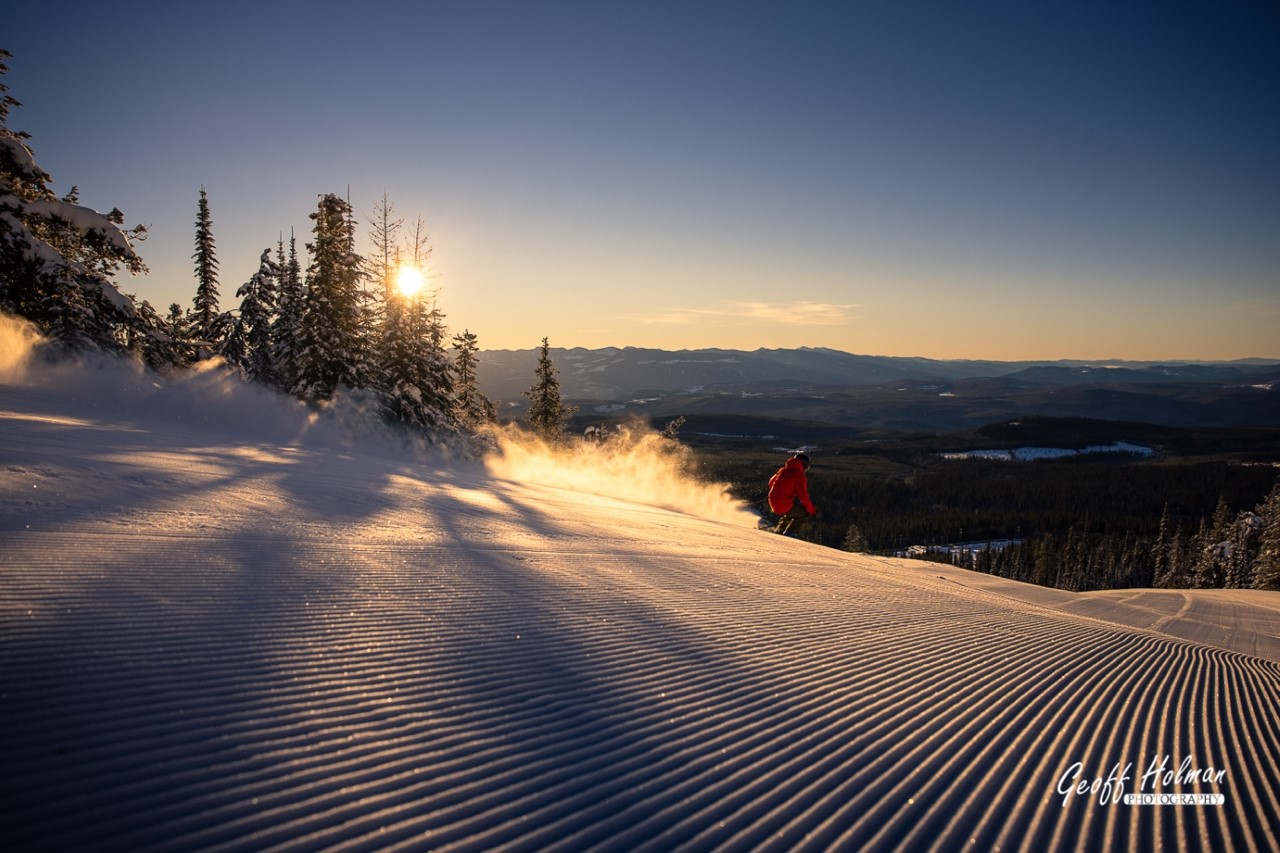 4. Fresh Tracks
Finding fresh snow on a pow day is a whole lot easier when you have less competition! Whether you're a lover of knee-deep powder or freshly groomed corduroy, be the first one to carve out those sweet, sweet lines. 
5. Big Turns
Cruise right down the middle of the run if you want to – 'cause there's a good chance you'll be the only one on that run. Practice your turns and feel the burn all day long. Plus, if you end up yard-saling trying a new trick, there's fewer people to bear witness.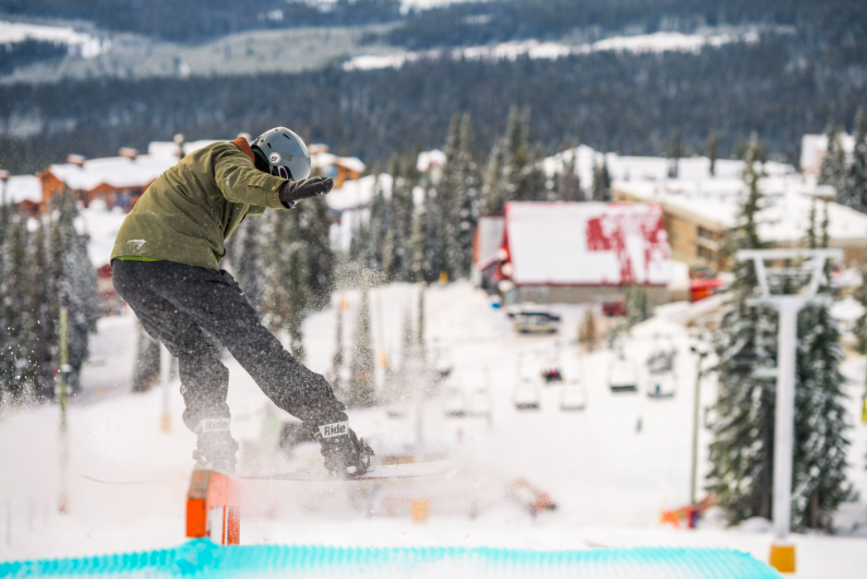 6. Save Money
While you'll save money on day tickets all season long (25% off!), if you come up during the week, our day tickets are even more affordable than on the weekend. For an adult, Day Tickets are just $89 Monday through Friday, and $104 on Saturday and Sunday. (Peak Season is $119 any day). 
Why not stay overnight and make the most out of your mid-week getaway? Central Reservations has tons of great deals on accommodation, including our Buy 3, Get 4 deal (budget units start at just $98 plus one night FREE), our Early Season Special (save 25% on all accommodation until December 17), and our Last Minute Christmas Deal (save 30% on three-night stays between December 18 and 26)!
Hope to see you on the slopes!
Please remember: stay home if you are feeling unwell, masks or face coverings are mandatory, physical distancing guidelines are in effect, arrive, ride and eat within your social bubble, and respect our other guests, staff and on-mountain residents. View our Winter COVID-19 Safety Plan, here.