2018 Invitational Slopestyle
INVITATIONAL SLOPESTYLE
The Big White Invitational is a slopestyle event hosted at Big White, outside of Kelowna, BC. This was the only FMB World Tour Gold Event in North America in 2018, giving our Canadian and British Columbian athletes a chance to compete on home ground for the first time. The Gold Event featured 30 of the world's best slopestyle athletes battling it out for a coveted wildcard spot to Joyride at Crankworx Whistler.
The Big White Invitational hosted by Tom van Steenbergen is back July 13, 2019 along with more freeride action all weekend.
Freeride Days July 11-14, 2019
BIG WHITE INVITATIONAL JULY 4 – 7, 2018 HOSTED BY TOM VAN STEENBERGEN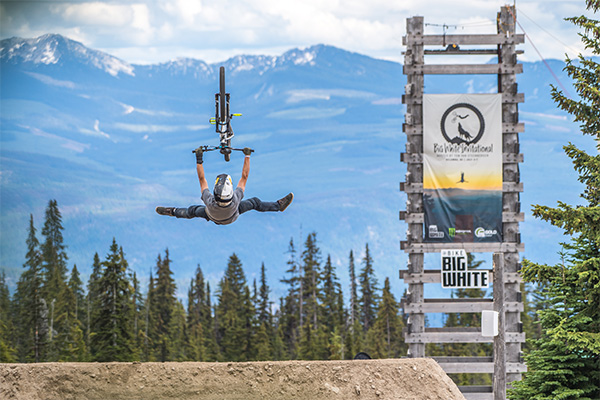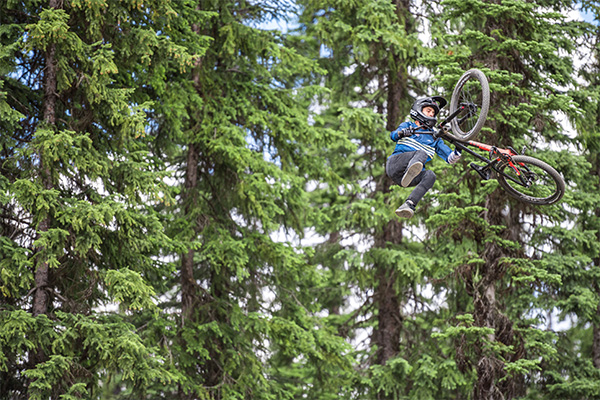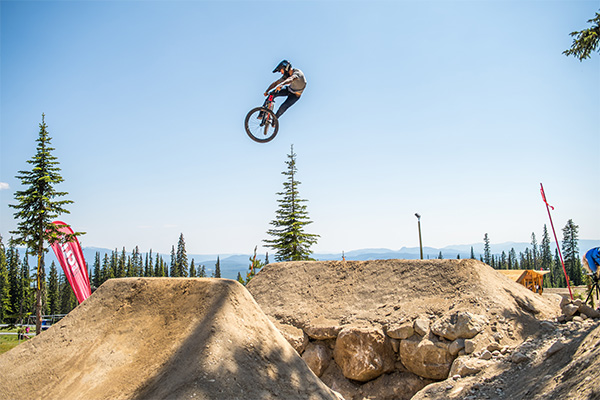 2018 RESULTS - GOLD EVENT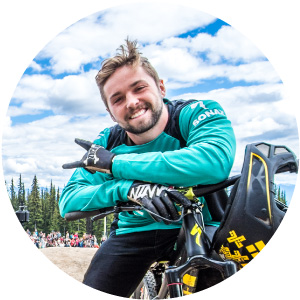 1. Nicholi Rogatkin, USA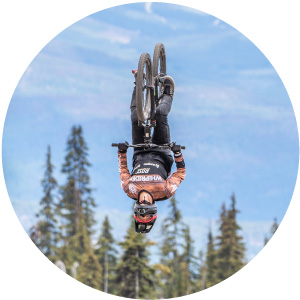 2. Torquato Testa, ITA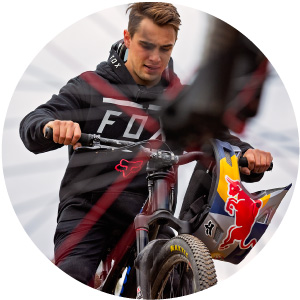 3. Anthony Messere, CAN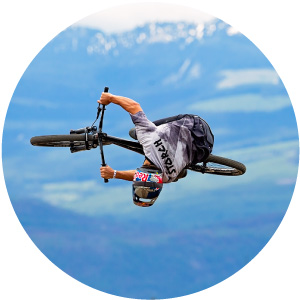 4. Carson Storch, USA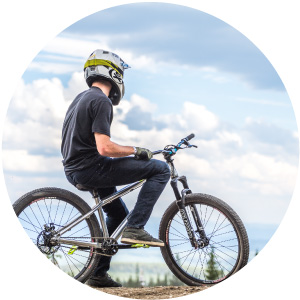 5. Tom Isted, GBA
6. Tom van Steenbergen, CAN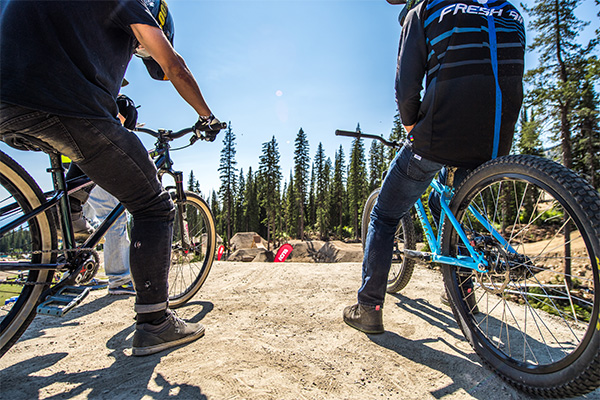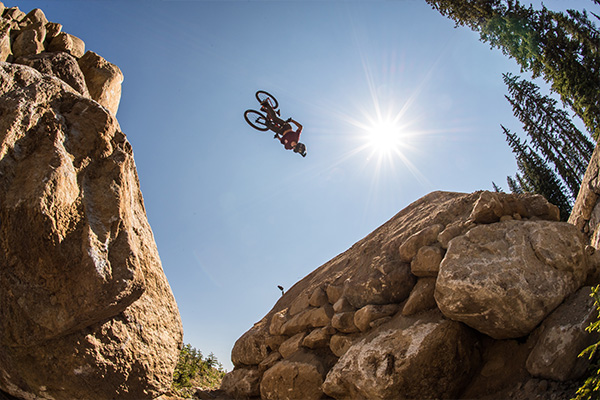 2018 RESULTS - BRONZE EVENT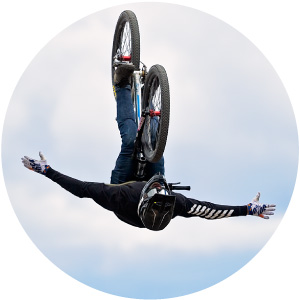 1. David Lieb, USA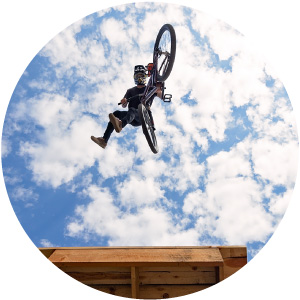 2. Garret Mechem, USA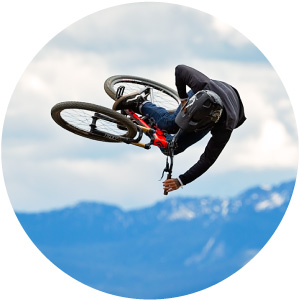 3. Marcel Hunt, GBR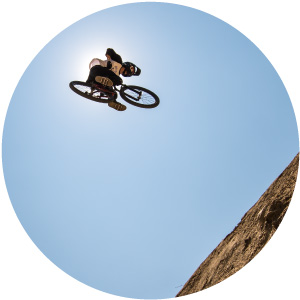 4. Caleb Holonko, CAN
---
SPONSORS
PARTNERS
---



Any day in Boundary Country is a reason to celebrate.
Visit boundarybc.ca for a complete calendar of events in the area.