Bike Big White - BC's Newest Fully Lift-Accessed Bike Park
SUMMER IS ON THE HORIZON
---
Like you we love biking and we are hopeful about summer,
however, it's too early to confirm opening dates or activities.
We're doing out part to make good choices in hopes that we will be biking together this summer.
Stay tuned for further for further updates.
Until then we've put together some of out favourite clips of Bike Big White
to keep us stoked. Check them out.
---
Follow us on social to get all the latest 'dirt'.
---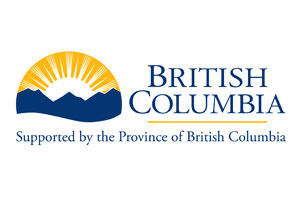 Any day in Boundary Country is a reason to celebrate.
Visit boundarybc.ca for a complete calendar of events in the area.