Bike Big White - Gravity Fueled Lift-Accessed Downhill Biking
BIKE PARK OPENING JULY 1ST TO SEPTEMBER 6TH, 2021!
---
We look forward to hitting the dirt again with you this summer! We'll be operating Thursday to Sunday & Holiday Mondays.
New this year, Late Play hours Thursday & Friday for the working crowd who wants to get some weekday laps, and Extended Play is shifting to Saturday for more weekend ride time!
Check out full hours of operation here >>
There are still some details to work out so keep checking back for more updates, and follow us on social.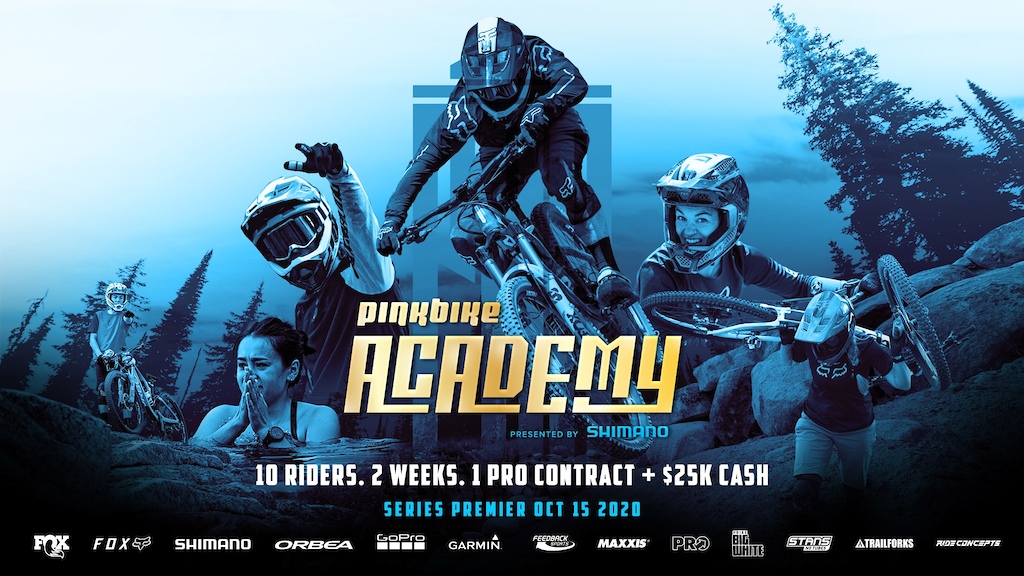 ---
Follow us on social to get all the latest 'dirt'.
---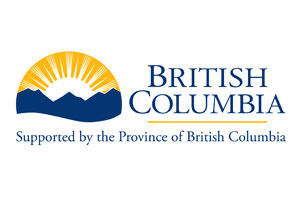 Any day in Boundary Country is a reason to celebrate.
Visit boundarybc.ca for a complete calendar of events in the area.