Bike Big White - Gravity Fueled Lift-Accessed Downhill Biking
THANKS FOR A GREAT SEASON!
---
Relieve some of the highlights and stay tuned for details by following us on social @bikebigwhite
What goes into a great bike park season Long before the first tires hit dirt, the hard-working trail crew at Big White is busy clearing snow, shaping dirt, and getting the slopes ready for the short alpine downhill riding season. Check it out.
---
Follow us on social to get all the latest 'dirt'.
---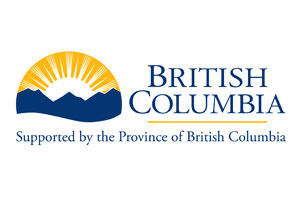 Discover our history, explore our trails, camp, swim in our rivers & lakes.
Visit boundarybc.com to start planning your adventure.