Masters' Week has been designed specifically for passionate skiers only aged 50+, and is offered as three separate sessions throughout the season (see dates below).
Masters' Week evolved from our well-established Masters' Monday program. It combines the best skiing Big White has to offer, while you learn from some of the top ski instructors in BC each morning, with a number of exclusive après events and other optional activities.
Come meet like-minded snowsports enthusiasts and take your skiing to a whole new level, whatever your ability
Please note: this program is for skiers only.
We are yet to have these confirmed and therefore, no prices have been finalized as yet. Please keep an eye on this webpage for updates/changes regarding the dates and prices of this program.
*Prices do not include tax and are subject to change without notice. Lift ticket & Rentals not included see Tickets for lift ticket rates and Rentals for pricing.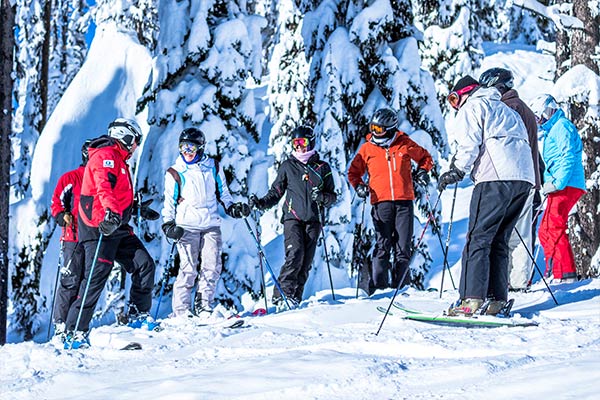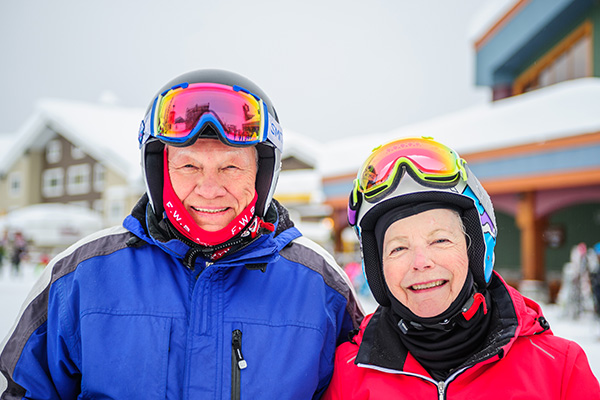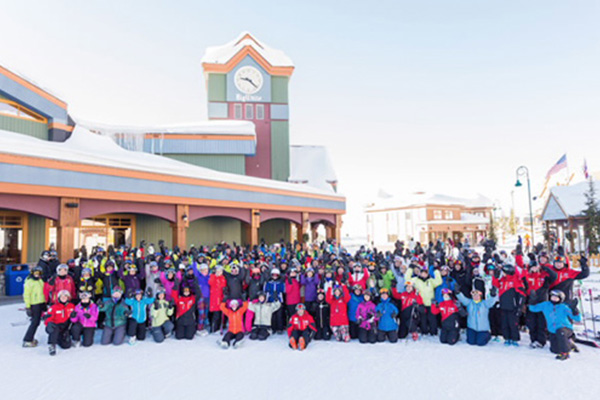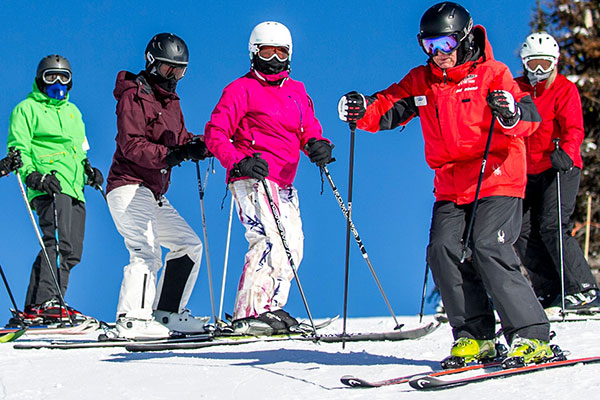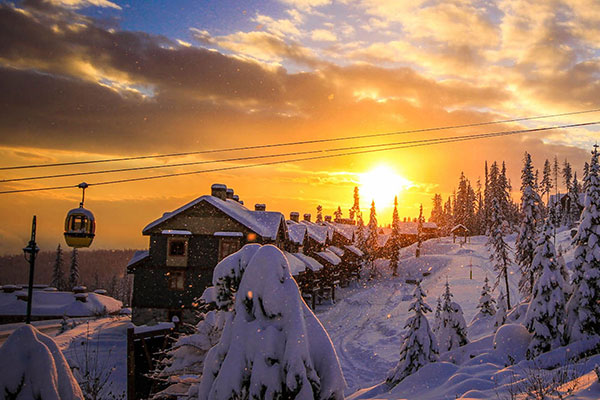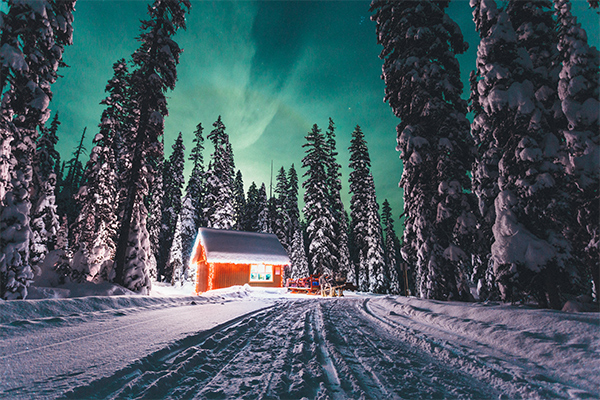 2020 Activities:
Monday - Friday: 2 hour morning lessons 9:30am - 11:30am
Monday @ 8:00am: Welcome Reception - Head down to Happy Valley for a delicious breakfast buffet. Afterwards, meet your new Masters' Week friends on your first lesson of the week, in exclusive, level-specific groups taught by our most experienced instructors.
Tuesday @ 11:30am: Lunch after your lesson, at the Kettle Valley Steakhouse (please note this has been moved from its regular Monday slot)
Thursday @ 3:30pm: Drinks and appies at Happy Valley Day Lodge.
Events are subject to change without notice
Throughout the week you can book wine tastings, have appies at our best local restaurants, go for evening sleigh rides through our magical, lantern-lit winter wonderland, and more.
---
---
Feedback from previous Masters' Weeks

Can you teach an old ski dog new piste tricks? -full article

Ski journalist Arnie Wilson from the UK takes in Masters Week

 

View Photo Diary Masters' Week 2017 by Yvette Cardozo

"Jolly time at Masters Week apres ski party at Big White Ski Resort. The Masters program is aimed at skiers of all levels over the age of 50. Southern British Columbia, Canada." - Yvette Cardozo

 

Skis and creaking knee at Big White

Roger Bray- UK Journalist takes in Masters Week at Big White.

 

"We had an amazing and fun filled week.  We were able to reconnect with friends we made from last year and made a wonderful new group of friends.  Already looking forward to next year." - Rita and Jim

"Bob and I had a wonderful Master's Week.  Kudos to you all for putting another great week together." – Bob and Claudia

"Fabulous week and very good value"- Warren

"My husband, Ken, and I thoroughly enjoyed Masters Ski Week at Big White. Our small group was totally compatible and our instructor, Bruce, was great. This was our first visit to Big White and to participate in the Masters Ski Week and I can't wait to come back."- Jo Simpson, President of the Sierra Ski Council - Reno, Nevada
---
Exclusive Private Lesson Offer
Private Lessons offers personalized coaching with a lesson tailored specifically to your needs and pace. Naturally, a private lesson provides an accelerated learning environment and as a result, you can expect rapid progress. 25% discount on private lesson rate available when purchased during Masters Week – contact skischool@bigwhite.com.
Contact Us:
---