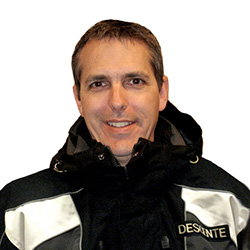 Awesome April Deals – Spend School Holidays at Big White
Rob's Tips: Rob Crichton
International Sales Manager
Greetings from Big White Ski Resort!! Another EPIC season is being enjoyed by all at Big White Ski Resort. It was a pleasure seeing so many Australian families experiencing all Big White has to offer this January. Many life long family memories were made I am sure! If you missed January, did you know that Big White is wide open until April 22 and overlaps with many of the Australian school holidays? Season end at Big White is traditionally some of the best skiing/boarding all season…..speaking personally, I know I have had some of my best days in April. And sad to say but we generally close due to lack of people not lack of snow! April is represents some crazy savings as its low season for both the resort and the airlines, so if you are looking for a Winter Wonderland family experience of a lifetime, consider Big White Ski Resort for your April school holidays.
Big White Central Reservations – 2019/20 HOT DEALS
Big White Central Reservations is now taking accommodation requests for the 2019/20 season. Get ahead of the game and get your preference of accommodation when our inventory opens in the near future.
Requests are confirmed in date order from when they were received. Simply fill out the form by clicking the link below to submit your request or contact your preferred travel specialist
Complete your request here:
Best regards,
Rob Crichton
International Sales Manager
2018/19 Deals through Central Reservations Available Now
---
Experience world famous Okanagan Champagne powder
When the snow falls (and we guarantee it will) on a pow or bluebird day, Big White's vast and varied terrain is more than enough incentive to make everyday a ski day. Big White is a family ski wonderland with over 118 trails and annual snowfall of over 7.5m (25ft). Even on our busiest days, there is room on the slopes to spread out and explore.
Your winter playground is waiting
Growing up is overrated. We invite you to leave everyday life behind and embrace a youthful spirit. Skate under the stars and enjoy hot chocolate by the bonfire. Climb the Ice Tower or take a magical sleigh ride through the forest. Our adventure activities guarantee fun no matter what your age, so come out and play! Ice Skating | Horse-drawn Sleigh Rides | Snowmobile Tours Kids Snowmobiling | Wine Tours | Snow Tubing | Ice Climbing Dog Sledding | Kelowna Rockets Hockey Games & more!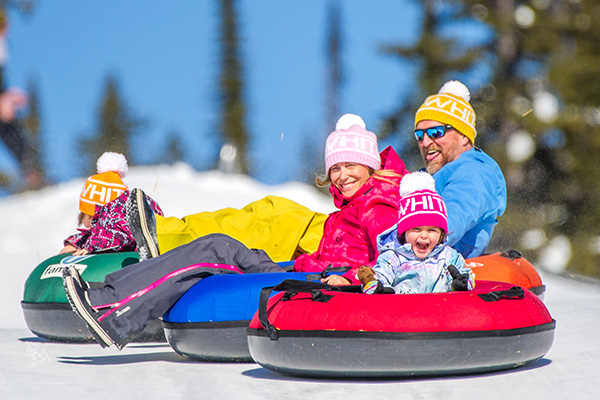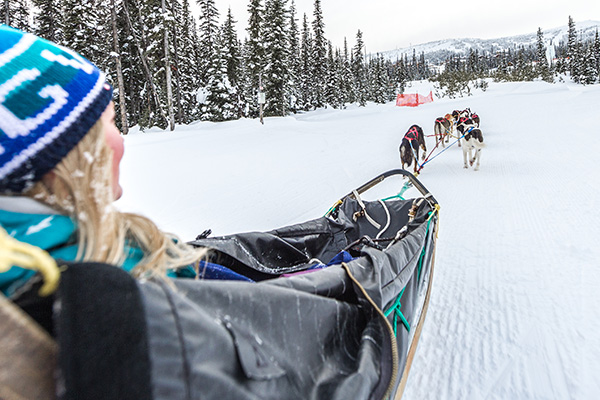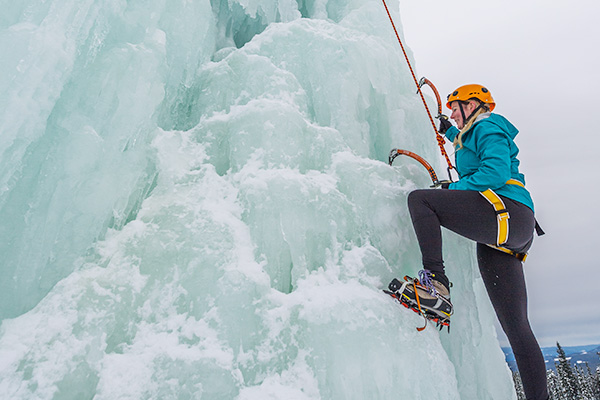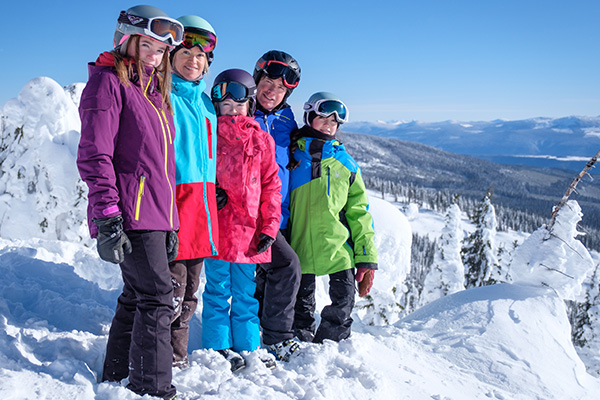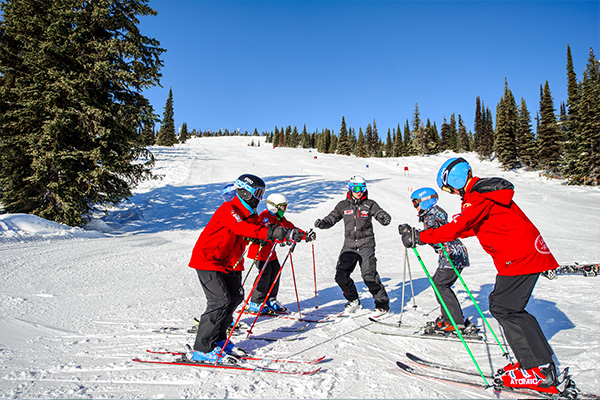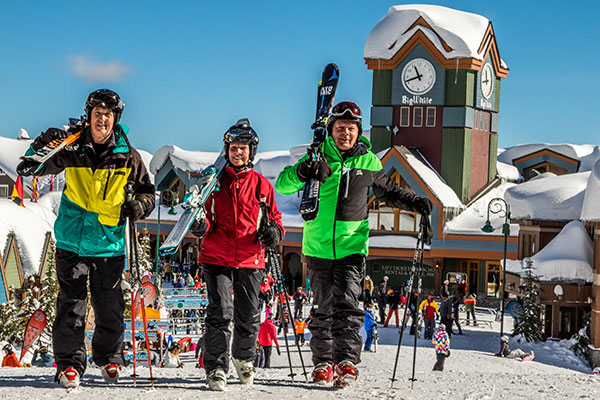 We're closer that you think....
Even though Big White Ski Resort is half way around the world, it is unbelievably easy to get to Kelowna International Airport (YLW). The following are some of the easiest and most popular options.
AIR CANADA - Big White's preferred airline travelling from Australia. Air Canada flies a state of the art Boeing 777 daily from Sydney to Vancouver. They also fly the very popular 787 Dreamliner daily from Brisbane to Vancouver and recently added non-stop from Melbourne. All three routes arrive Vancouver early in the morning allowing a seamless 45 minute Airbus 320 jet connection to Kelowna.
QANTAS – Many Australians prefer to fly their national airline. If that is your preference, Qantas offers non-stop service from Sydney to Vancouver December-February. From Vancouver it's a short 45 connection on code share partner WestJet to Kelowna.
AIR NEW ZEALAND - A very popular option for travel from Australia as they operate non-stop service via Auckland to Vancouver. As with Air Canada and Qantas, connection in Vancouver is seamless. Connections are also available via Los Angeles and San Francisco.
Other popular airlines servicing Kelowna are United, V Australia, and several Asian airlines. For detailed information on the best routing to suit your needs, contact Big White Central Reservations or your preferred travel agent professional.