Closed for the season. 
Nestled on the top floor of the Happy Valley Day Lodge, the Kettle Valley Steakhouse is an upscale oasis of fine hospitality, great steaks, and an extensive Okanagan wine list.
At Big White, we believe an incredible Steakhouse starts with its beef. Here at the Kettle Valley Steakhouse, we're committed to featuring only the very best grade of all-natural and locally sourced beef, that has been aged for a minimum of 28 days.
In addition to our succulent steaks, the seafood we feature on our menu is organic, sustainable and unforgettable. We're dedicated to the sustainability of our oceans, partnering with Ocean Wise, we guarantee that our seafood is not only responsibly sourced but also of the highest of quality and freshness.
A natural match to our classic menu is our Okanagan-centric wine list. Focusing on local varietals that are proving to be world-class champions such as award-winning Pinot Noir and Syrah. Here in the Okanagan, we are fortunate to have a burgeoning wine industry with an ever-increasing supply of remarkable wines that showcase the unique terroir of the Okanagan Valley.
Reservations for small or large groups are always recommended. Families encouraged, kids welcome.

STEAK | SEAFOOD | OKANAGAN WINE | FINE DINING
 
Canadian Angus Prime Rib
Ocean Wise Seafood Tower
Snake River Farms Wagyu Flat Iron
Reserve Angus Filet Mignon
Tableside 55oz Tomahawk Chop
16oz Double Bone Berkshire Pork Chop
Beretta Farms Beef Ribeye
Duck 'Lasagna'
Cure Boards
Applewood Spiced Butcher's Steak
Fresh Shucked B.C Oysters
B.C. Albacore Tuna Carpaccio Nicoise Style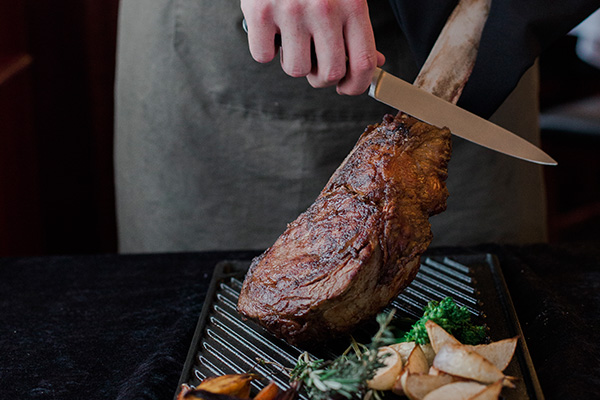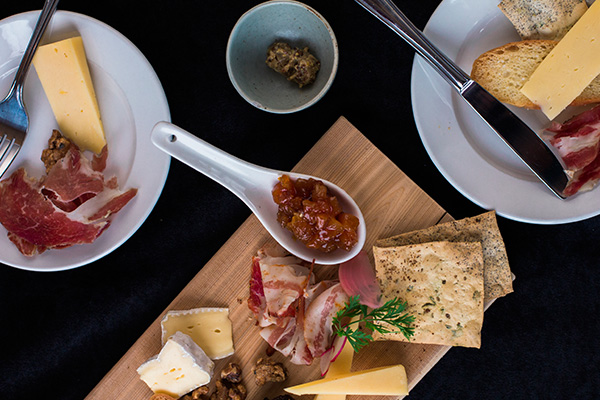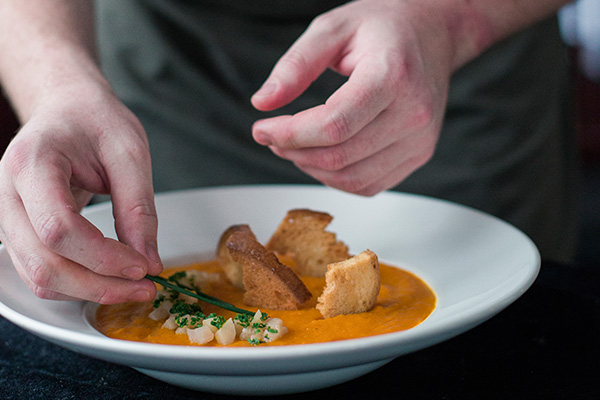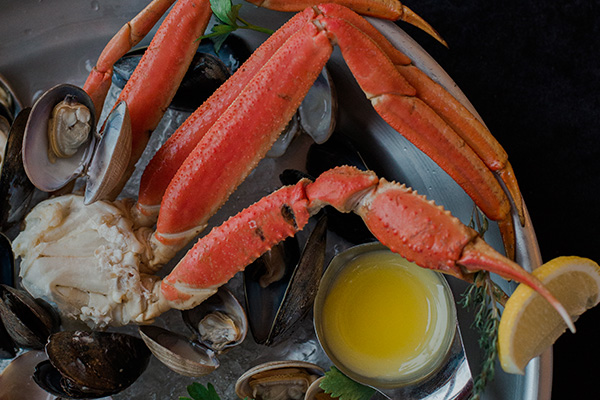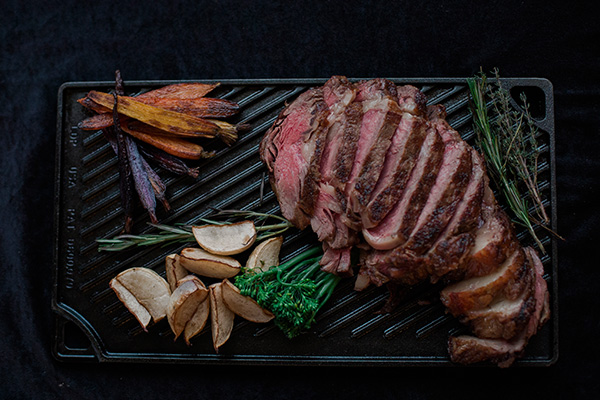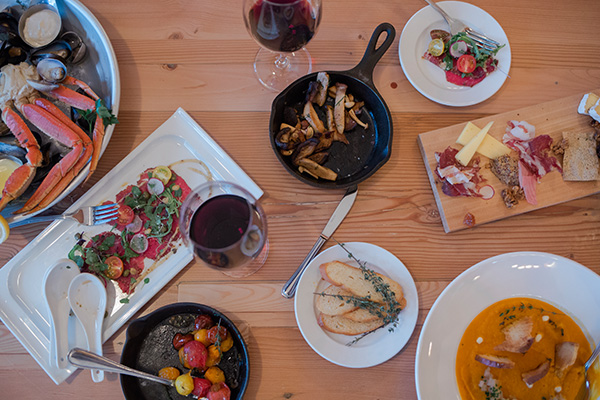 Hours:  Closed for the season 
Please email: KValleySteakhouse@bigwhite.com