Pinkbike Academy - Episode 7: Suspension of Belief
Posted On: December 03, 2020 |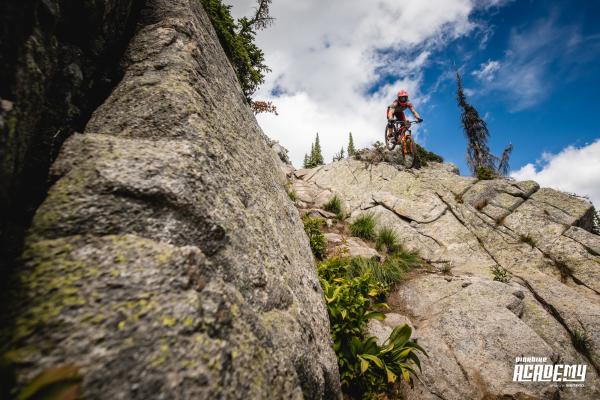 Contestants must work with a suspension tech to dial in their suspension for the big race.

You'll be extra thankful for all the amazing bike mechanics out there that keep us bike-park ready after watching this challenge.
We're down to just four contestants after the last double elimination and it's time for another technical challenge. Contestants must follow along as a Fox Suspension Tech shows them how to do a lower leg service on a Fox 38 fork.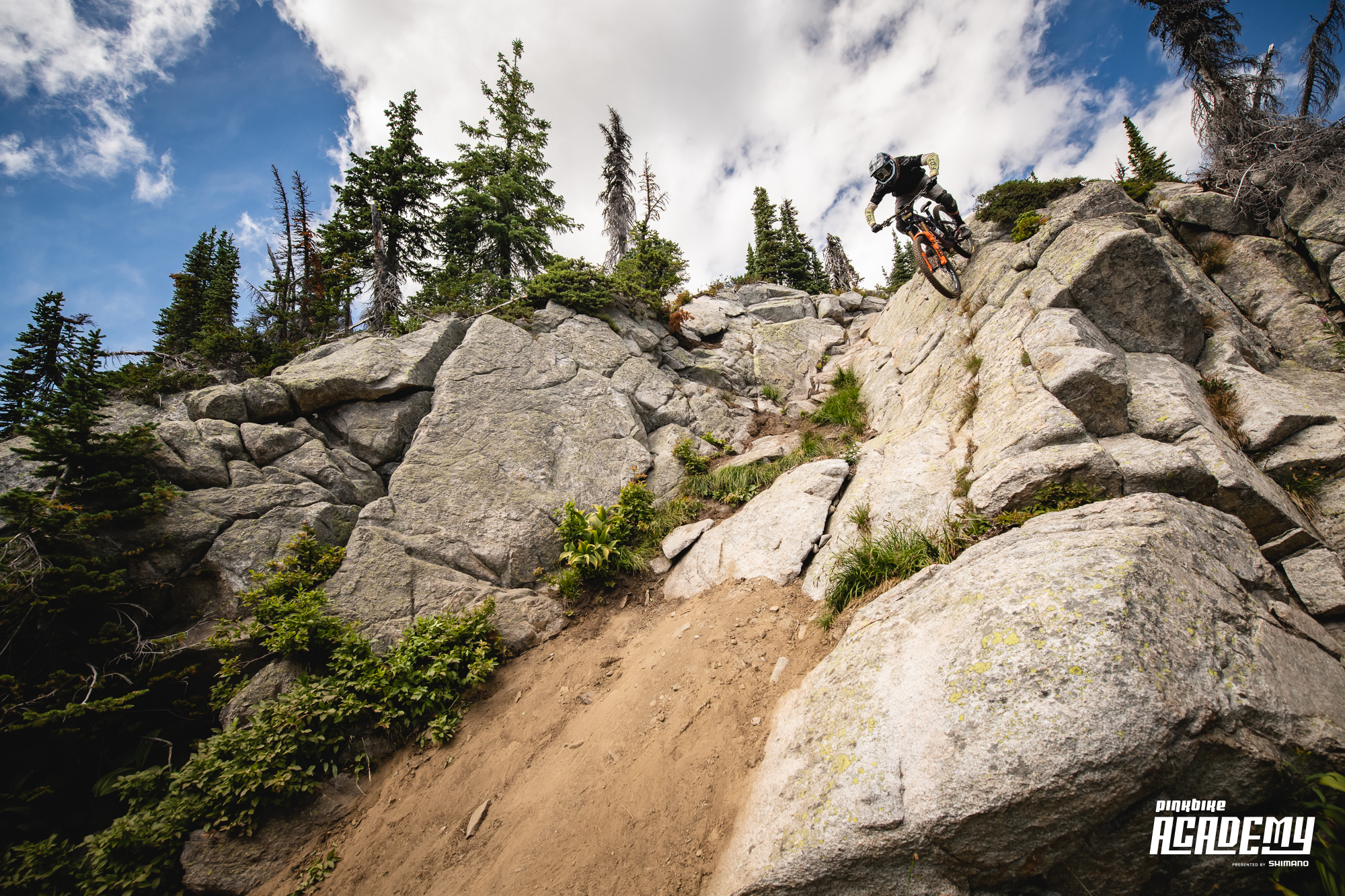 After the tutorial, the contestants must attempt to complete the same service on their own suspension as quickly as possible.
Then, they're shown a picture of a feature on the mountain that will truly test their fresh suspension: the rock crevice on Big White's Rock Hammer. They must get there as quickly as possible and hit the feature or risk being eliminated.
Interested in learning more about the 10 contestants? Check out our blog, here.