Pinkbike Academy - Episode 6: Teamwork Makes the Dream Work
Posted On: November 23, 2020 |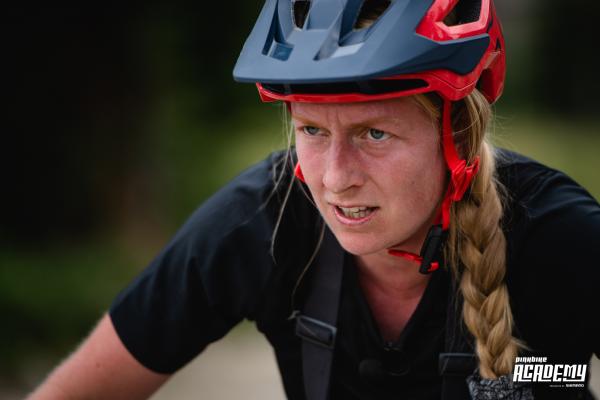 Contestants are paired up and sent out on a massive challenge to see how well they can work together.
We're down to just six contestants. Competitors become teammates as the remaining contestants are paired off at random to compete in a massive set of challenges.
First, they must fit their bikes and gear into a tiny car. Then, one contestant jumps in the driver's seat while the other must guide them to their next destination using only hand signals. Once they've arrived, they must build each other's bikes, without being allowed to help each other other than speaking. Then, they have to work together to find Jason Lucas as quickly as possible using the Trailforks app.
Speed is one thing, but sticking to the rules may prove harder than contestants think. The winning team gets to breathe a sigh of relief, but the teams in second and third place are up for elimination…
Interested in learning more about the 10 contestants? Check out our blog, here.