Pinkbike Academy – Episode 3: Speed & Style
Posted On: October 30, 2020 |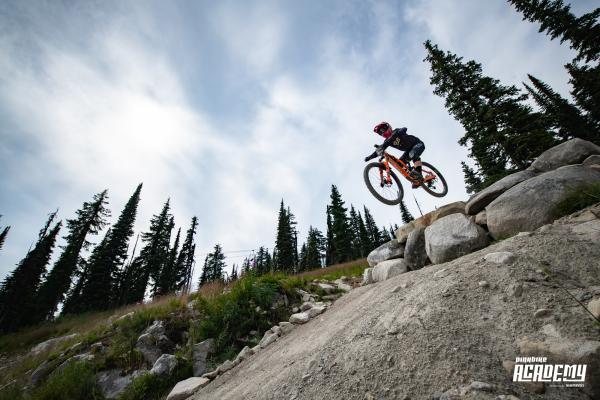 It isn't just about being fast; you have to look fast as well.
The contestants are divided into three groups of three and sent out on a photo challenge. They have next to no time to pick a winning outfit and just one hour to work together to nab the best action shot they can.
Bike Big White has some great features, but knowing how to find and frame the shot under pressure is harder than they may think.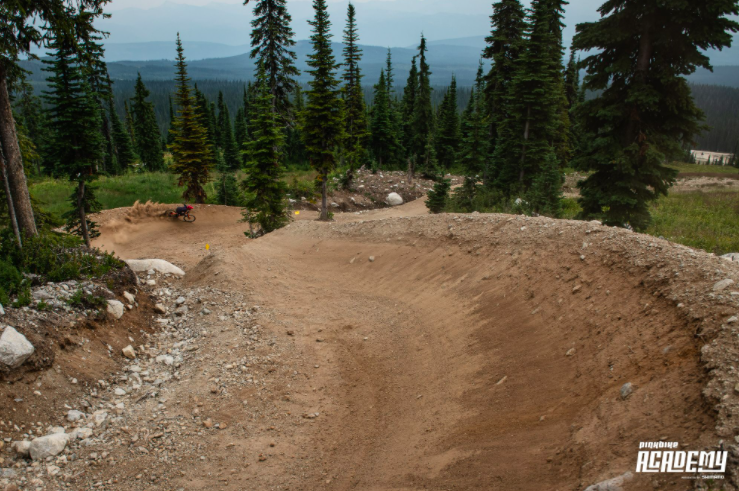 Each team then presents three photos along with a witty social media caption to a team of judges that includes none other than freeride legend Thomas Vanderham – someone who knows exactly what it takes to get a winning shot.
Two teams get to breathe easy as they are saved from elimination, while the three contestants on the last team are suddenly in the danger zone and have to do an additional individual photo session challenge with professional mountain bike photographer Chris Pilling. At the end of the shoot and their presentation, the loser is sent home.
Interested in learning more about the 10 contestants? Check out our blog, here.