Unplug & Unwind – Take a #MeDay at Big White Ski Resort
Posted On: February 23, 2021 |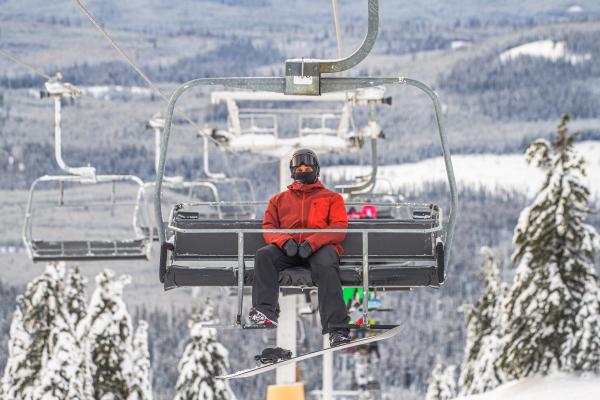 Now a year into this pandemic, we know all too well how tied to our computers, cellphones, and desks we need to be to keep things running smoothly, and we know those vacations to sunny beaches and exotic locations have been put on hold. Our fingers are stiff from typing, our eyes are sore from staring at the computer, our vacation days are racking up, and, to be honest, we're just kind of tired of always making sure we look presentable in our Zoom meetings.
That's why we're ditching the desk and taking a #MeDay – whatever that looks like. We're pushing our meetings, we're changing our out-of-office, and we're putting on a toque and helmet to cover up our bad hair days. We deserve it - and so do you. 
In times of social isolation, self-care is essential – and in some cases, self-care can be as simple as taking a digital detox, getting outside, breathing fresh air into your lungs, and knowing all those emails can probably wait until tomorrow.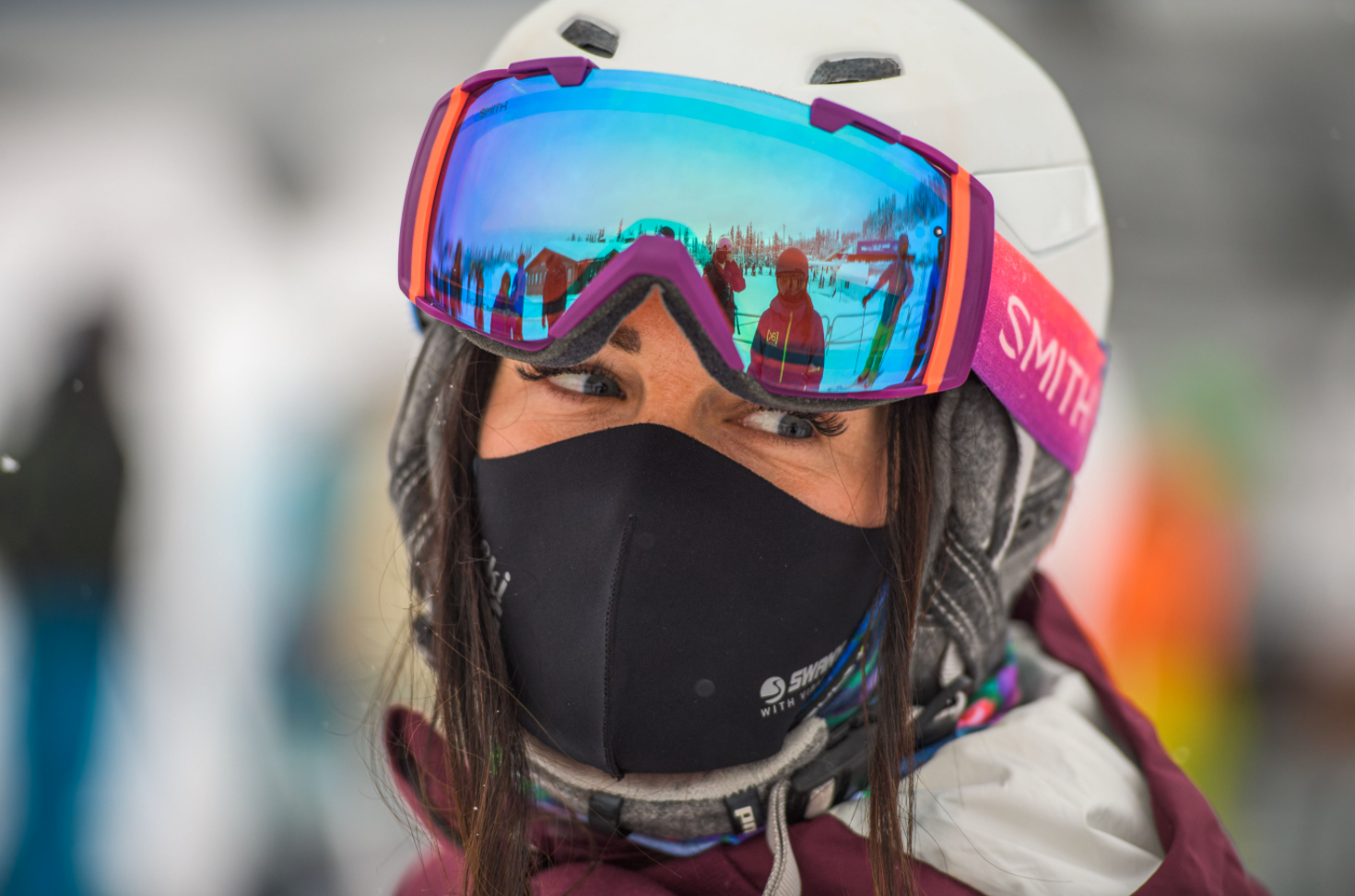 There are so many amazing places to take in around Kelowna, and Big White Ski Resort is one of them. Due to the pandemic, it's locals only – meaning mid-week, the lines are practically non-existent, the deals are unbelievable, and the snow is the same as it's always been: world-class. 
Even if you're not a skier or snowboarder, there are so many ways to enjoy mother nature up on the mountain – this year, there's free access to the snowshoe and nordic ski trails, there's fat bike rentals, dog sled tours and snowmobile excursions. Or, if you just want to breathe in that fresh mountain air and watch the sun set over the Monashee mountains while sipping a cold brew, there is a selection of outdoor, COVID-safe patios to choose from.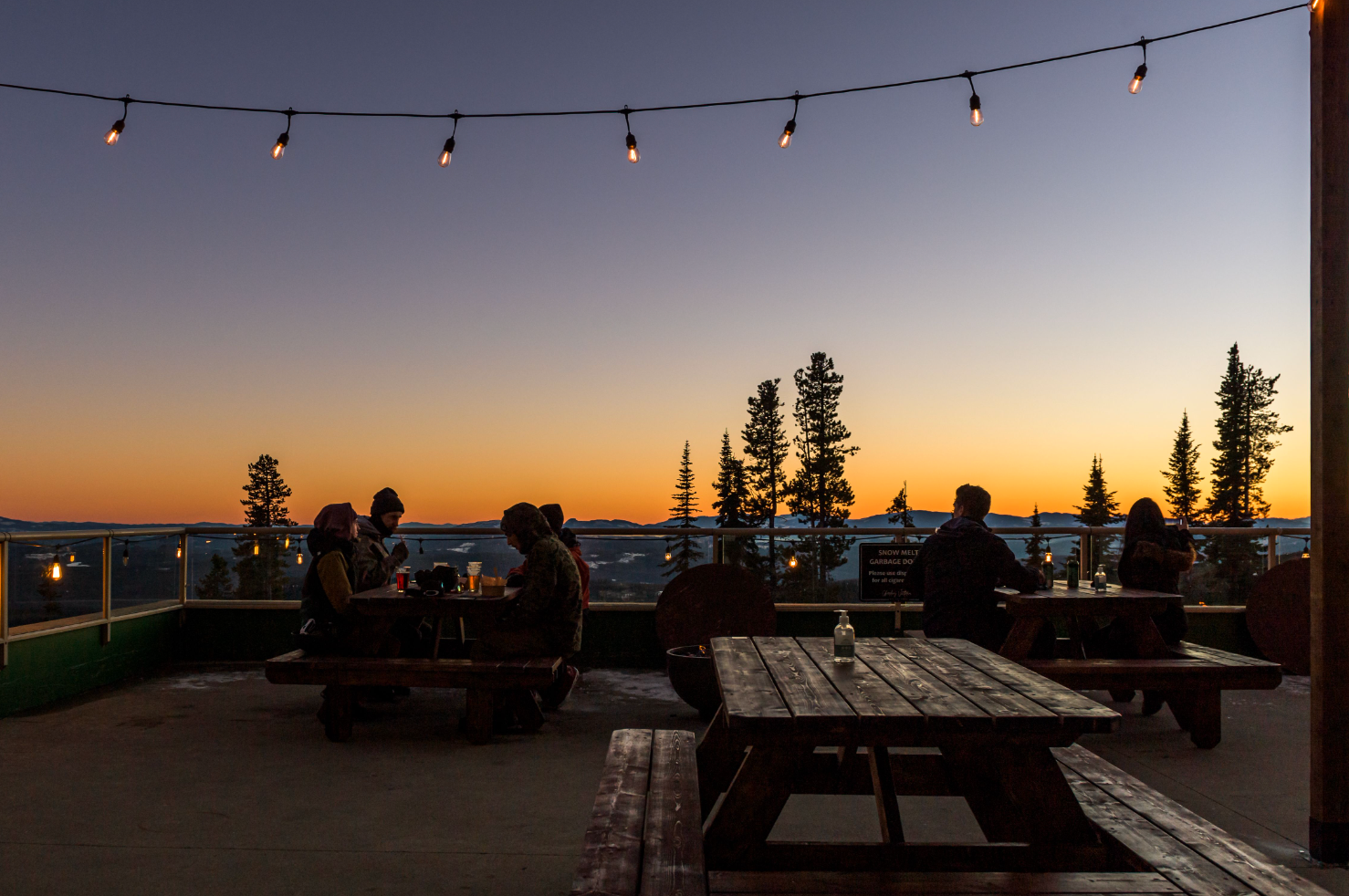 Plus, with all of the pet-friendly accommodation available through Big White Central Reservations, you can turn a #MeDay into an overnight stay and give your four-legged friends a break from their day-to-day doldrums as well. 
Here are some sample out-of-office messages for you to use on your own #MeDay:
I'm taking a #MeDay. Unplugging. Pushing my meetings. Getting outside. I'll respond tomorrow. You should try it, too. 
Or…
The mountains are calling. No meetings. No emails. Just fresh air, a pair of skis and beautifully groomed corduroy. I'm taking a #MeDay, and you should, too. 
Or…
Without travel my vacation days are racking up… that's why I'm taking a #MeDay and heading up to Big White Ski Resort to taste some Okanagan Champagne Powder. See you on the slopes.
Be sure to tag Big White Ski Resort in your #MeDay posts on Instagram, Twitter and Facebook!