Craft and Country, Beer and Music Mountain Festival
Date, Start Time
Date, End Time
Prepare your taste buds for a tantalizing adventure as we welcome an array of exceptional breweries and even some outstanding cideries!
This year marks Big White's 8th Annual Craft and Country, Beer and Music Mountain Festival. We have tons of great breweries joining us and even a few great cideries too. Join us in the Village on Saturday, July 15th for beer and cider tastings plus live music from Gary Saturday who bring an amazing folk-rock vibe to their music. Don't miss a single one of their 3 sets playing between 12pm - 4pm. 
The Village will be lined with over 15 breweries from all over BC serving up samples from 12pm - 4pm. Purchase your event wristband for $20 - this includes 5 drink tokens and your commemorative tasting mug. 
ONLINE TICKETS NOW SOLD OUT - come see us from 12pm Saturday to purchase your event ticket at the door, LIMITED SUPPLY so come early to avoid disappointment. 
Those who purchased online can collect their tickets starting from 11am in the Village Centre. 
Additional sample tokens are $1.50/each and can be purchased in the Village Centre, just outside The Village Centre. Token purchases will be cutoff at 3:30pm.  
During our last festival we saw samples from Backroads Brewing, Lighthouse Brewery, Stanley Park Brewing, Okanagan Spring, Boundary Brewing Company, Moody Ales, Mt. Begbie Brewing Co and so many more. This year's list is coming soon, stay tuned and watch this space. 
Be sure to come and hang with us - let your hair down, have a dance and enjoy the alpine air. 
Don't forget to explore the alpine and enjoy the beautiful 360° views as you take the Bullet Express to the top of the mountain. Whether you choose to bike or hike back to the Village, don't miss the chance to explore and check out what's under the snow. Scenic Chairlift Tickets available here. 
40 is the new 25! 2 pieces of government issued photo ID are required to purchase drink tokens and receive your event wristband. Kids and pets are welcome to attend and enjoy the music and atmosphere in the Village.
---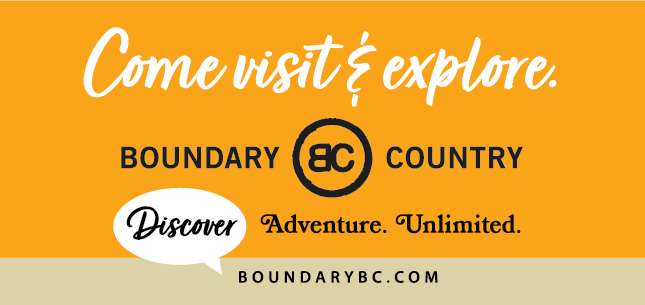 Any day in Boundary Country is a reason to celebrate.
Visit boundarybc.ca for a complete calendar of events in the area.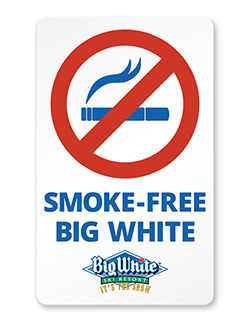 Smoking of any kind (including tobacco, marijuana, e-cigarettes and vaporizers) is strictly prohibited anywhere on Big White Ski Resort property outside of designated smoking areas. Applies to summer and winter seasons. Mountain Safety Info >>