Big White Community Clean Up
Date, Start Time
Date, End Time
SAVE THE DATE!
We're looking for enthusiastic volunteers to assist in cleaning the debris and garbage that's been buried under the snow at Big White this season. This is a great way to bond with other members of the local community while also giving back to our incredible mountain! 
Meet in the Village, up by The Market and Snowshoe Sams at 9:00 am for a group photo before heading out for the Big White Community Clean Up.
Help us restore Big White's beauty for the summer season, then enjoy a complimentary lunch from noon.
Registration/sign-in will take place in the Village beside The Market 
Only those that register at 9am will be given a lunch voucher
Please come dressed for the conditions including proper footwear
Disposable gloves and large garbage bags will be provided
We would like to thank the Big White Community Association, Total Restoration, the Big White Fire Department, Joan Wolf and the RDKB for their unwavering support of this initiative - we look forward to seeing you all there.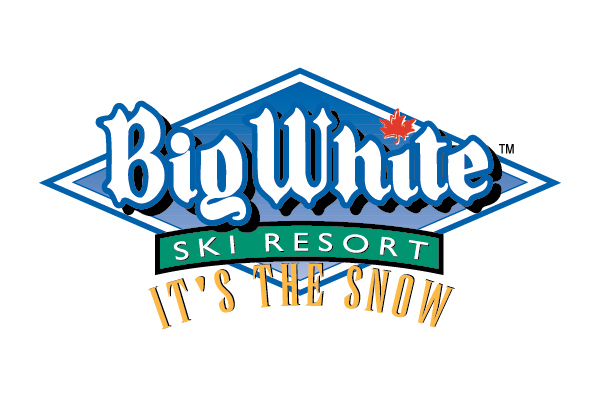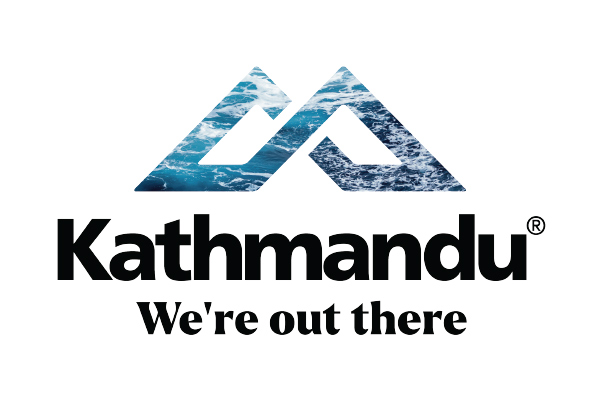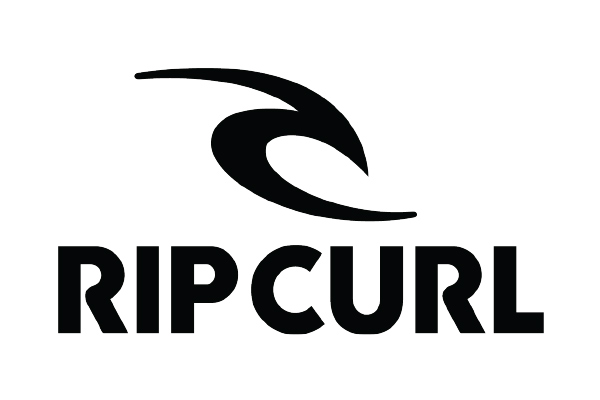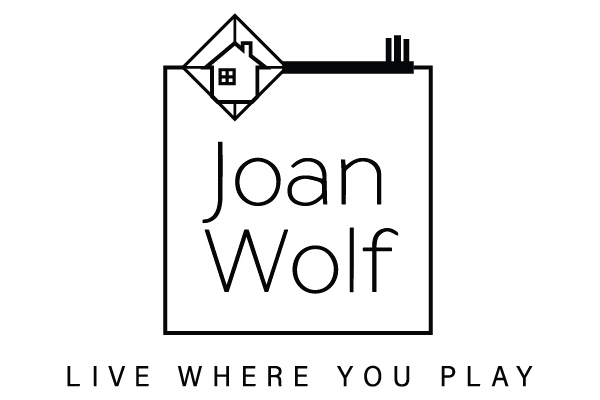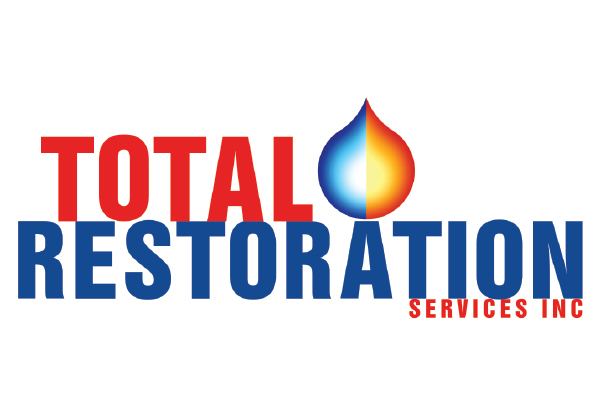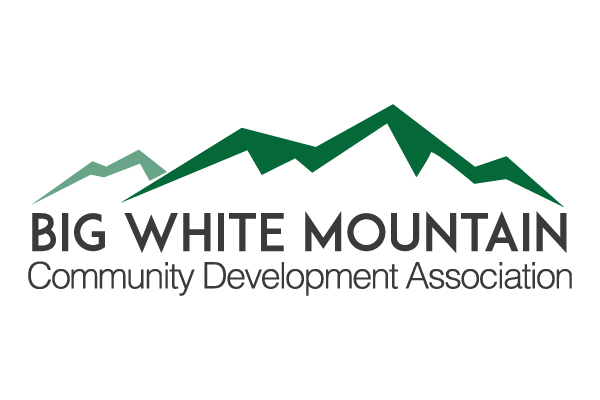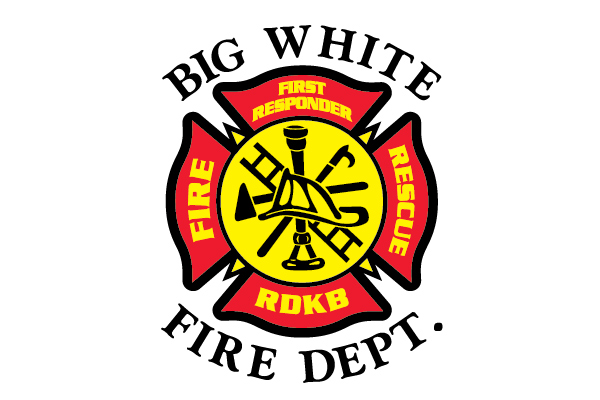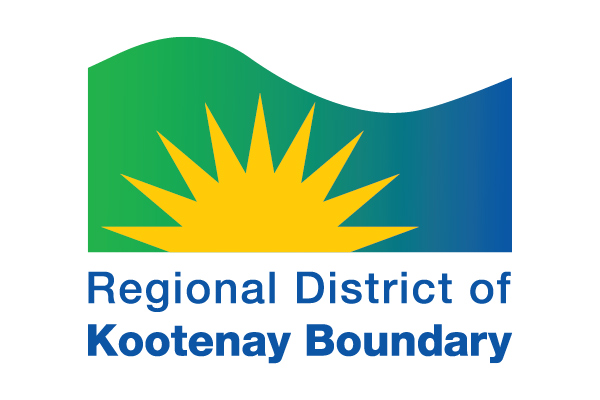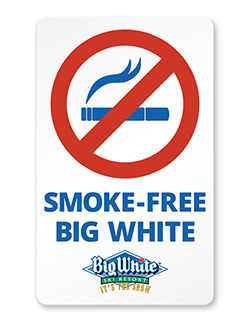 Smoking of any kind (including tobacco, marijuana, e-cigarettes and vaporizers) is strictly prohibited anywhere on Big White Ski Resort property outside of designated smoking areas. Applies to summer and winter seasons. Mountain Safety Info >>