The Time Has Come to Visit Beautiful Big White Ski Resort
After a couple of seasons missing our friends from down under, the team here at Big White Ski Resort is more than ready to help you plan the ski holiday of a lifetime!
While Big White is Canadian family-owned and operated, our Australian roots run deep. Decades ago, I found myself working as an instructor at Mt. Hotham (owned by the same Australian family who bought Big White in the mid-80s), met my wife, and had two beautiful sons in the land down under. Australia is one of my family's favourite places to visit and vacation, and we know many Aussies say the same thing about Big White!
Our Big White Central Reservations team is accepting bookings now for 2022/2023 winter ski season. You can find information on accommodation options here.
If you do decide to visit us this winter, we can guarantee heaps and heaps of Okanagan Champagne Powder, plenty of non-skiing outdoor adventure activities, and delicious, satisfying apres with epic mountain sunset views.
We hope to see you, and, as always, please don't hesitate to reach out to me personally with your questions.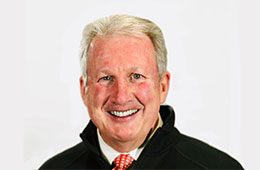 Michael J. Ballingall
mballingall@bigwhite.com
Senior Vice President
Big White Ski Resort Ltd.
Book Your Flight, We're Closer Than You Think
For flights, contact our air partners at Travel Utopia. They offer the best pricing for Big White customers and can provide guidance on travel requirements. Learn more, here.

Once you arrive at the Kelowna International Airport, getting here is incredibly easy! Our team will book you an airport shuttle and after a scenic, 55-minute ride, you'll be at your home away from home.
Book Your Stay With Central Reservations
Big White Central Reservations is your one-stop shop at Big White Ski Resort. From setting you up with accommodation that suits your needs and meets your budget, coordinating lift passes and airport transfers, the team at Central Reservations will make sure every detail of your ski holiday is looked after.
Check out our accommodation options, here.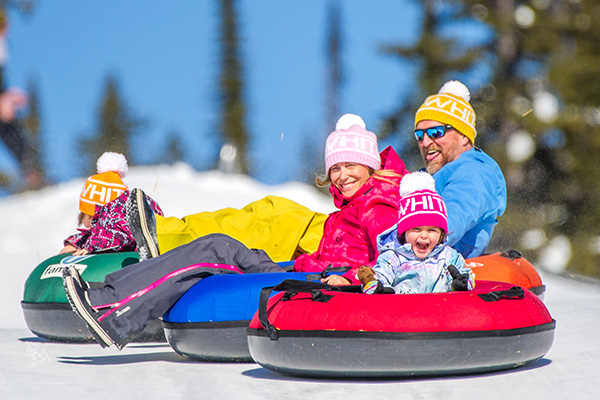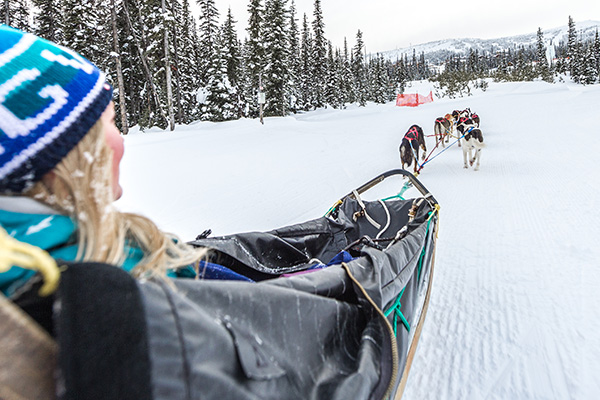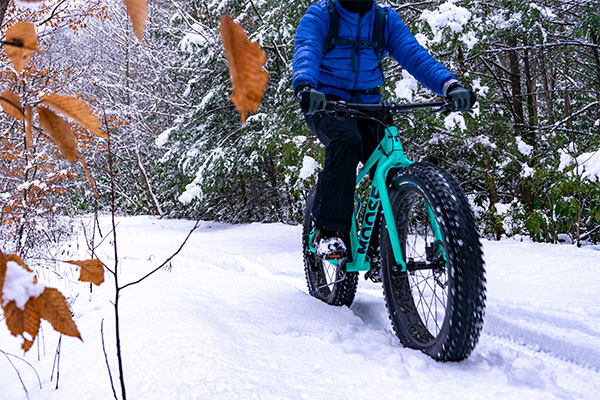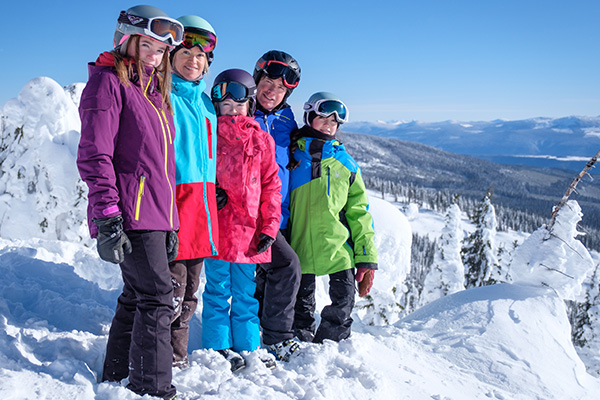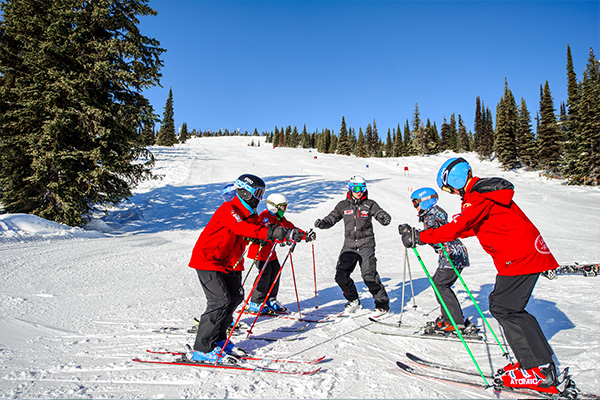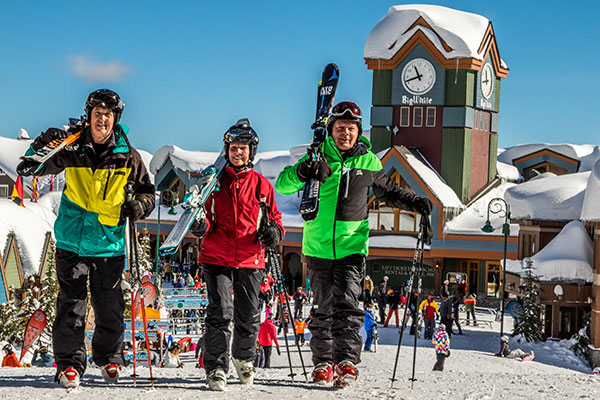 Your Winter Playground is Waiting
Growing up is overrated. We invite you to leave everyday life behind and embrace a youthful spirit. Skate under the stars and enjoy hot chocolate by the bonfire. Take a magical sleigh ride through the forest. Our adventure activities guarantee fun no matter what your age, so come out and play! Ice Skating | Horse-drawn Sleigh Rides | Snowmobile Tours | Snow Tubing | Dog Sledding & more!
Why Big White Ski Resort?
If the 750cm of dry, fluffy snow doesn't entice you, maybe the completely ski-in, ski out village will. Or the nearly 20 on-mountain restaurants, pubs and cafes. Or the world-famous snow ghosts. We could keep listing all the things that make Big White Ski Resort special, or we could get renowned Australian pro surfer Barton Lynch sum it up for us!
Additional Accommodation Providers
Can't find what you're looking for through Big White Central Reservations? We're happy to support the other on-mountain accommodators in booking their chalets, rooms, townhouses and cabins over the winter season. Check out all they have to offer, here.