Clocktower Coffee Co. COVID-19 protocols - PLEASE READ

Here at Clocktower Coffee, we're making your safety our top priority. To do so, we have implemented a mandatory face covering policy when entering and remaining in the Village Centre Mall, hand sanitization will also be mandatory upon entry. We have installed plexiglass at the counter where physical distancing cannot be maintained, touchless taps, automatic sliding doors have all been installed at the Village Centre Mall for your safety.

We have prioritized frequent and detail-oriented disinfection schedules and we have installed outdoor bathroom carts in the Village with hot running water for handwashing to help reduce the traffic in our buildings. All staff and management are strictly adhering to current Public Health Orders and we have limited seating capacity. We have dedicated five tables for Clocktower Coffee this season.

New directional flow has been implemented to limit areas of congregation. We are encouraging all guests to dine with us, while being mindful that all of our Day Lodges will be busy and to avoid peak meal times. Please also be considerate of our limited seating capacity. To help manage traffic, we are asking our guests not to linger for too long after your meal to allow us to properly disinfect your table and get it ready for the next guest who is looking to warm up and grab some lunch.

Our staff are screened daily for any health concerns and will abide by a strict hand washing routine that occurs every 15 minutes and will sanitize their hands between hand washes.
Clocktower Coffee Co. (CTC) is a ski-in/ski-out coffee shop conveniently located in the Village Centre Mall. With its wide selection of hearty toasted breakfast wraps, soul-warming soups, grab and go sandwiches and fresh baked treats, it's no wonder CTC has become the new hub of the hill!


CLOCKTOWER COFFEE | BREAKFAST | LUNCH | PASTRIES | TREATS
 
Famous CTC Hot Chocolate
Heck Ya! Breakfast Sandwich
CTC Egg Muffin
Garden Bowl + Quinoa
Kids Breakfast
Toasted "Sammies"
Kids Options
Vegetarian, Vegan & Gluten Free Options
Hot & Hardy Soups and Chili's
Specialty Coffees
Fresh Pastries Baked Daily
Chef's Creation Specialty Donuts
Chocolate Croissants
Thick Chocolate Fudge Brownie
Food subject to GST 5%
Be sure to make Clocktower Coffee Co. a satisfying stop on your next visit to Big White Ski Resort.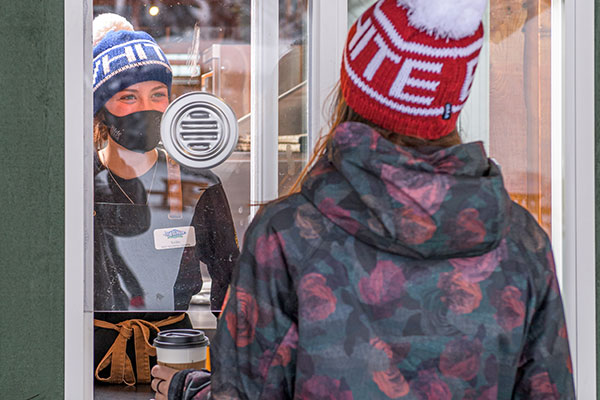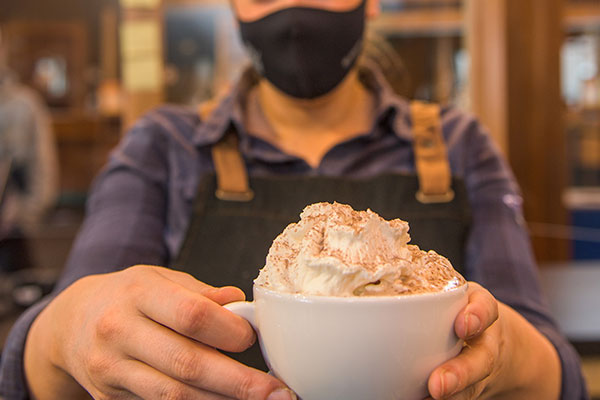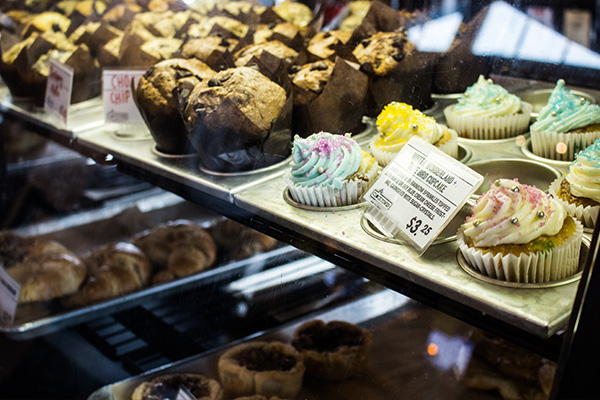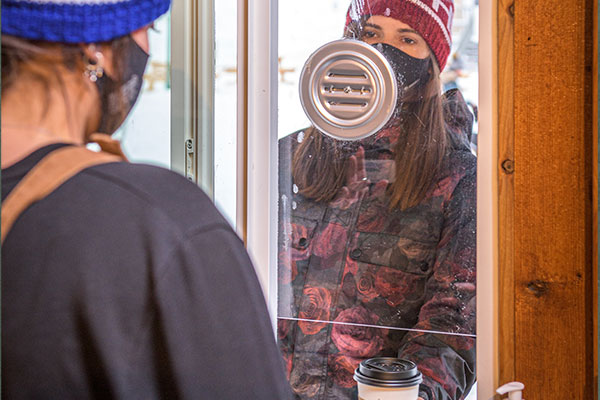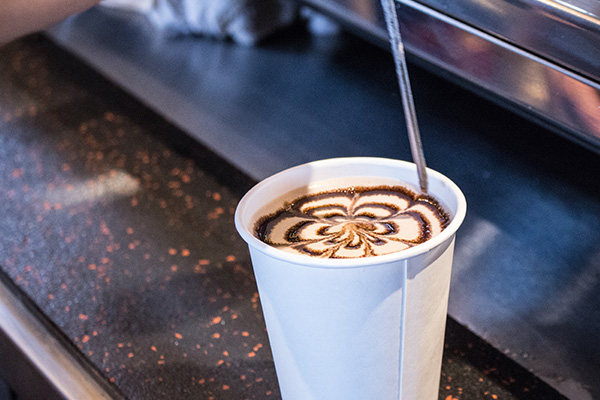 Hours:
Winter season opens November 25
Location:
Outdoor take away window outside of the Village Centre Mall