Pinkbike Academy – Season 2, Episode 4: Survival of the Fastest
Posted On: November 17, 2021 |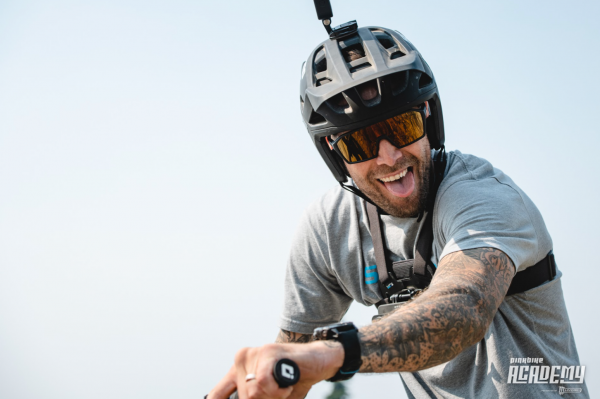 This time on Pinkbike Academy the contestants compete in a gruelling cross-country style race, with a twist. Who will have the endurance to come out on top?

Cross country races are challenging to begin with... but imagine being chased by a free rider on an e-bike while you're doing it!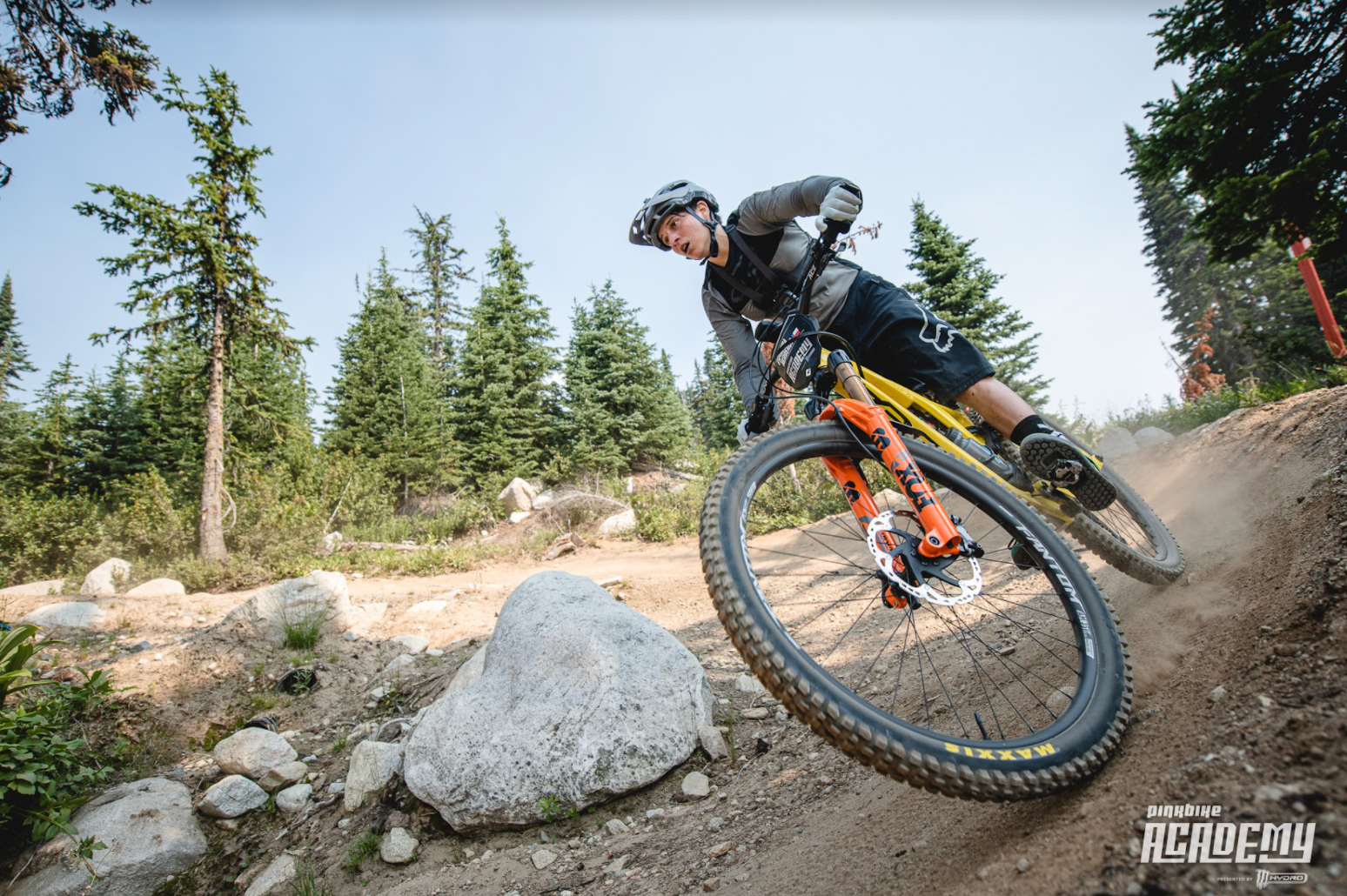 Watch Episode 4:
Get to know the 10 contestants, here.