Pinkbike Academy – Season 2, Episode 3: The High Speed Corner Challenge
Posted On: November 04, 2021 |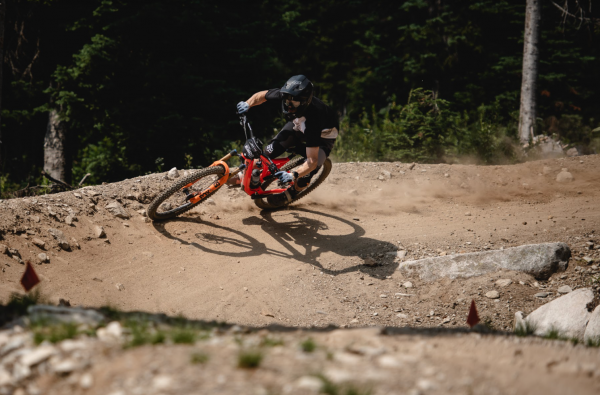 How fast can our contestants take a corner... without passing it? In this week's episode of Pinkbike Academy, our remaining nine contestants face off in two cornering challenges.
 This week, like the first week, our riders are up against secret pros. Find out who made it through to the next round of challenge and who didn't...
Watch Episode 3:xq
Get to know the 10 contestants, here.