Our favourite moments from Wellness Weekend
Posted On: July 16, 2017 |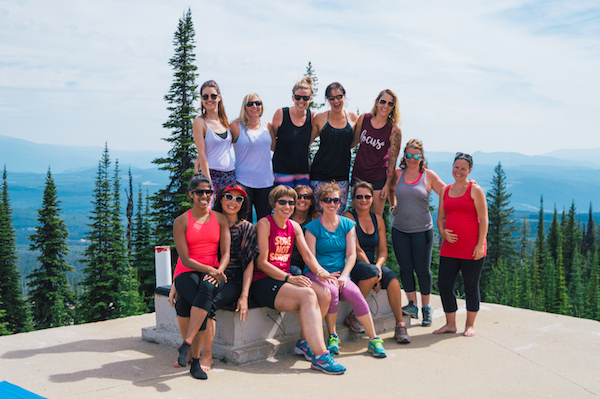 Last weekend, Big White Ski Resort hosted its second-ever Wellness Weekend, a rejuvenating wellness retreat designed to inspire, educate, and encourage self-love and soulful wellbeing. Over the two-day event, more than 20 women talked, stretched, hiked, and laughed together – to the backdrop of the beauty and serenity of the mountains.
Here's a look at our favourite moments from Wellness Weekend…

1) The arrival. Self-awareness educator and hypnosis practitioner, Marie Martin, welcomes the group and invites her tribe to look inward and challenge personal perspectives.

 
2) The quiet moments of morning mediation that took place in Black Forest Day Lodge's open, inviting space.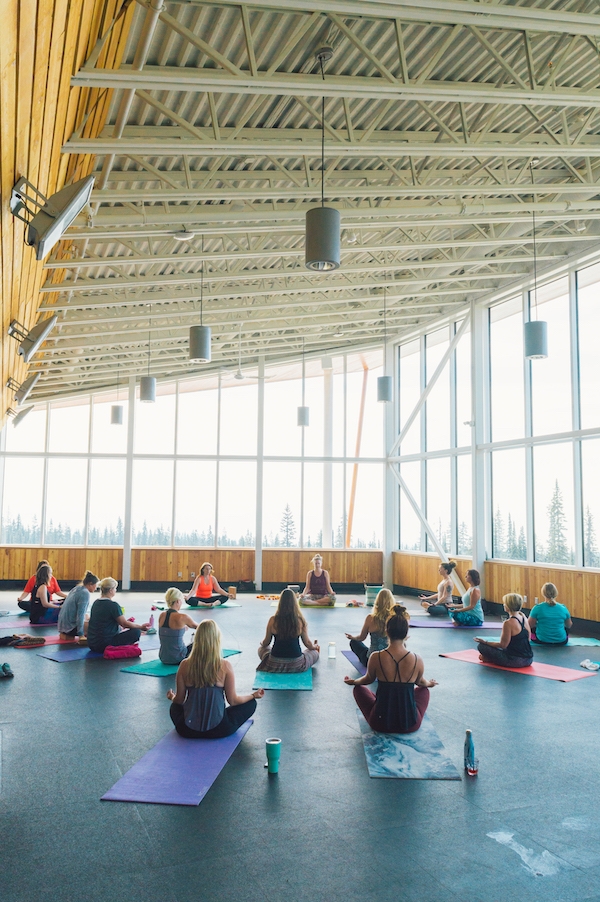 3) The powerful energy that flowed through the room.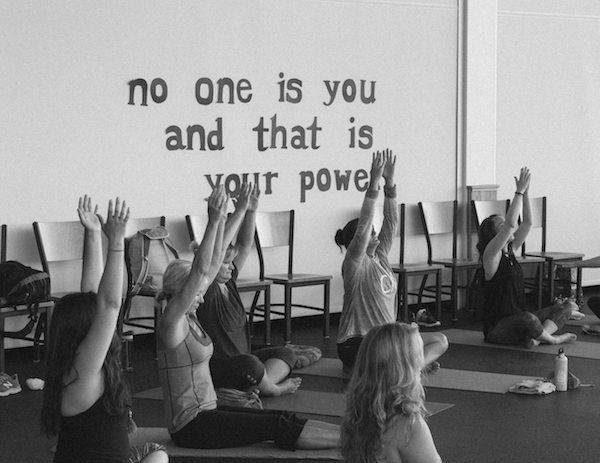 4) This incredible avocado mousse, served with fresh raspberries and sea salt, which tempted everyone's taste buds at break time.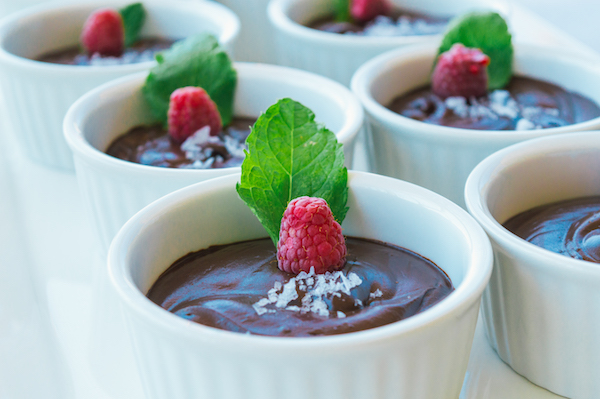 5) These wide-open Okanagan skies that acted as the setting for instructor Tamara McLellan's one-of-a-kind yoga classes.   


6) A reflective moment on Big White's ridge at 7000ft.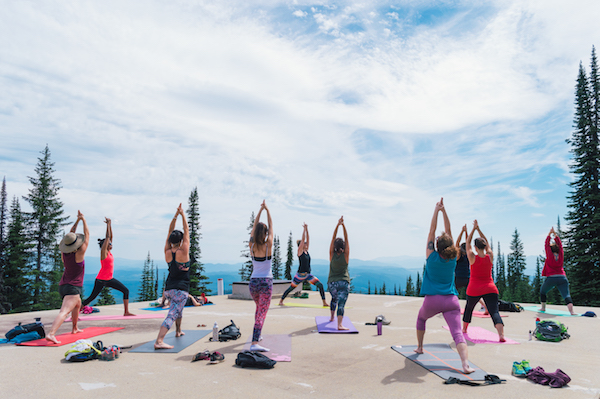 7) These powerful women being total warriors at the top of the Big White after hiking the panoramic Falcon Ridge trail.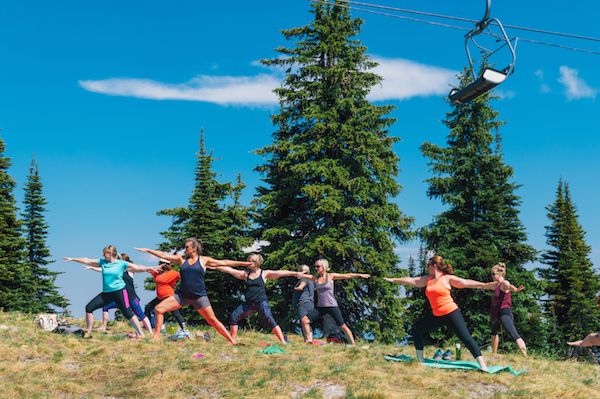 8) These two beautiful teachers, Tamara McLellan and Marie Martin, and their incredible energy. Thank you two for being our guides!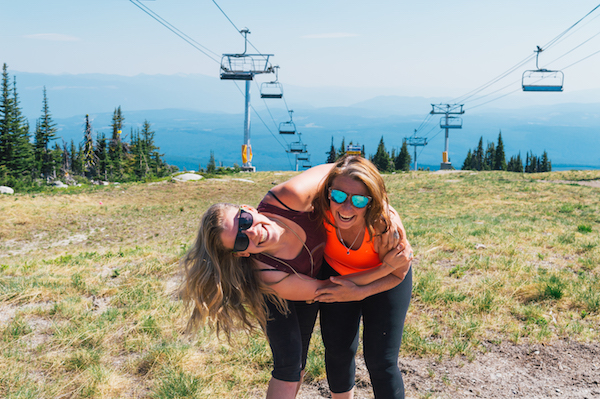 9) This adorable mother/daughter duo, whose laughter and love sums up the weekend perfectly.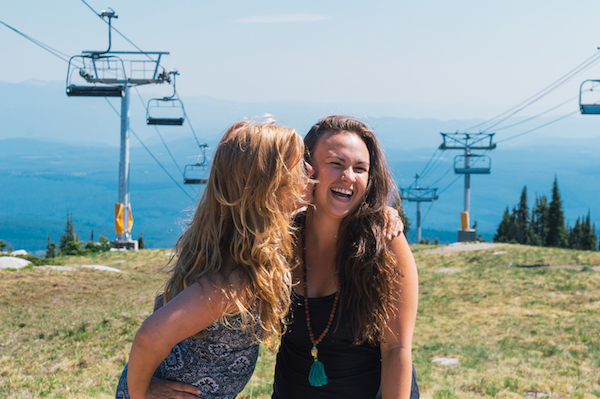 Thank you to everyone who came out to experience Wellness Weekend with us. We already look forward to next year!
To see the next events coming up on Big White's summer calendar, visit the summer events page or follow Summer Big White on Facebook, Twitter, and Instagram.
Namaste.