Snowpeaks Lodge at Big White Wins Big at Okanagan Housing Awards
Posted On: January 27, 2020 |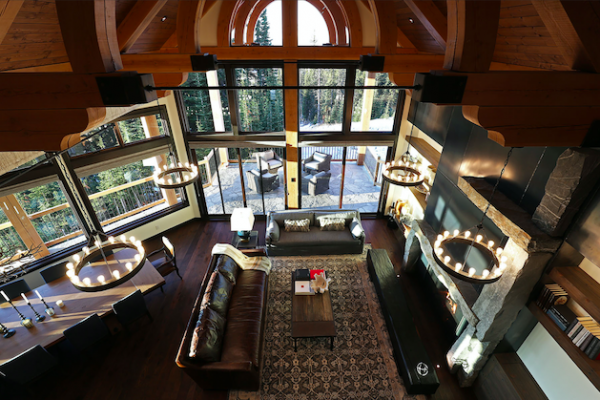 Pop artist Billie Eilish might have taken home five Grammys last night – but on Saturday night, closer to home, at the Okanagan Housing Awards, Big White's Snowpeaks Lodge was the big winner!
The construction company responsible for the stunning 7,500 square-foot private chalet, Weninger Construction & Design Ltd., in partnership with Linda Trenholm Design, walked away with four Gold Awards: "Excellence in Any Room - New or Renovation"; "Excellence in Single Family Detached Home over $3,000,000 - $5,000,000"; "Home of the Year"; and "Excellence in Interior Design (New Home)."
"I have known the principals of Weninger Construction for over 20 years," says Michael J. Ballingall, Senior Vice President at Big White Ski Resort. "As I am passionate for the Big White brand, they are equally as passionate for building homes at Big White Ski Resort, ensuring their customers enjoy the interiors of their creations as much as they enjoy the outside in Mother Nature.
"I am always amazed at the detail they go into to make customized features that are unique to the families they build for. Congratulations from the whole family at Big White Ski Resort."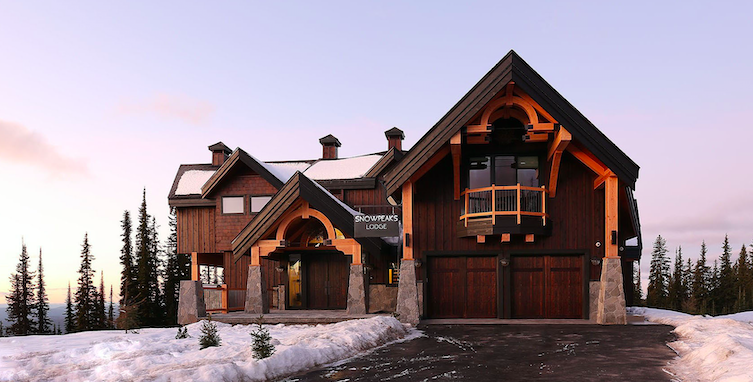 Weninger Construction is a local, family-owned, design build company that recently celebrated 30 years in business in Kelowna, Big White, and throughout the Okanagan. "We were so excited by the results at the awards this weekend," says Shauna Wizinsky, Senior Project Manager and Designer at Weninger.
"Weninger Construction has always been focused on creating high quality builds with incredible details, and this home really shows that off.  We were lucky to work with some truly wonderful sub-trades and an amazing interior designer for this project, and through the build everyone's focus was on creating the best possible home."
Snowpeaks Lodge, which sleeps 15 comfortably, is located on a pie-shaped lot with 270 degree views. A lot of thought went into optimizing those views, while maintaining privacy in a house that sits on one of the mountains busiest ski runs.
"'The awards won reflect the work and collaboration of the owners, builders, trades and designer," says Blue Griffiths, owner representative for the lodge. "To win multiple 'Best of' categories is significant. We are all proud to have been a part of producing the finest building at Big White!"
Griffiths adds that the entire home, including its in floor heating system, both inside and out, has the capacity to function at 95% in the heart of winter, even if there is a full power outage.
Snowpeaks Lodge is currently being enjoyed by its owners, who have owned property on the mountain since 2003. Eventually, Griffiths says the owners may consider renting it out, but for now it's being enjoyed as a private family chalet.