Our 200cm Celebration Photo Winners - #SkiBigWhite
Posted On: February 12, 2021 |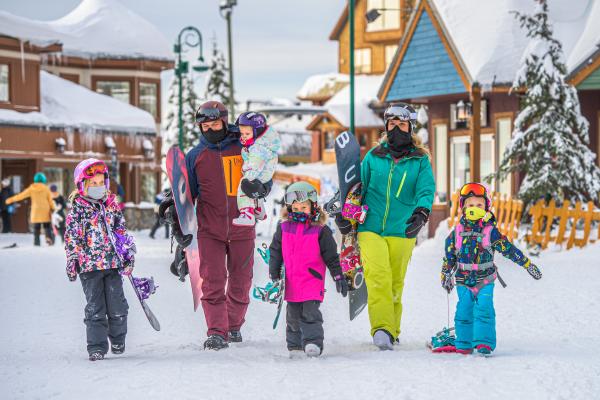 We have such amazing guests here at Big White Ski Resort, so when we hit our 200cm Alpine Base, we wanted to celebrate by sharing some of our favourite photos of the season. Thank you for voting, and helping us nail down the top 10!
View our Guest Photo Gallery here
Our Top 10 photos received a $50 prize package, with our number one photo receiving a brand new snowboard!
#1 - @thefrankofamjam - 127 votes
#2 - @localsince1908 - 117 votes
#3 - @viclvigors - 102 votes
#4 - @denamstorm - 80 votes
#5 - @euuuan - 70 votes
#6 - @remiellian - 46 votes
#7 - @meaghancurtis - 39 votes
#8 - @trishlapower - 35 votes
#9 - @bryan_and_gorana - 35 votes
#10 - @tarac9 - 34 votes