Big White's Old Rental Equipment Finds New Life At Summit Lake Ski Area
Posted On: January 24, 2019 |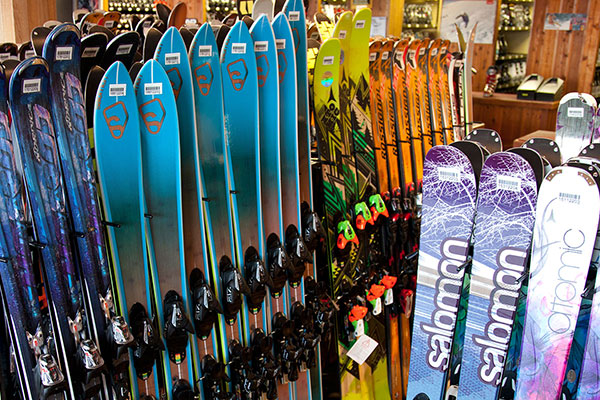 Initially destined for the mountain's annual equipment swap, Big White Ski Resort's old rentals have instead found a new home in a small ski area called Summit Lake, just a few hours northeast of Kelowna – an exchange prompted by a chance encounter between Summit Lake Director Dan Paul and Big White Mountain Manager Mike St. Clair at last spring's Canada West Ski Areas Association (CWSAA) conference in Lake Louise.

"Dan said, 'the biggest problem we have is we don't have enough rentals,'" St. Clair says. "There was no architect to this thing. It was just a right place, right time, right questions."
Every year, Big White recycles around 25 per cent of its rental product at the ski swap to make room for new, top-of-the-line inventory. But because of Big White's size, St. Clair says the rentals sold each year are usually still of very high quality.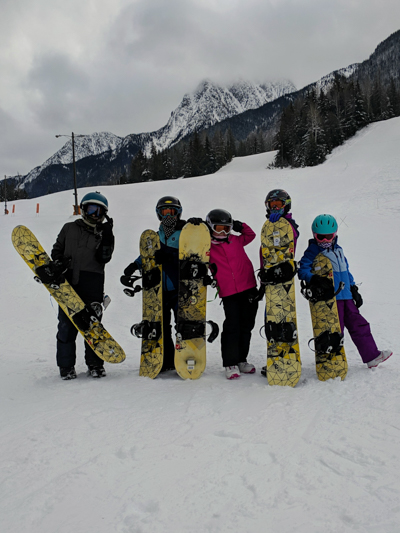 With the new-to-them equipment, Paul says Summit Lake was able to replace the old fleet of equipment acquired in 2008. "Big White came to our rescue," he says. "We could not afford to buy new. Our snowboards were so old we were running hard shell boots with step-in bindings. The new rentals have allowed us to raise our rental prices thus creating more revenue to our hill."
Summit Lake is a small ski area located near Nakusp, BC – about a four-hour drive from Big White. The hill, which is a non-profit organization managed by a board of volunteer directors and at most, five seasonal employees, boasts a T-bar, a tow rope, eight runs on 30 acres and a vertical drop of just over 150 metres. Most of the ski area's business is driven by school programming from communities such as Nakusp, Edgewood, Fauquier, Burton, New Denver and Silverton. "In other words," Paul says, "every child in these communities knows how to ski." Including, he adds, his own children.
"My daughter and her husband learned to ski at Summit Lake and now their family are season passholders at Big White and own a condo there," he says. "Keeping small areas healthy is only a benefit to larger areas. We breed skiers."
One of CWSAA's driving mandates – fostered largely by the late Jimmie Spencer, who headed the association from 1979 until 2011 – is that of encouraging skier development and cooperation over competition at resorts in western Canada. In fact, in an email to St. Clair, current President and CEO of CWSAA Christopher Nicolson wrote, "Jimmie Spencer would be proud."
Nicolson recently spent time at Summit Lake and found out about the rentals from Paul. "You would have been super impressed with the vibe at the ski area. Grassroots, kids all over, passionate," he wrote. "Big White's support has enabled this sense of community. Thanks to you and Big White for leading and modelling the Canada West Way."
To learn more about CWSAA and the role it plays in skier development, follow this link.