Big White Ski Resort Ltd to Close For the Season on Monday, April 5
Posted On: March 31, 2021 |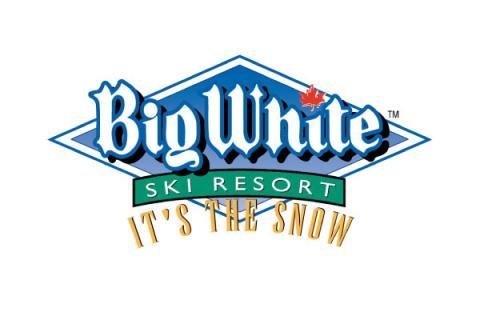 Big White Ski Resort Ltd has made the difficult decision to close for the season on Monday, April 5 at 4pm, six days earlier than the scheduled date of April 11, to help mitigate the spread of COVID-19 and the recent surge in P.1 variant cases in British Columbia.
In the past 24 hours, Big White Central Reservations Ltd and the resort website have noticed increased traffic and inquiries from people in the Lower Mainland regarding accommodation and the purchasing of online lift tickets for the last week of operation.
With most B.C. resorts closing as of Monday, April 5, and with the disregard for COVID-19 protocols exhibited at Charley Victoria's All-Day Après on Monday evening, Big White Ski Resort Ltd recognized closing early as a necessary action to keep its guests, residents and team members safe from COVID-19.
"We made the decision to stay open until April 11 back in June of last year," says Peter Plimmer, President and CEO of Big White Ski Resort Ltd. "Since then, a lot has changed. In the past week, even more has changed. We are grateful to have been able to keep the resort open and safe as long as we have, but with other resorts shutting down, we have become a magnet for non-local skiers and snowboarders. It has been a pleasure for everyone who works and lives at the resort to provide a safe and active outdoor experience for our locals and season passholders over the past few months."
Big White Ski Resort Ltd would like to thank its loyal patrons, Interior Health employees and medical staff, emergency services, and the City of Kelowna first responders for their support during the most challenging season in its history. We look forward to welcoming everyone back over the summer months (July 1, 2021) and for the next winter ski season (November 25, 2021).