6 Ways Big White Ski Resort Will be Better Than Ever This Winter
Posted On: August 06, 2019 |
In just a few months, the lifts at Big White Ski Resort will start spinning for another season. While guests have been busy hiking, biking, and playing on the mountain over the summer, staff have been digging, building, moving and investing to make the resort even better for the 2019/2020 Winter season.
"As we are all aware, in the mountains, Mother Nature is in charge. We take our responsibility very seriously and do our best to invest in infrastructure to increase our guests enjoyment in a mountain atmosphere that is second to none," says Michael J. Ballingall, Senior Vice President at Big White Ski Resort Ltd. "As Canada's Favourite Family Resort, we are constantly investing in improving the sliding on snow, riding on lifts, and enjoying our hospitality. Year after year, families are returning to Big White because we are paying attention to their good times. And for that, we are truly thankful."
Here are just a few of the ways Big White is improving the resort for the 2019/2020 ski season:
1. Get to Gem Lake, sooner
Love the runs at Gem Lake? Well, as of this year, you'll be able to get there earlier on in the season thanks to a $500,000 investment! Big White has had crews working on a new return trail that will allow skiers and snowboarders to hit Gem Lake with 30-40 centimetres less snow base. Normally, Big White gets the Gem Lake chair spinning near Christmas time, but with the new Village Way return, it'll be weeks earlier!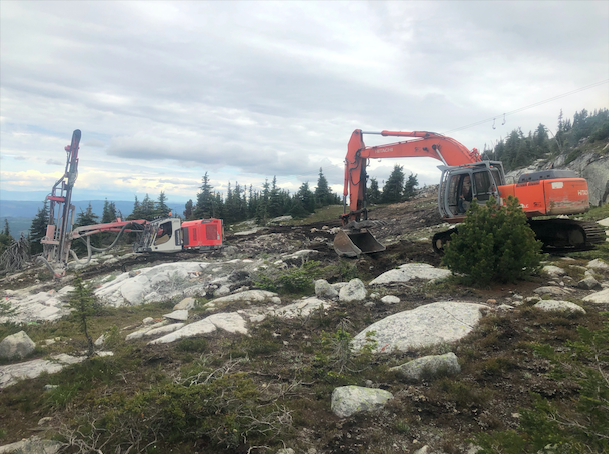 2. More space for beginners
The resort has invested $235,000 in installing a brand new magic carpet – meaning Big White will be able to give more people the chance to fall in love with skiing and snowboarding.
3. Lara's Gondola gets an upgrade
With the resort's main parking lot in Happy Valley and the ticket desk in the Village, Lara's Gondola gets a lot of use throughout the winter season. That's why the resort is investing half a million dollars into adding larger capacity cabins into the rotation. And, this isn't just good for the winter! These larger cabins will be able to easily transport mountain bikes during the summer season. 
4. More groomers grooming
Corduroy lovers – this one's for you! Big White is adding another $500,000 groomer to its fleet, ensuring your favourite run is always in tip-top shape, pow day or no!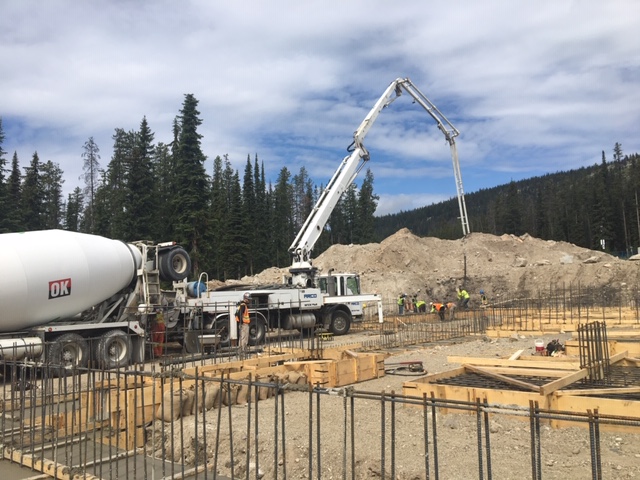 5. New CenRes building closer to completion
Big White's Central Reservations ensures all of you have somewhere comfy and cozy to escape to after a long day shredding the slopes. This season will see Stage 1 of the new CenRes building completed – a $5.5 million investment!

6. Happy staff = happy guests!
Every year, Big White employees hundreds of staff from around the world, and this year, it'll be adding 192 beds to its housing roster – an investment of $12 million. 

Have questions about any of the resort's investments? Send the staff at Big White a note, here.