2019/2020 Shaping Up to be an Award-Winning Season
Posted On: November 25, 2019 |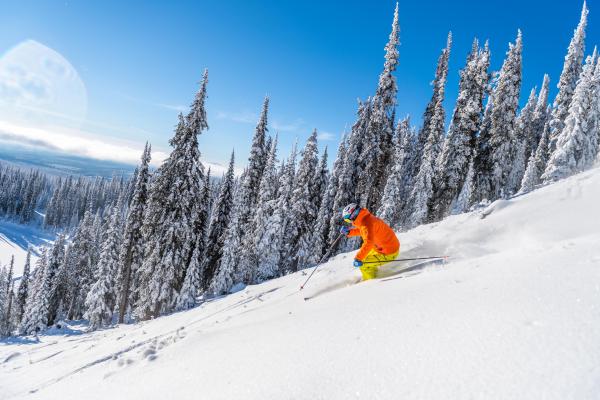 In just one week, Big White Ski Resort nabbed three honours: the Tourism Industry Association of Canada's 2019 Pursuit Attraction & Adventure Award, Snowpak's Best Ski Resort in the Okanagan and top three in Canada, plus a World Ski and Snowboard for "Canada's Best Ski Chalet."
"When you have a dedicated team of over 1,000 individuals, working in unison to show the world a good time, it's easy to let Mother Nature show off the best of supernatural British Columbia," says Michael J. Ballingall, Senior VP at Big White Ski Resort Ltd. "Build it, and they will come has never been more true at Big White Ski Resort. The fact that these distinguished tourism bodies are recognizing the efforts of our community is appreciated on so many levels. These awards will be shared with our entire Big White family."
On November 20, the resort won the TIAC award based on its promotion of visitor participation and personal challenge, its commitment to outdoor experience, its contribution to the regional tourism industry.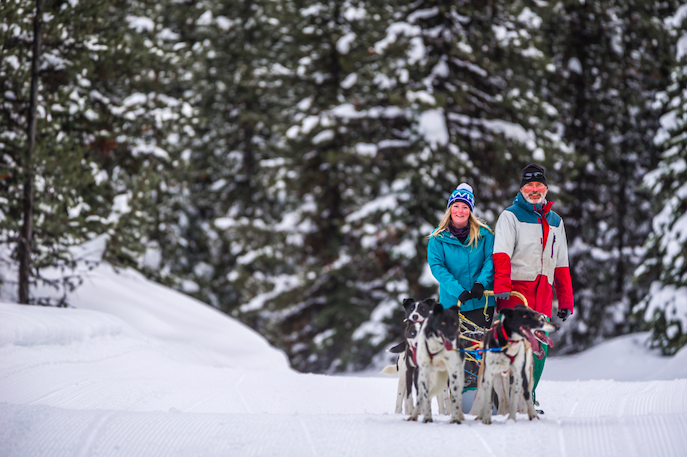 Industry leader, Snowpak, published an article on the "11 Best Canada Ski Resorts," in which Big White made the top three, and therefore, Best in the Okanagan. The article highlighted the resort's legendary Okanagan Champagne Powder, its ski-in, ski-out Village, and its night skiing terrain.
And on November 23, Crescendo, a luxurious ski-in, ski-out chalet located at the corner of Hummingbird Run and Gondola Way, was voted "Canada's Best Ski Chalet" at the 7th Annual World Ski Awards – an award considered a "Ski Oscar" and the "ultimate achievement in ski tourism" by event organizers.
The combination of these three accolades showcases the wide-range of excellence at Big White, from outdoor activities, snow conditions and terrain, and hospitality. Big White also had the chance to promote its commitment to superior food service this month, when Executive Chef Rob Walker competed in the Kelowna regional qualifier of Canada's Great Kitchen Party. And earlier on in the year, the Big White Ski Club received an honourable mention as "Club of the Year" at the 2019 Audi Canadian Ski Racing Awards. 
Big White is no stranger to awards, regularly receiving Certificates of Excellence through TripAdvisor. In 2016, Ski Canada Magazine named Big White the number one Canadian ski resort for 'Best Family Resort', 'Best Grooming' and 'Best Snow." That same year, TELUS Park was included as one of the best terrain parks in North America by USA TODAY. 
Find a full list of awards and accolades, here.