So here we are! The end of the 20-21 winter season!
Posted On: April 06, 2021 |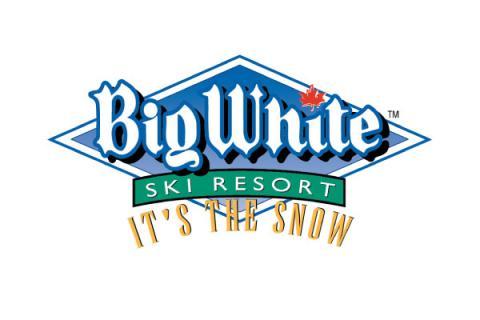 I just want to reach out and say thank you to all our staff this season. It doesn't matter whether you were de-icing lifts or pouring coffees, you helped Big White get through its most complicated and toughest season ever. The effort that everyone has made to keep the resort safe and running has been monumental. You did it and we got there. Thank you.
To our season pass holders and local visitors, thank you for trusting us to do everything that we could to make sure you had at least 100 days of skiing this year. Thank you for working with the resort and wearing masks when required. Thank you for making us your choice to enjoy the great outdoors and come snowboarding or skiing during this pandemic.
To our destination guests that couldn't make it this year, thank you for staying away and helping keep our community and your community safe. We miss you all and we hope to see you back at Big White in 21-22.
To our on-mountain restaurants and business partners, thank you for working as hard as you could to salvage what could be salvaged out of this season. Extraordinary circumstances have called for extraordinary measures and you certainly met that challenge head on. Thanks for helping Big White be more than just a ski hill.
Finally, a shout out is deserved for the management and executive teams at the resort, no one started a career in the winter sport's industry with an expectation of a season like this one. Challenges have been thrown against Big White daily and every day decisions have had to be made that directly affected people's employment, holidays, relationships and lives. You have worked countless hours and made tough calls with no easy options and sometimes with absolutely no clarity as to what is the "best way forward". You have weathered the harassment of anti-maskers while dealing with the direct effect of what not following the protocols leads to and most importantly you have worked tirelessly to keep your staff safe. Thank you.
In the meantime, please look after yourselves, be kind and stay healthy for your own sake as well as for your own loved ones and the loved ones of people around you. Unfortunately, we still have long way to go before this pandemic will be declared over.
The team will now start working towards getting ready for summer at Big White.
Enjoy the outdoors and the reprieve from winter, have a great spring and summer!
Peter Plimmer
President of Big White Ski Resort LTD