Big White Experienced an 18-Hour Power Outage & the Photos Are Stunning
Posted On: January 30, 2023 |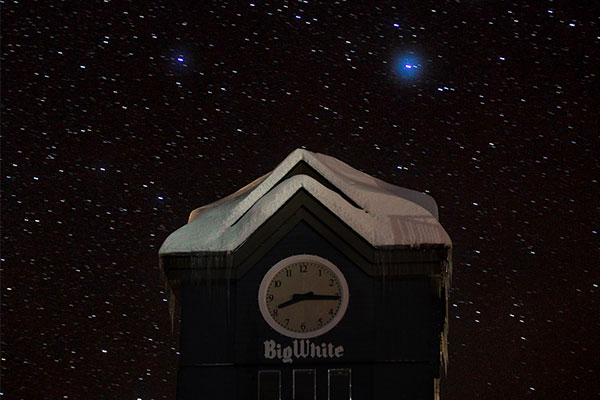 On Friday, January 20, falling trees downed five power poles near Big White Ski Resort, resulting in an 18-hour power outage affecting hundreds of homes, dozens of businesses and thousands of guests.
The power was restored around 3am on Saturday morning, but not before some opportunistic photographers pointed their cameras to the sky and took advantage of a light-less resort.
Brandon Clow was one of them. Brandon lives on Big White Mountain, and said when he saw the sky, he had to grab his camera and go out as soon as possible.
"I actually photographed the gondola and around Stonegate, went home and got into bed," he told Big White Ski Resort. "I saw somebody post a photo of the Clocktower to Facebook, so I put all my gear back on and went up to the Village!
And, just check out how beautiful his images turned out.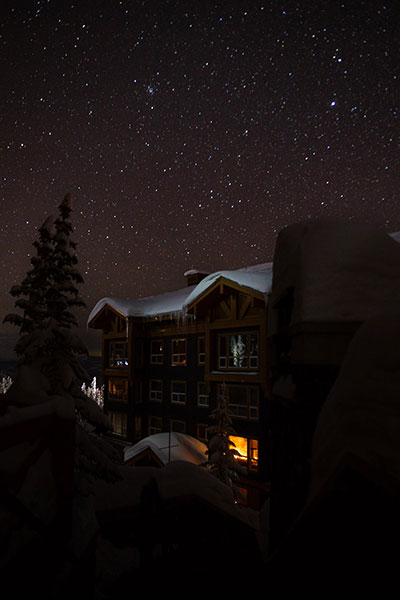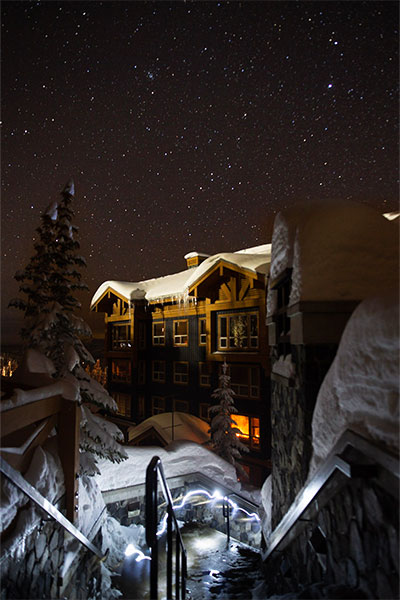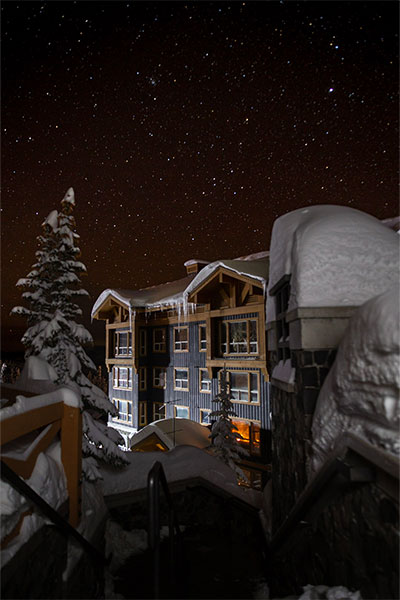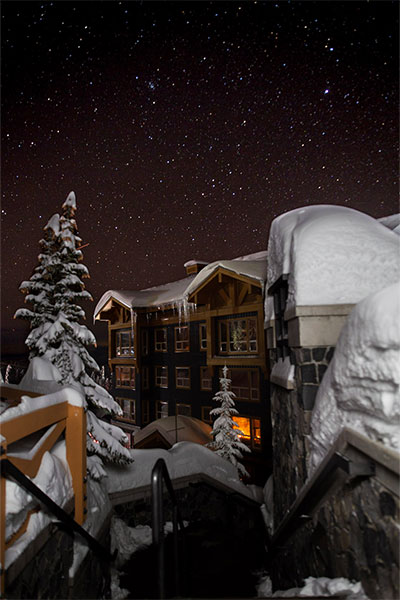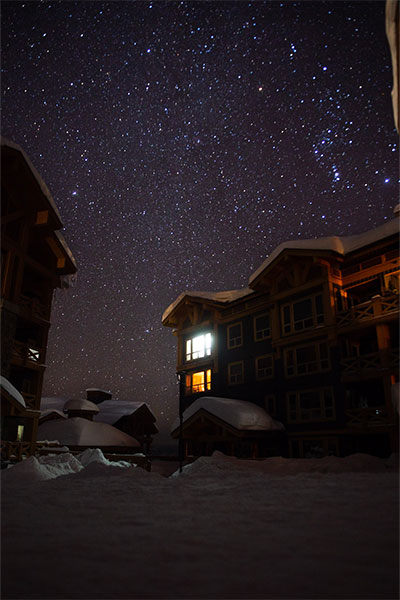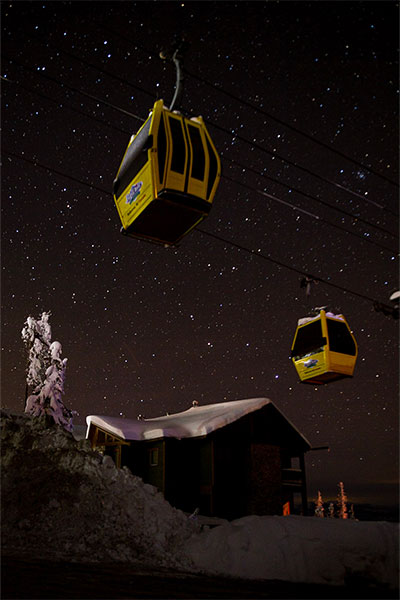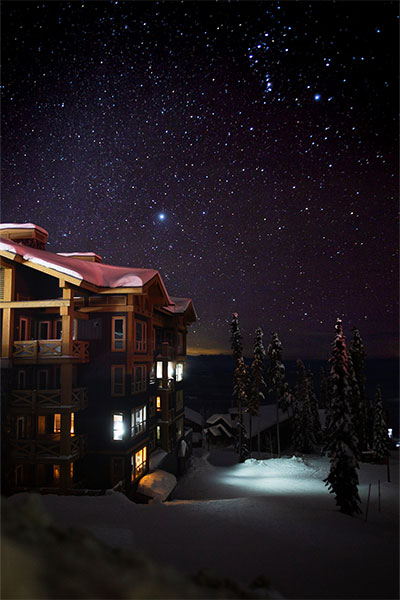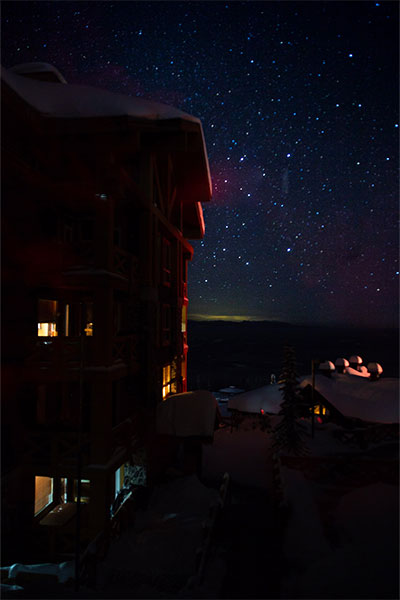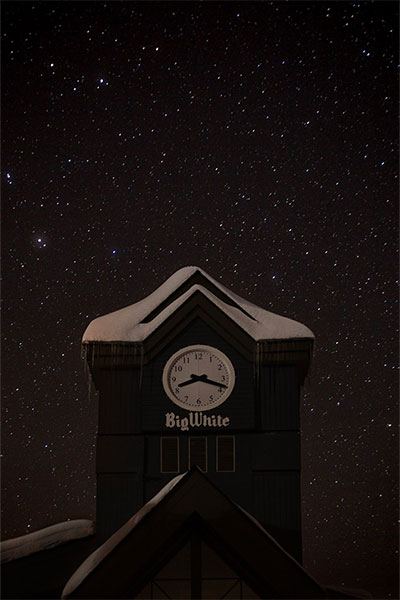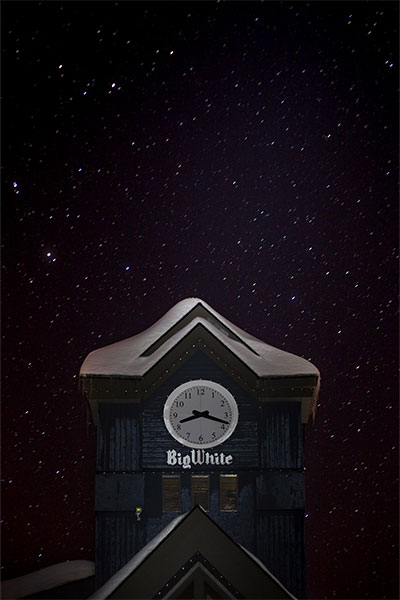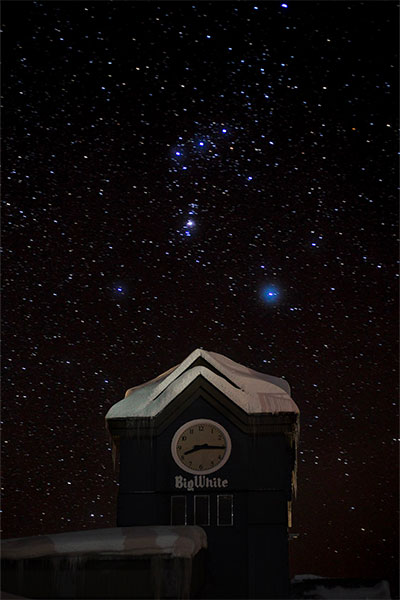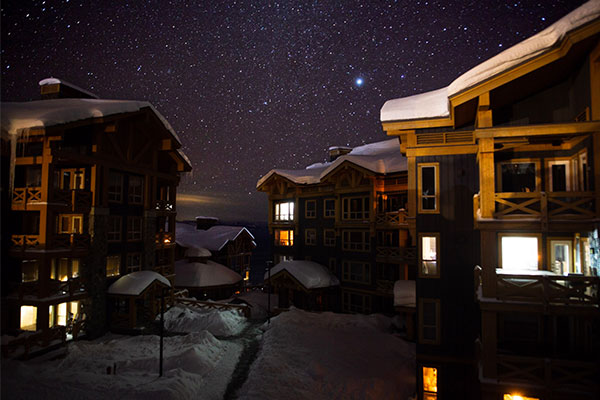 You can find Brandon on Instagram @bclow.img