Bike Big White hosts first-ever Enduro event | pinkbike.com
Posted On: September 01, 2017 |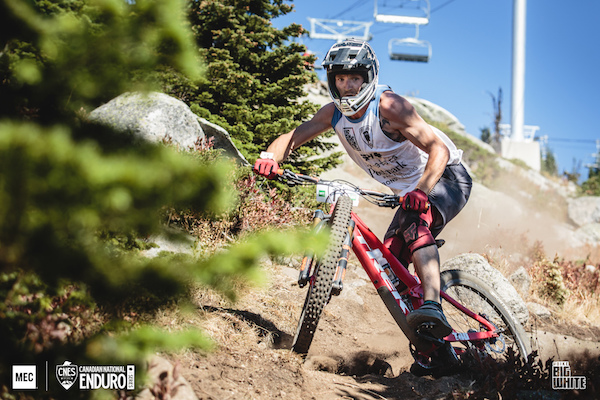 Last weekend, Bike Big White was proud to host its first-ever Enduro race event. Fresh-cut trails, rugged alpine drops, and sprawling big mountain views blew away spectators and competitors alike.
As a brand new bike park, Bike Big White was new territory for many riders in the BC Enduro Series and Canadian Enduro Series circuit - many had no idea what to expect. 
The reviews? Riders were treated to riding trails that may never be open to the public and were thoroughly impressed with the rawness, multiple lines and sheer gnar of Bike Big White's terrain. 
With camping available on-site, near Black Forest Day Lodge, live musical acts throughout the weekend, and daily food and drink specials offered by Big White's local restaurants - the Village vibes were strong. 
pinkbike.com reps were on-site to report on all the action. Continue reading their article "Big White's First-Ever Enduro Race - Report" on pinkbike.com for full details and pictures of the race.