Big White Invitational Slopestyle: The Recap
Posted On: July 13, 2018 |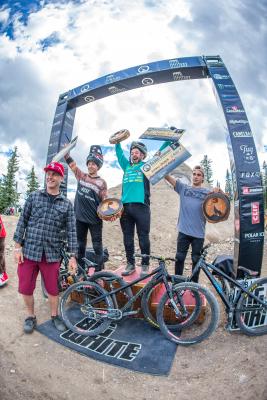 In July 2018, Big White Ski Resort hosted the first Big White Invitational Slopestyle event. It was one of the stops on the Freeride Mountain Biking World Tour, the official international circuit of both amateur and professional riders - and the only FMB World Tour Gold Event in North America, giving our Canadian and British Columbian athletes a chance to compete on home ground for the first time. The Gold Event featured 30 of the world's best slopestyle athletes battling it out for a wildcard spot to Joyride at Crankworx Whistler. We also hosted a Bronze Event, allowing incredible up-and-coming local talent to join the scene and earn a chance to ride with the pros.
Moving backwards from the Gold finals on Sunday, over 3,500 cheering fans watched Nicholi Rogatkin throw a 1080 off of the final jump on the brand new course built over the last 70 days for the Big White Invitational Slopestyle claiming first place and $10,721 Canadian dollars.Torquato Testa of Monza, Italy, landed in second place with BC local Anthony Messere rounding out the podium in third. Event host Tom van Steenbergen earned himself sixth place. It was the biggest single day sporting event in Big White history!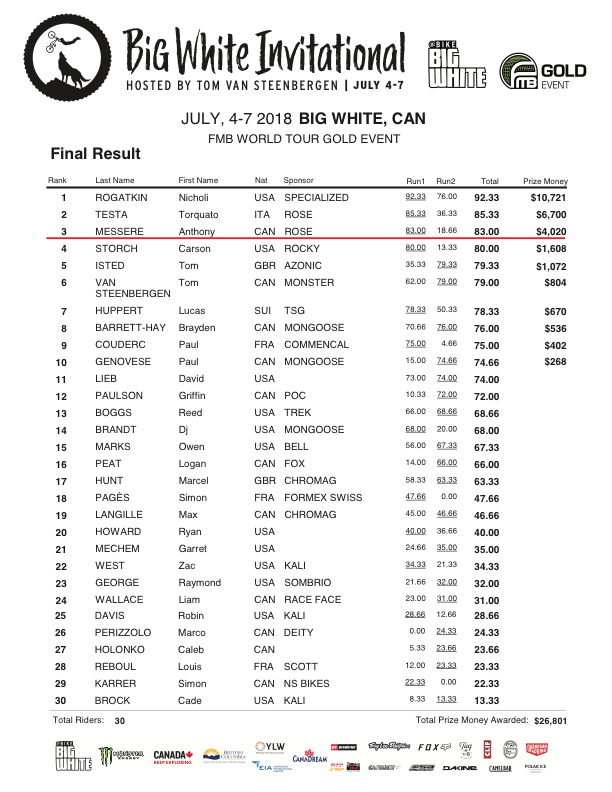 The Gold Qualifiers were postponed on Saturday with athlete safety in mind because of gusting winds, but it gave the athletes more time to practice their best tricks and and put on a show for the spectators.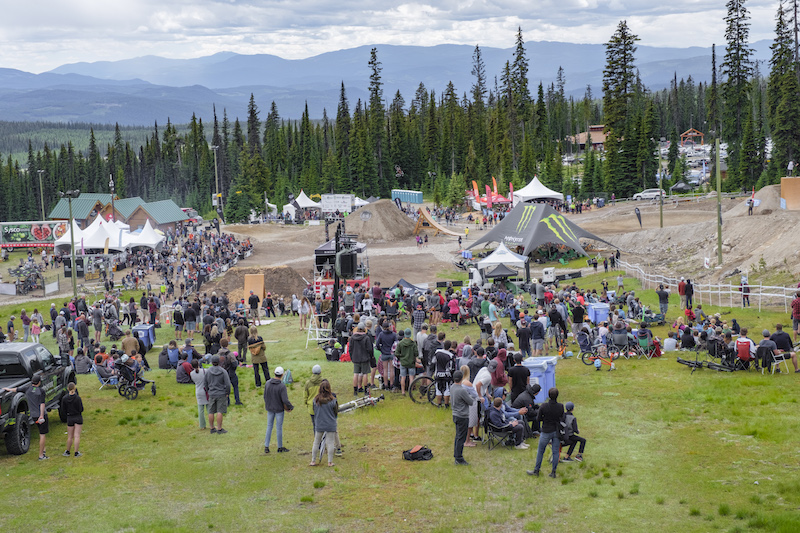 The underdog story of the weekend goes to David Lieb of Ida, Michigan who flew out to Big White before he had a guaranteed spot in the Bronze level amateur event, which was held on Thursday. Lieb went from being the 2nd alternate to winning the Bronze event and earning himself a wildcard spot to ride with the best athletes in the world in the Gold event where he placed 11th overall!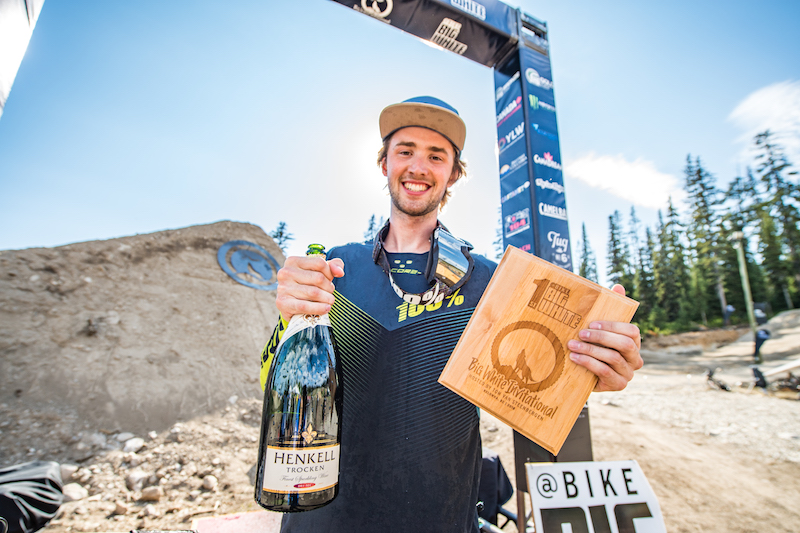 Once again, thanks to everyone who came out to the first annual Big White Invitational Slopestyle. We can't wait to make it even bigger and better next year!