Reader's Digest Ranks Big White as #2 of 13 Ski Resorts to Visit in 2020
Posted On: January 03, 2020 |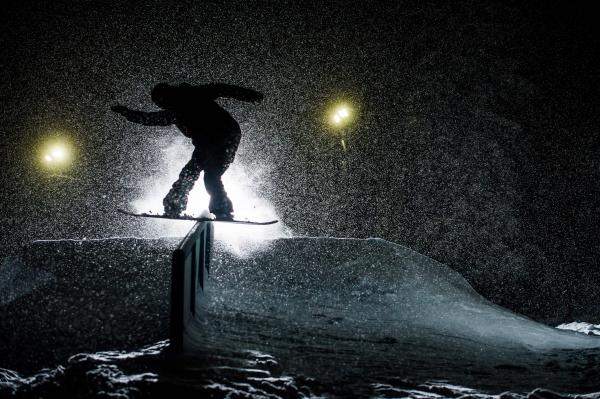 Big White had plenty to celebrate this New Year's – fresh powder, more open runs, and a spot on Reader's Digest list of 13 "ski resorts to visit" in 2020! Our family-owned, family-friendly destination was listed as number two alongside resorts from around the world.
"Western Canada's biggest night-skiing area features more than 300-feet of fresh 'champagne' snowfall each season. Of the expansive 2,700 acres, 83 acres are illuminated for nighttime activities. Big White is family-friendly, with a ski-in/ski-out vibe in town, and offers sleigh rides, ice skating, and activities for kids," the article reads.
The article references another piece published last year by Snowpak, which ranks Big White as number three in a list of 11 Best Ski Resorts in Canada – and best in the Okanagan. One of the major draws, both publications write, is Big White's Friday Night deals. Starting on January 10, skiers and boarders can hit the slopes under the stars for just $12, take a group lesson for $12, rent equipment for $12, go tubing for $12 and eat for $12. 
"It's the people at Big White Ski Resort that make us stand out in the crowd," says Michael J. Ballingall, Senior Vice President at Big White Ski Resort Ltd. "Visitors from all over the world enjoy our Canadian hospitality and the fact that we make skiing and snowboarding so affordable. Twelve dollar Friday night skiing is a great example of this."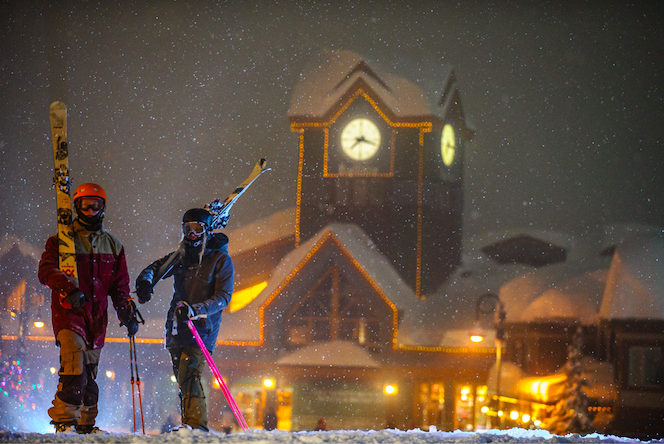 Big White's $12 Friday Nights begin January 10 – and continue until the end of the season, April 18, 2020. One of the resorts goals is to make skiing and snowboarding accessible to all demographics – and the Friday night deals allow first-timers, students and low-income locals to learn and play on the best snow in the Okanagan. 
Reader's Digest is an American general-interest family magazine, published ten times a year. The widely popular publication – its annual circulation is nearly four million! – will be celebrating its 100th Anniversary in 2022.
The Reader's Digest list includes one other ski resort in BC, multiple American destinations, as well as resorts in South America, Europe and Asia. 
Read the article, here. 
This accolade is the latest in Big White's recent award-winning streak. In November, Big White nabbed the Tourism Industry Association of Canada's 2019 Pursuit Attraction and Adventure Award, as well as a World Ski and Snowboard for "Canada's Best Ski Chalet."
Find a full list of awards and accolades, here.