Let's Bounce Back, Together – Tourism Recovery at Big White & Beyond
Posted On: May 21, 2021 |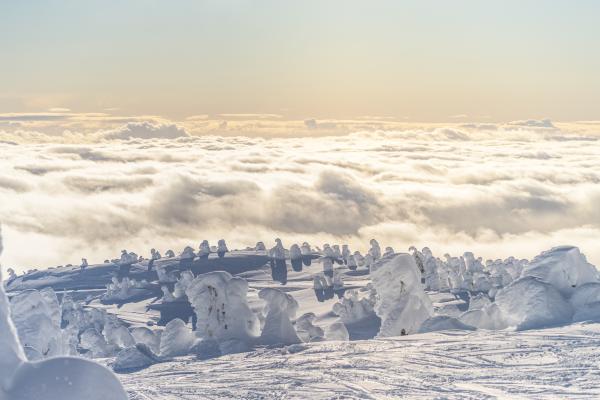 How are you supporting your favourite Canadian tourism destination?
Before the pandemic, tourism was a $105 billion sector, it accounted for 2% of Canada's GDP and employed 1.8 million workers. By the end of 2020, unemployment rates in the tourism sector remained the highest out of any sector, 6.6 per cent above the national rate, and tourism experienced a 9% decline in active operating businesses during January to November 2020, the greatest decline of all business sectors.
But… there is a silver lining, and an easy way for you to help. All you have to do is this: push your international travel dreams aside for just a tiny bit longer, and consider exploring our great country. 
Destination Canada is predicting that if just two-thirds of Canadians shifted their planned international travel dollars to domestic travel, it would make up for the estimated $19 billion shortfall currently facing the visitor economy, help sustain 150,000 jobs and accelerate recovery by one year. One. Whole. Year.
How can you help?
Instead of hopping on the first plane out of Canada once the borders open, consider hopping on a plane and visiting a Canadian destination. Air Canada and WestJet have non-stop flights to the Kelowna International Airport from Montreal, Ottawa, Toronto, Hamilton, Winnipeg, Regina, Saskatoon, Edmonton, Calgary, Whitehorse, Prince George, Vancouver and Victoria. 
Explore your own backyard. Check out what local tourism options are in your area, and ask the organizations how you can help – maybe they need volunteer work, donations, or promotion!
Take the 2021 Tourism Pledge to Travel in Canada - an invitation to come together as a country and support our local tourism destinations, businesses, and employees.
Dream now, play later. We know provincial and inter-provincial travel restrictions remain in place, but think of supporting your favourite Canadian tourism destination later in the year. Love Big White? Book your winter getaway to Canada's Favourite Family Resort now, and have peace of mind with our flexible cancellation policies!