Kelsey Serwa wins gold medal at X Games
Posted On: January 30, 2016 |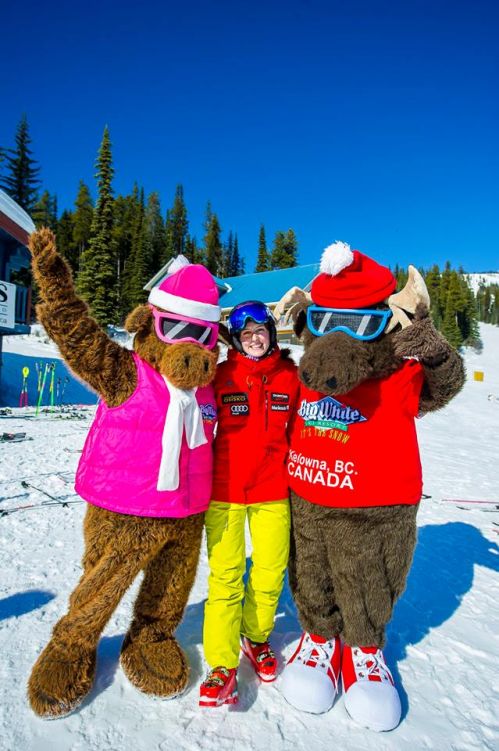 Big White Ski Resort's Kelsey Serwa has won the gold medal in the Skier X final at this year's X Games in Aspen.
26-year-old Serwa came across the finish line with a time of 0:51:417, narrowly beating Nairelle Thompson from Whistler, Canada and Alizee Baron from Orcières, France.

This is Serwa's second gold medal at the X-Games. Her first medal was won in the Skier X in 2011 – unfortunately, Serwa had too much speed over the finish line and crashed, suffering two compression fractures in her back as a result of the high-speed accident.
 
Following that injury, as well as two torn ACLs in 2012 and 2013, Serwa went on to win the silver medal in the 2014 Olympics and is now right back into the competitive world circuit.

Kelsey Serwa's grandfather, Cliff Serwa, was one of the co-founders of Big White Ski Resort in the early 1960s. As a result, Kelsey grew up training at the resort and was named to the Women's National Development Team for Canada by 2008. In 2009, she was named FIS "Rookie of the Year".

Big White Ski Resort is very proud to be one of her sponsors and sends their congratulations to the X Games star.

To see Serwa's final run in the X Games Skier X, click here. To see the full list of results from the X Games website, click here.