Grand Opening of Big White Beer & Wine Store this Saturday
Posted On: December 14, 2016 |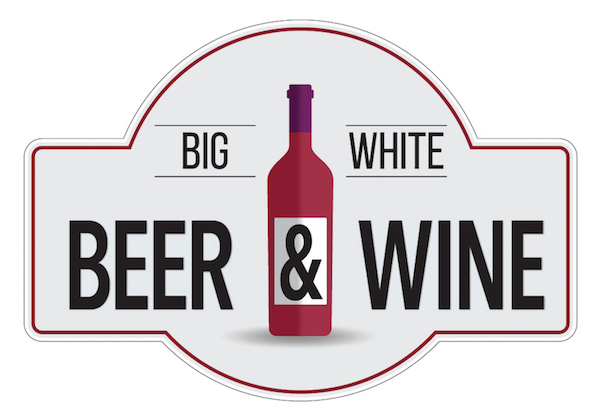 Big White Ski Resort is set to open a new beer and wine store on the mountain this week. The store will be called 'Big White Beer & Wine', and it will focus on "the best of B.C.", highlighting products from Okanagan wineries, breweries, and distilleries.
"The store's goal is to showcase artisanal distilleries, unique craft beers, craft ciders, and local wines from across British Columbia," said Trevor Hanna, Vice President of Hospitality at Big White Ski Resort. 
The store will feature approximately 100 different local wines and over 30 beers and ciders from B.C. craft breweries. The wines have all been hand selected by Hanna, to ensure the inclusion of an array of recognizable brands, as well as wines with unique stories that will express the terroir they come from.
"This store offers us another opportunity to support the local economy by working with many independent wineries, breweries, cideries and distilleries" added Hanna. "It's been a pleasure to get to know a host of new families, small business owners and winemakers throughout the process of procuring our inventory."
Daryl Krebs, beverage consultant, will manage the store. Daryl brings many years of experience in the liquor retail industry to Big White, and his distinguished palate and savvy buying strategy will help to continually redefine the concept. "The store will offer great wine and great beer for all budgets," says Daryl.
Big White Beer & Wine is located on the lower floor of the Village Centre Mall next to The Village Rider board shop. Doors open at 9am this Saturday morning, with an in-store tasting hosted from 2pm-6pm.