Getting Back Onto Skis? Take A Private Lesson (VIDEO)
Posted On: February 13, 2020 |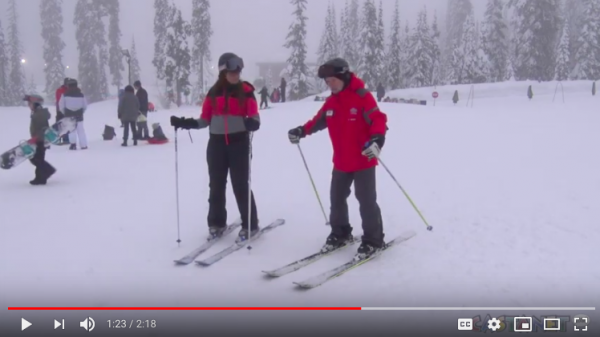 "From my experience, I don't jump in a lesson without looking at the person," says Big White ski instructor Ken Sinclair. "I let them get a little bit warmed up on their skis so I can actually get a real look at what they're doing."
Which is exactly what he did to get Castanet reporter Sarita Patel back on skis and cruising down the slopes at Big White earlier this month.
Patel recently moved from Ontario to Kelowna – and, since it had been while and the terrain was unfamiliar, knew that by taking a private adult lesson she would not only re-familiarize herself with the sport, but also do so confidently and safely.
Patel shared her experience in this video:
The Big White Ski & Board School offers a variety of private lessons for all levels, from child, teen and adult, to full day and half day, first tracks, last tracks and more. Contact the Ski & Board School today to book your private lesson. .